Types of Psychology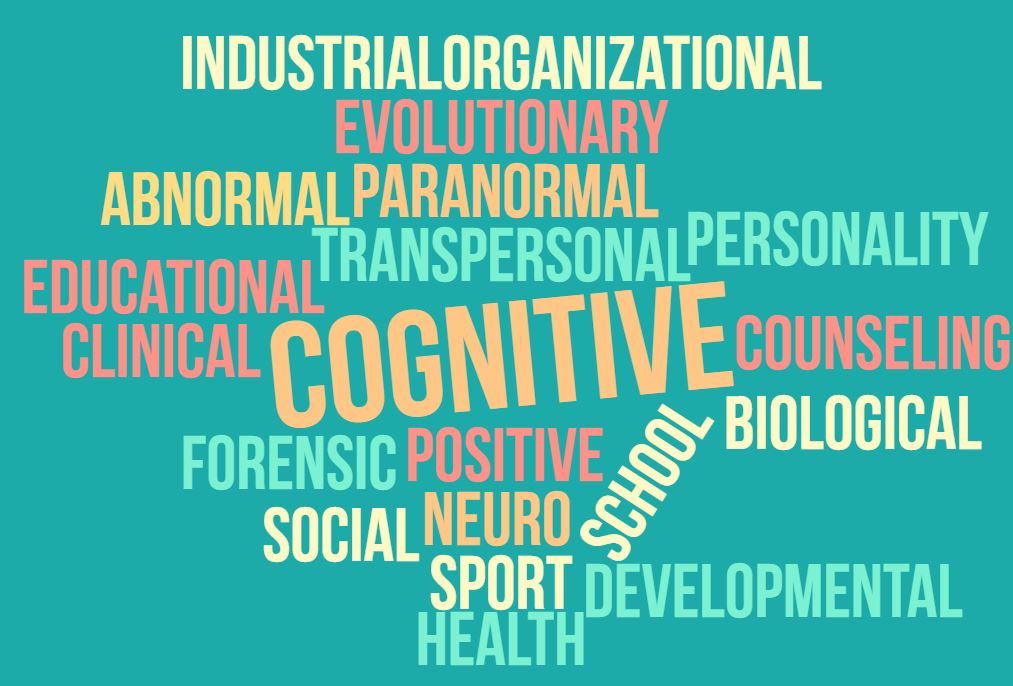 If you have read the what is psychology page, you'll know that there are multiple and often competing levels of explanation when it comes to understanding behavior.
The aim of this page, therefore, is to try and group different types of psychology into meaningful categories. This page will also act as a hub page for anybody looking for quality information on a particular branch of psychology, or topic area within psychology.
A Word About The Categories
All the different types of psychology listed on this page will be placed in one of three categories. These categories are designed to help people understand the context in which a particular psychology topic is likely to be encountered. As such, they should neither be seen as definitive, nor exhaustive.

Academic Psychology
(Photo Credit: Lovebuzz)

This category covers the core, often compulsory topics within psychology that students traditionally study when doing a psychology course, degree or program. These are areas within psychology that can draw upon a broad range of related theory and research.

Please note that Psychology Research Methods (another core component of most psychology courses) has its own dedicated area on the website. There is also a page designed to help students studying any of the A Level psychology specifications.

Professional Psychology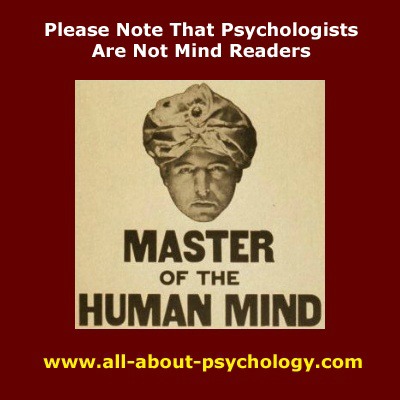 This category covers areas of psychology that have a distinct career path. All the specialist areas listed below have specific educational and training structures in place which allow people to become officially sanctioned as psychologists.

Industrial-Organizational Psychology
Popular Psychology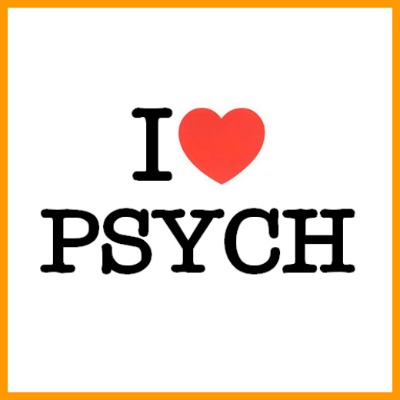 This category covers areas of psychology that arguably may not have the mainstream gravitas of the topics listed in the academic and professional categories but nevertheless can still be considered significant areas of psychological inquiry.

Oct 15, 20 01:27 AM

The Power of Suffering is psychologist David Roland's personal investigation into the nature of human suffering. When our world is turned upside down, what does it do to us, how do we survive it, and…

Oct 13, 20 02:57 PM

Why are some people more competitive than others? It turns out competitiveness says a lot about who we are. Learn more through East Oregon University.

Oct 12, 20 02:14 AM

The Inner Human podcast is devoted to providing interesting and novel insights into the field of psychology.
Know someone interested in psychology?

 Share this page with them.
Want To Study Psychology?
Back To The Top Of The Page