Click following link to check out a collection of classic articles that all psychology students should read.



Psychology Classics On Amazon





10 Memes Psychology Students Will Love
WHICH ONE IS YOUR FAVORITE?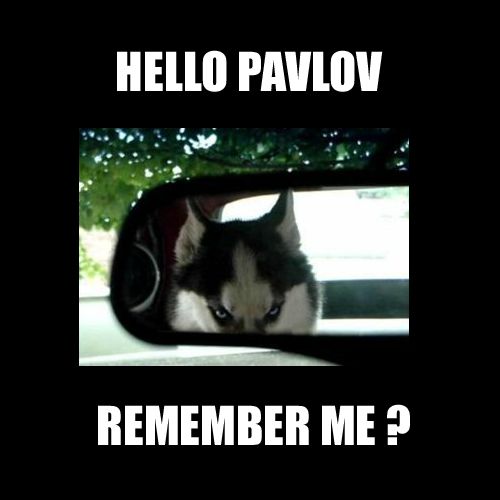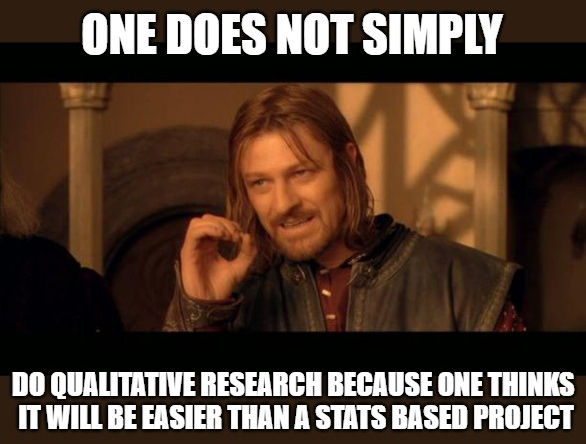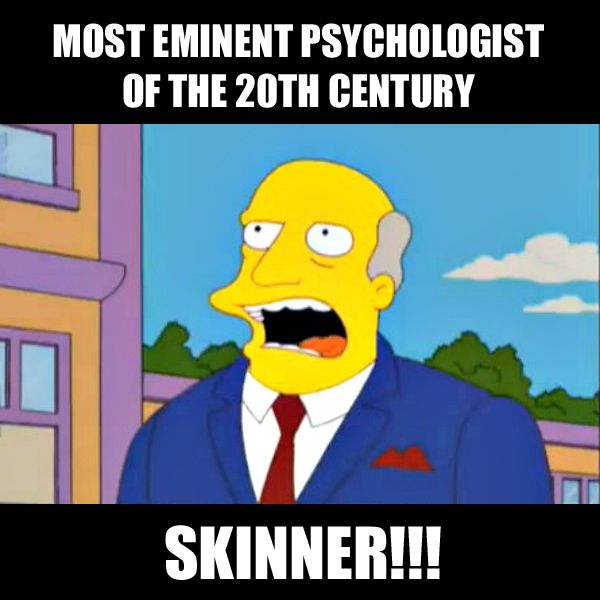 The Psychology Symbol Vintage Retro Striped Sunset T-Shirt is perfect for anybody who loves psychology and studying human behavior. Also makes a great gift for psych majors, psychology teachers, psychologists, psychotherapists; or anyone with an interest in the science of mind, brain and behavior.
Available from Amazon.Com and Amazon.co.uk in a range of colors for both men and women.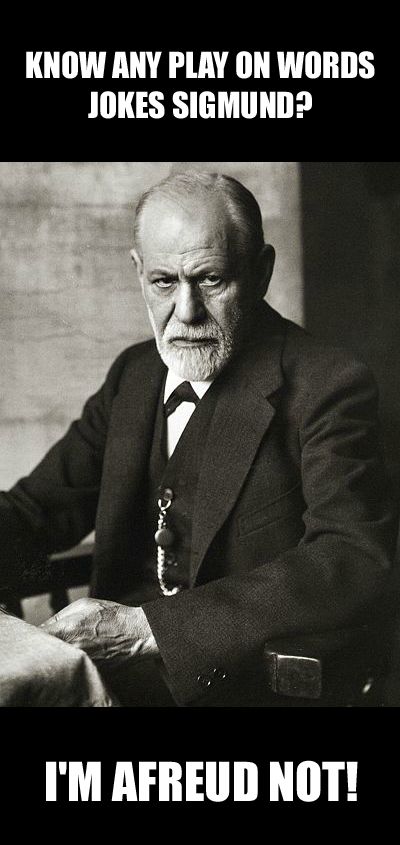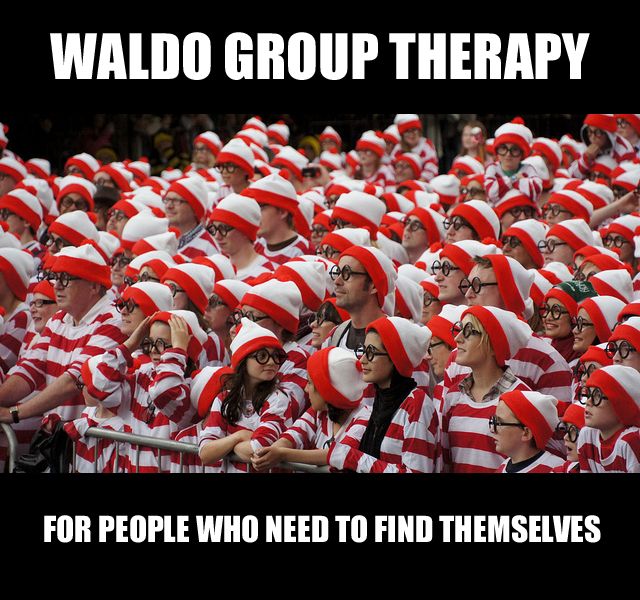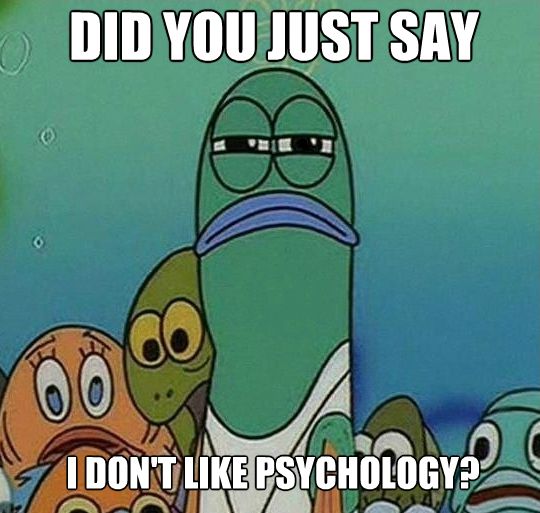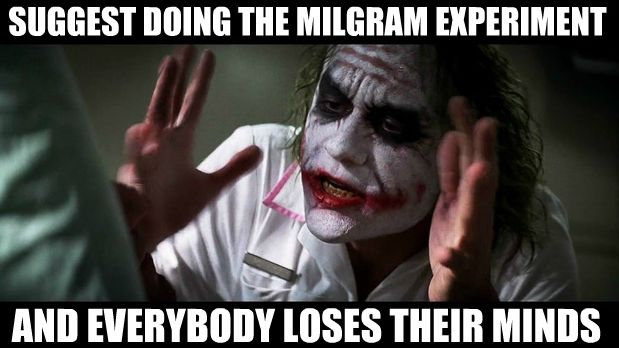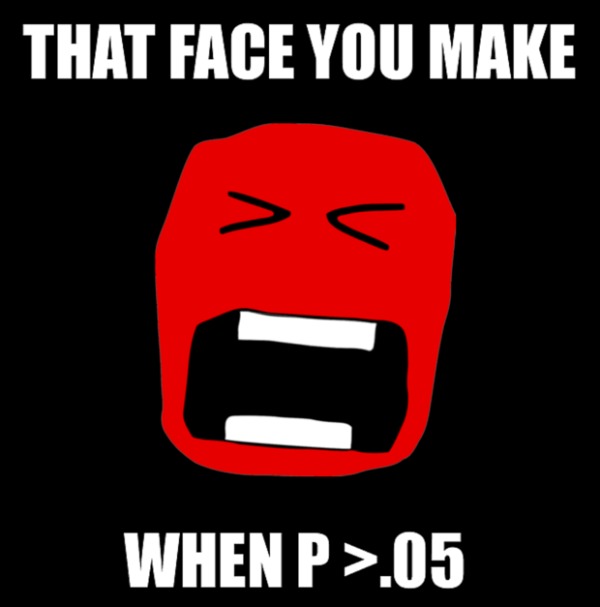 See following link for:
10 More Memes Psychology Students Will Love

---
Sep 20, 23 05:02 AM

I experience what I can only describe as 'memory echoes, where I get a strong feeling of 'didn't I do this before?' when recalling a memory. Most often

Sep 19, 23 06:01 AM

Why do so many people believe in conspiracy theories?

Sep 16, 23 05:15 AM

What Is Exploding Head Syndrome?
Please help support this website by visiting the All About Psychology Amazon Store to check out an awesome collection of psychology books, gifts and T-shirts.
Significant Aspects of Client-Centered Therapy


By Carl Rogers
Significant Aspects of Client-Centered Therapy by Carl Rogers is essential reading for anybody interested in psychotherapy and counseling.

Know Someone Who Would Love To See These Psychology Memes?



Share This Page With Them

Back To The Top Of The Page

Go From 10 Memes Psychology Students Will Love Back To The Home Page