10 Memes Psychology Students Will Love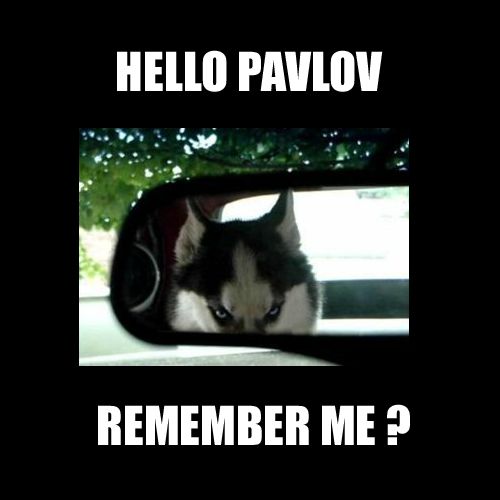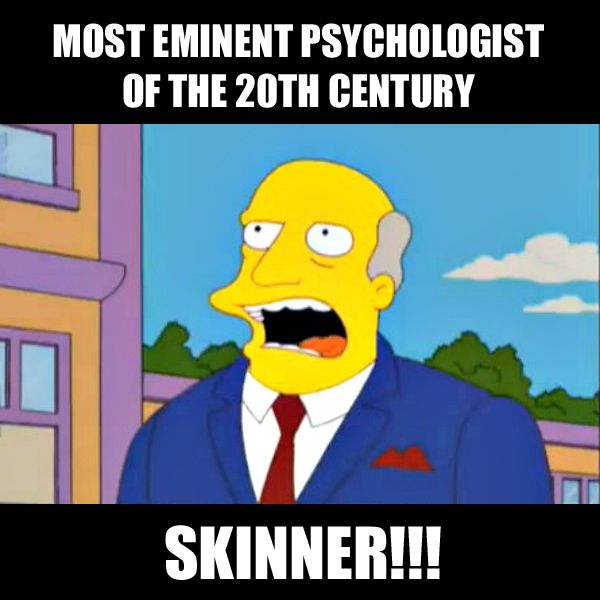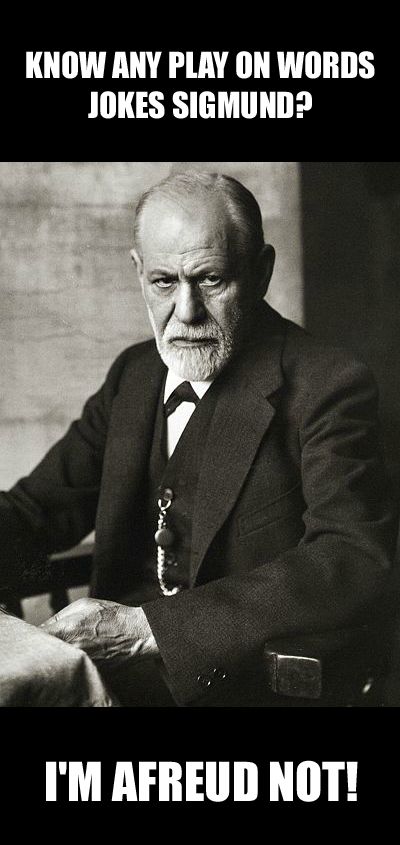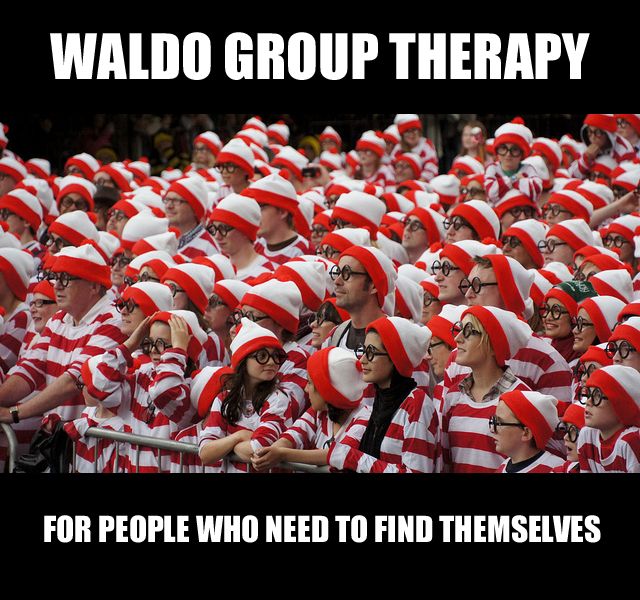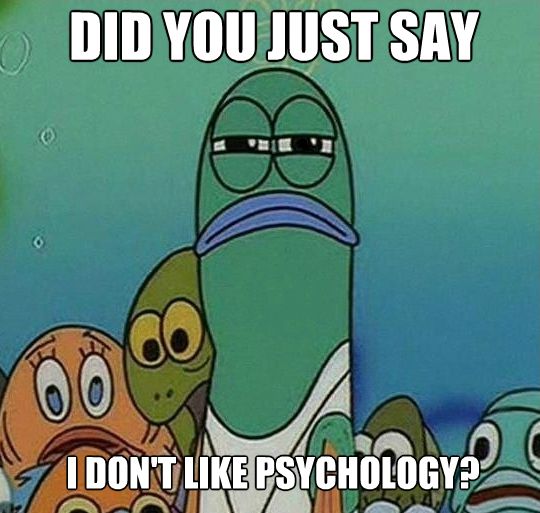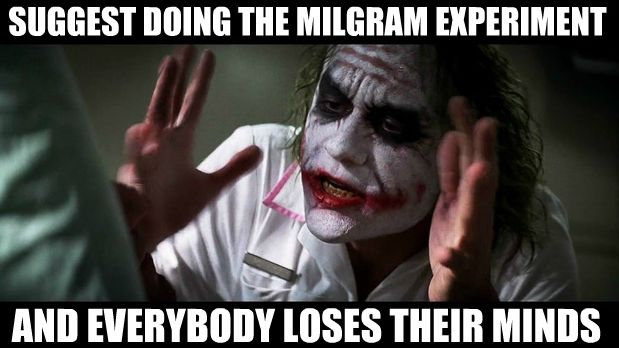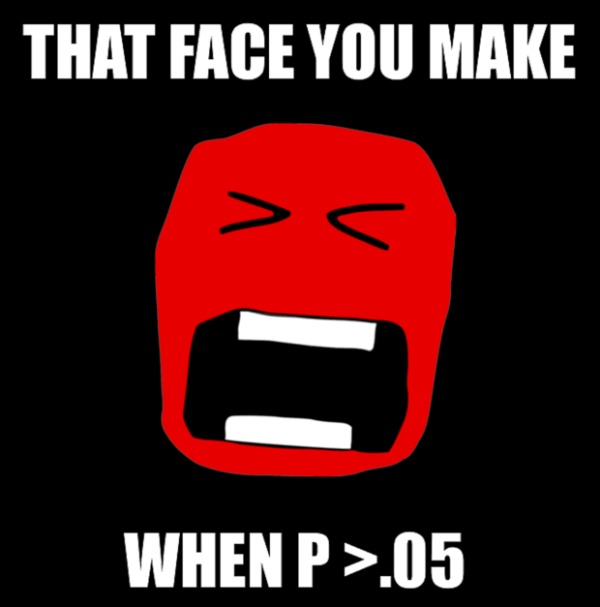 See following link for:
10 More Memes Psychology Students Will Love

May 23, 20 02:52 AM

The Psychology Student guide is designed to help and inform psychology students at every stage of their educational journey.

May 21, 20 04:41 AM

Feminine Masculine Balance is a masterpiece on the understanding of feminine and masculine characteristics and how using these in a balanced way can lead to a kinder and tolerant world.

May 18, 20 06:54 AM

Excellent article on the benefits of positive touch and how to cope without it during the Coronavirus pandemic.
Back To The Top Of The Page