Brilliant Sigmund Freud Memes and Cartoons
Sigmund Freud took a very keen interest in the psychology of humor and I'm sure he would have found the following memes and cartoons very funny! Which one is your favorite?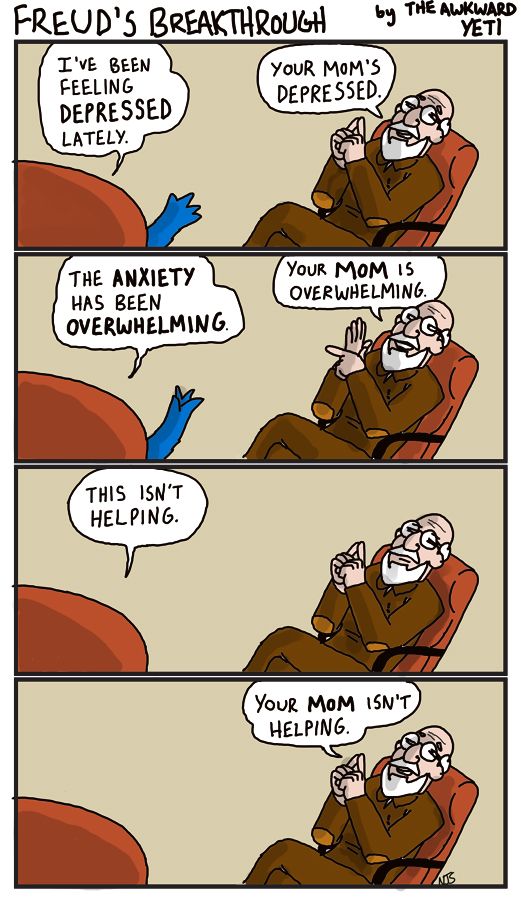 By Nick Seluk

by Phil Selby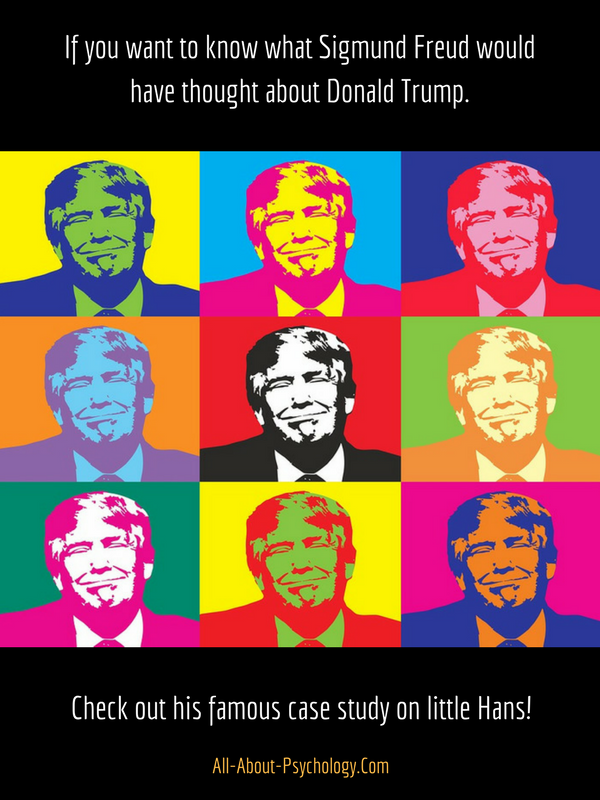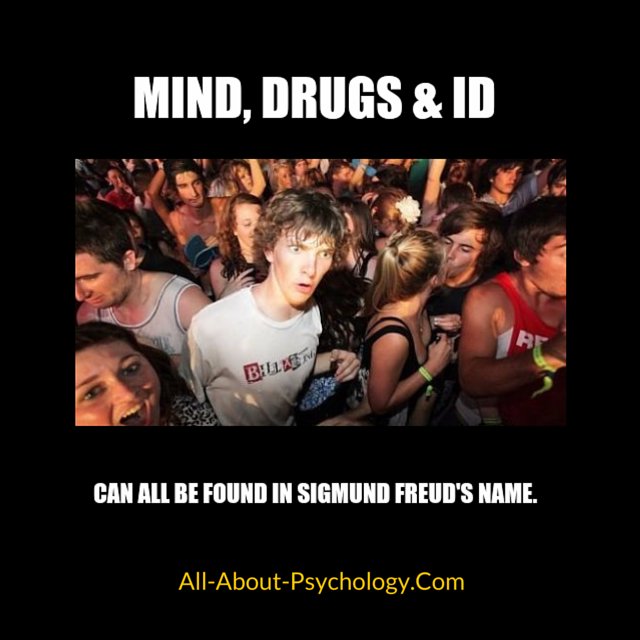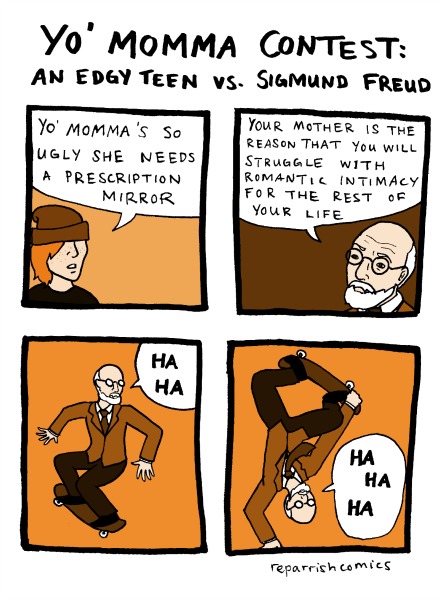 By R.E. Parrish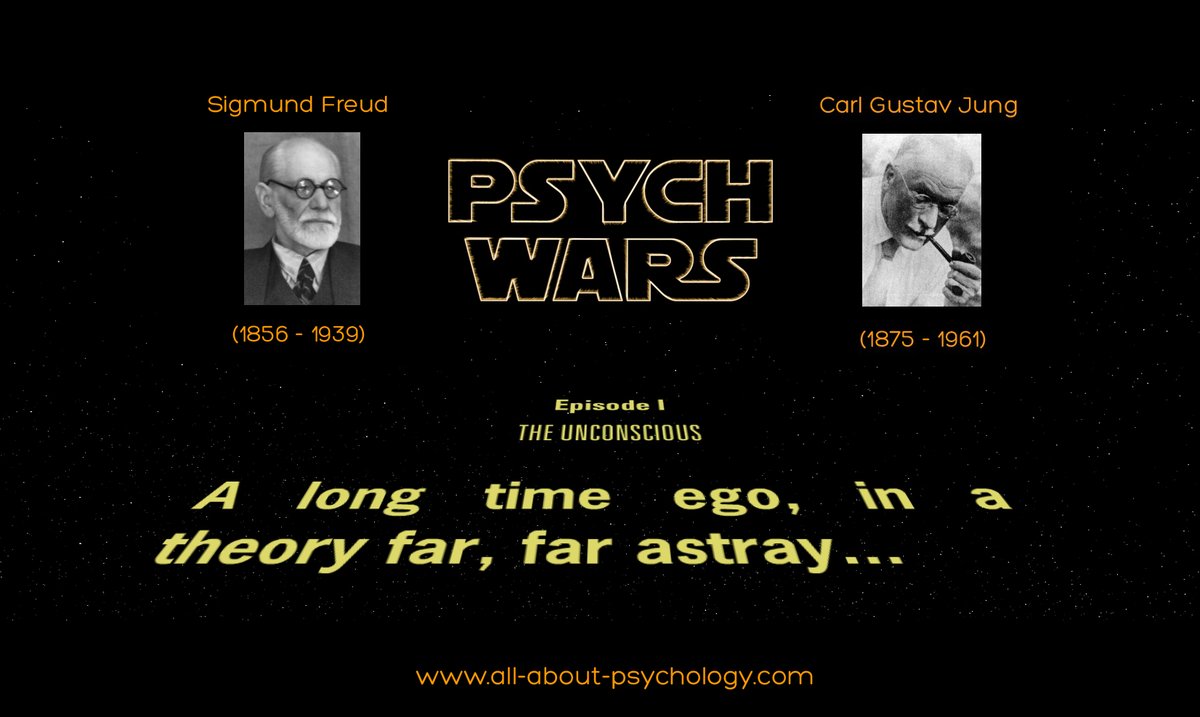 May 23, 20 02:52 AM

The Psychology Student guide is designed to help and inform psychology students at every stage of their educational journey.

May 21, 20 04:41 AM

Feminine Masculine Balance is a masterpiece on the understanding of feminine and masculine characteristics and how using these in a balanced way can lead to a kinder and tolerant world.

May 18, 20 06:54 AM

Excellent article on the benefits of positive touch and how to cope without it during the Coronavirus pandemic.
Back To The Top Of The Page
Go To The Main Sigmund Freud Page