Advertise Here!
Brilliant Sigmund Freud Memes and Cartoons
Sigmund Freud took a very keen interest in the psychology of humor and I'm sure he would have found the following memes and cartoons very funny! Which one is your favorite?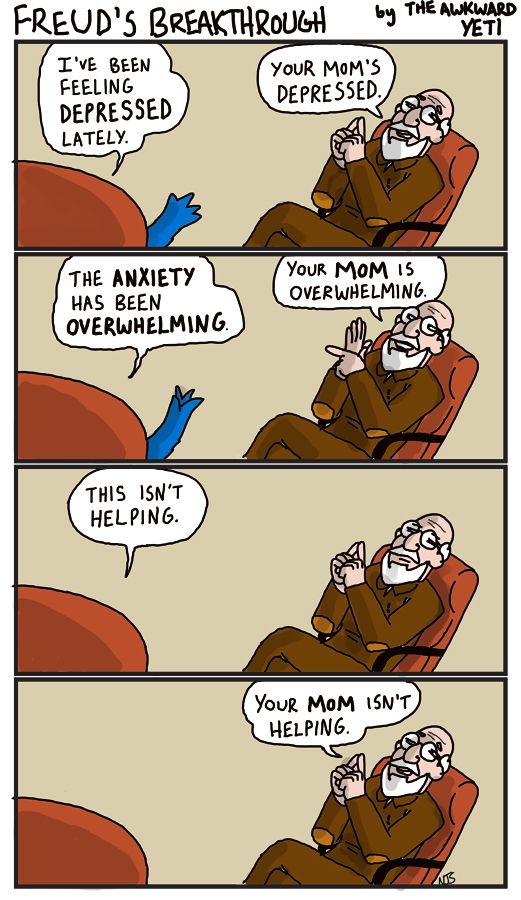 By Nick Seluk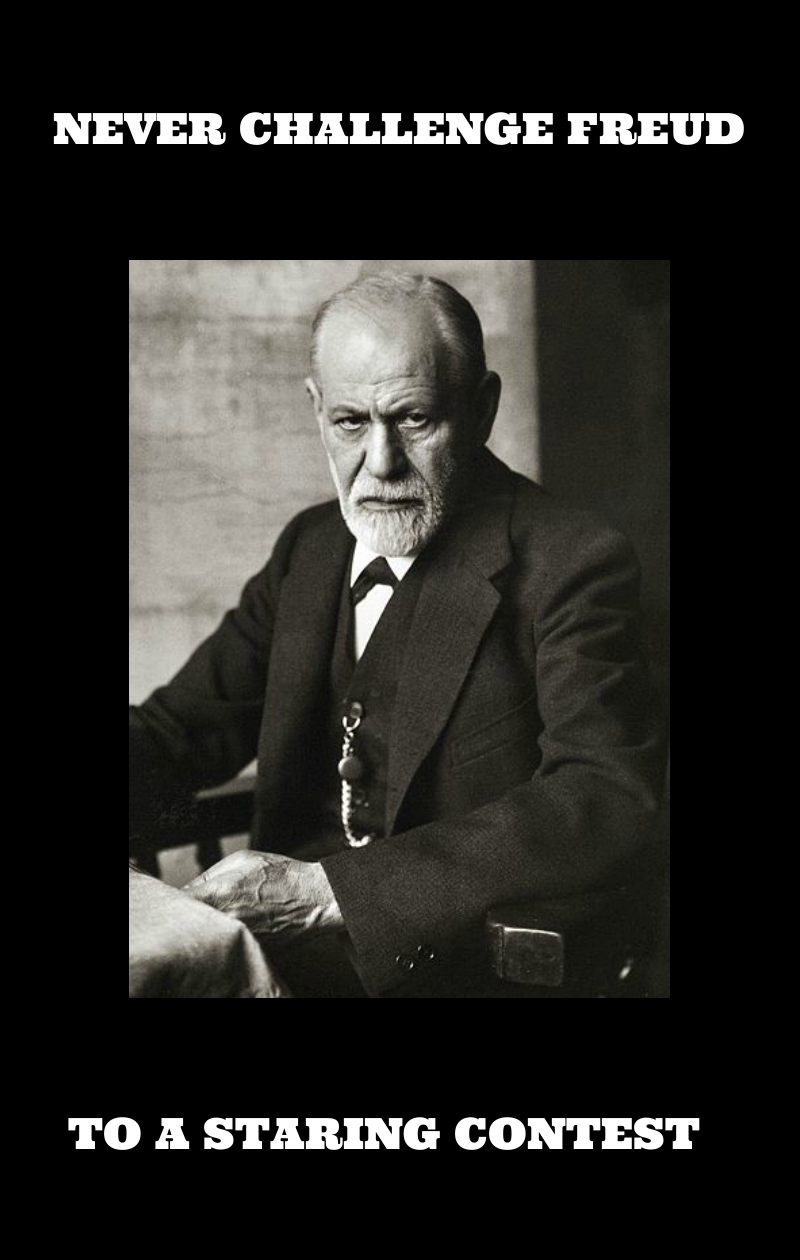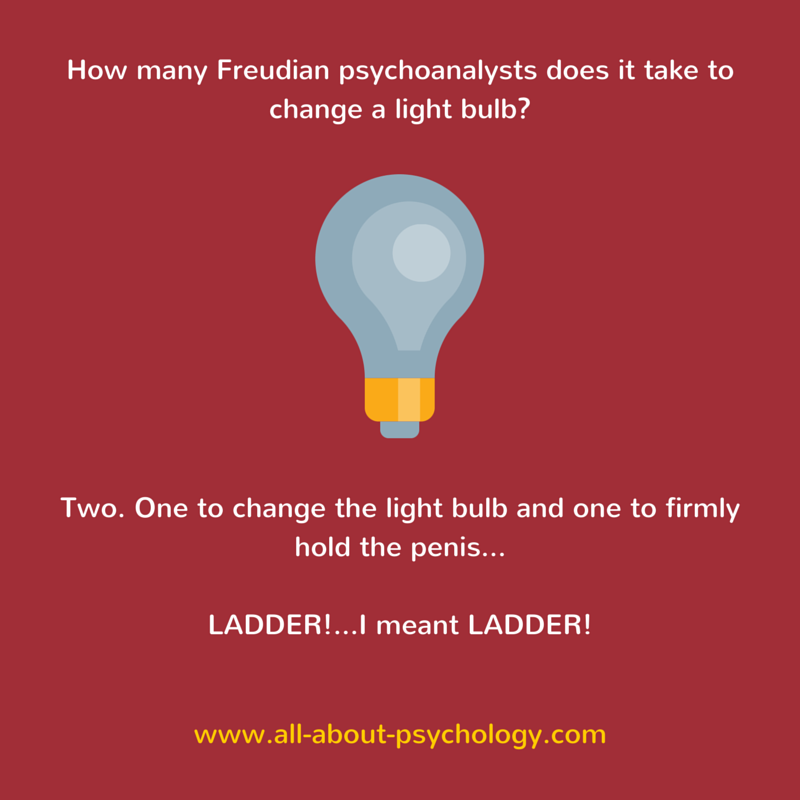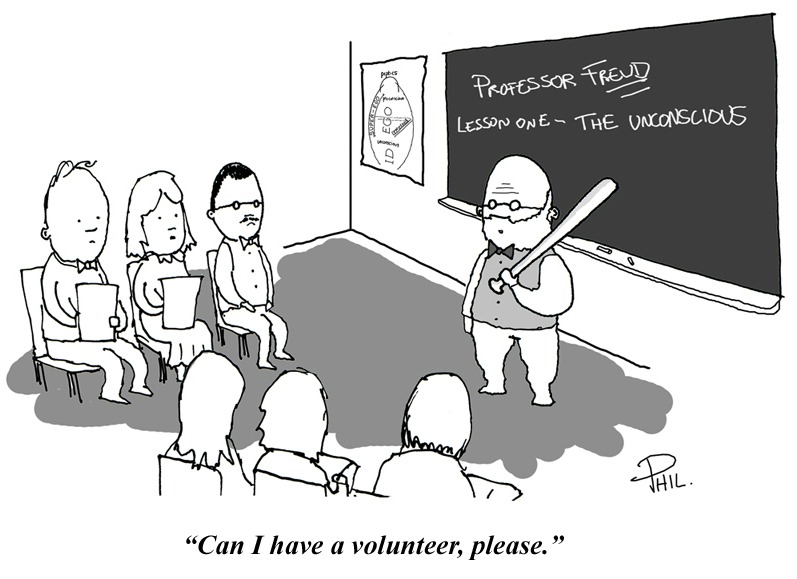 by Phil Selby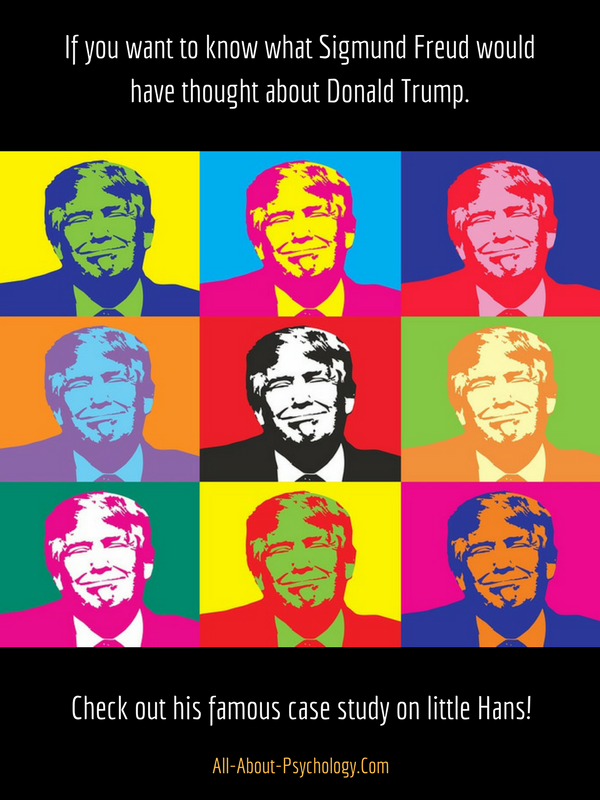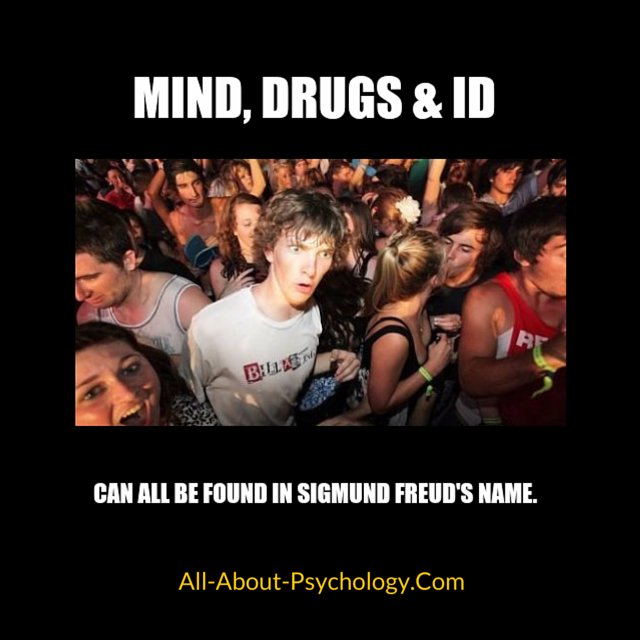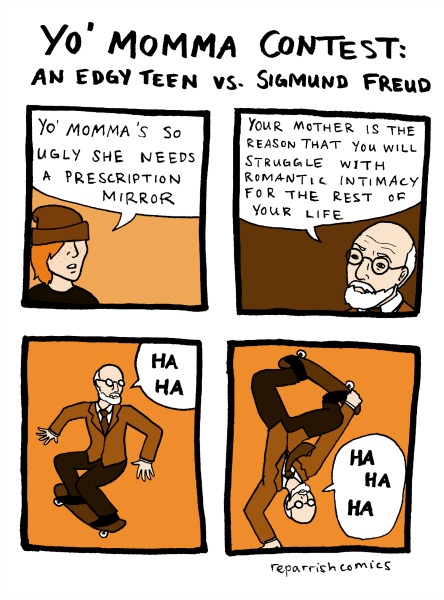 By R.E. Parrish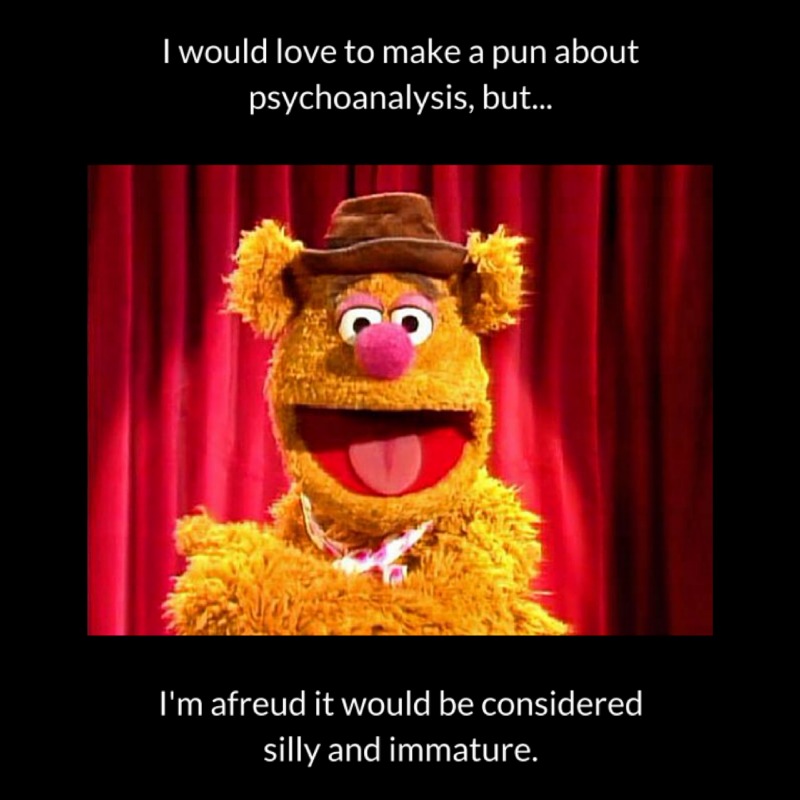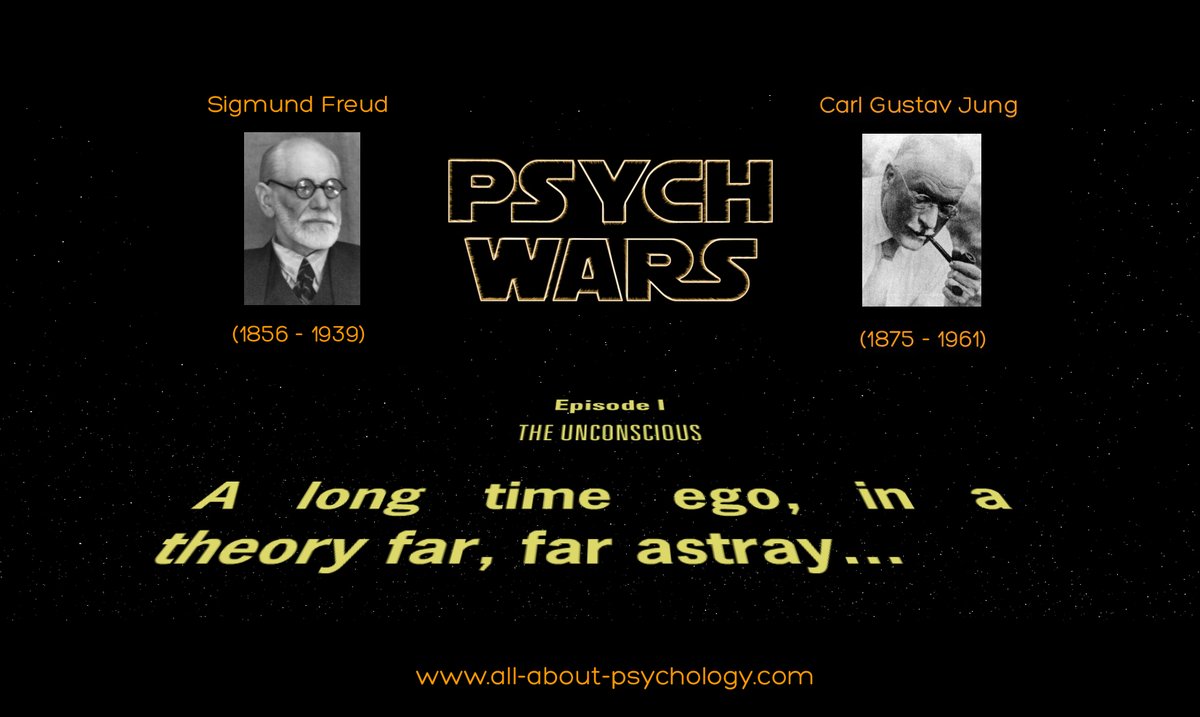 Dec 11, 17 10:00 AM




The Psychological Review was first published. Edited by James McKeen Cattell and James Mark Baldwin, among the wonderful articles to appear in volume 1 of this landmark journal were: 'Arithmetic by Sm…

Dec 11, 17 06:30 AM

The Social Origin and Function of Laughter. Classic article by Donald Hayworth

Dec 11, 17 06:28 AM

Learn all about the psychology of laughter.
Back To The Top Of The Page
Go To The Main Sigmund Freud Page