Advertise Here!
Brilliant Sigmund Freud Memes and Cartoons
Sigmund Freud took a very keen interest in the psychology of humor and I'm sure he would have found the following memes and cartoons very funny! Which one is your favorite?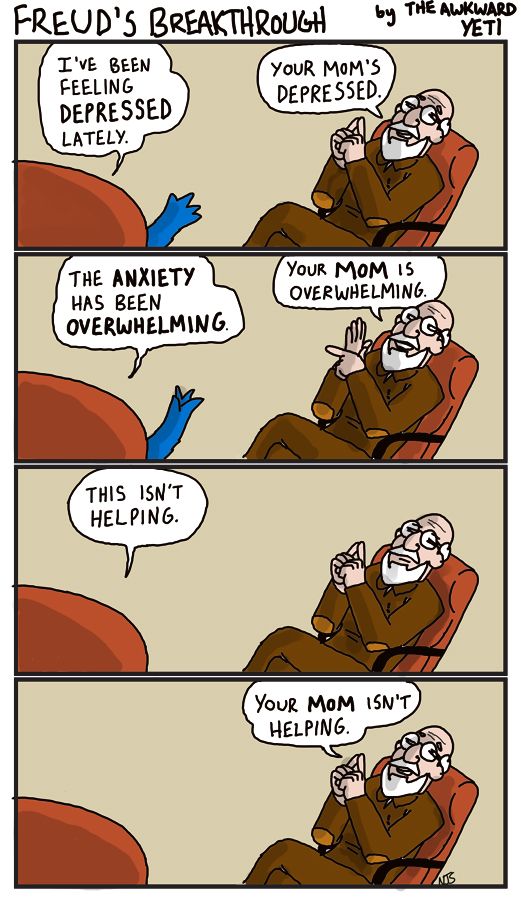 By Nick Seluk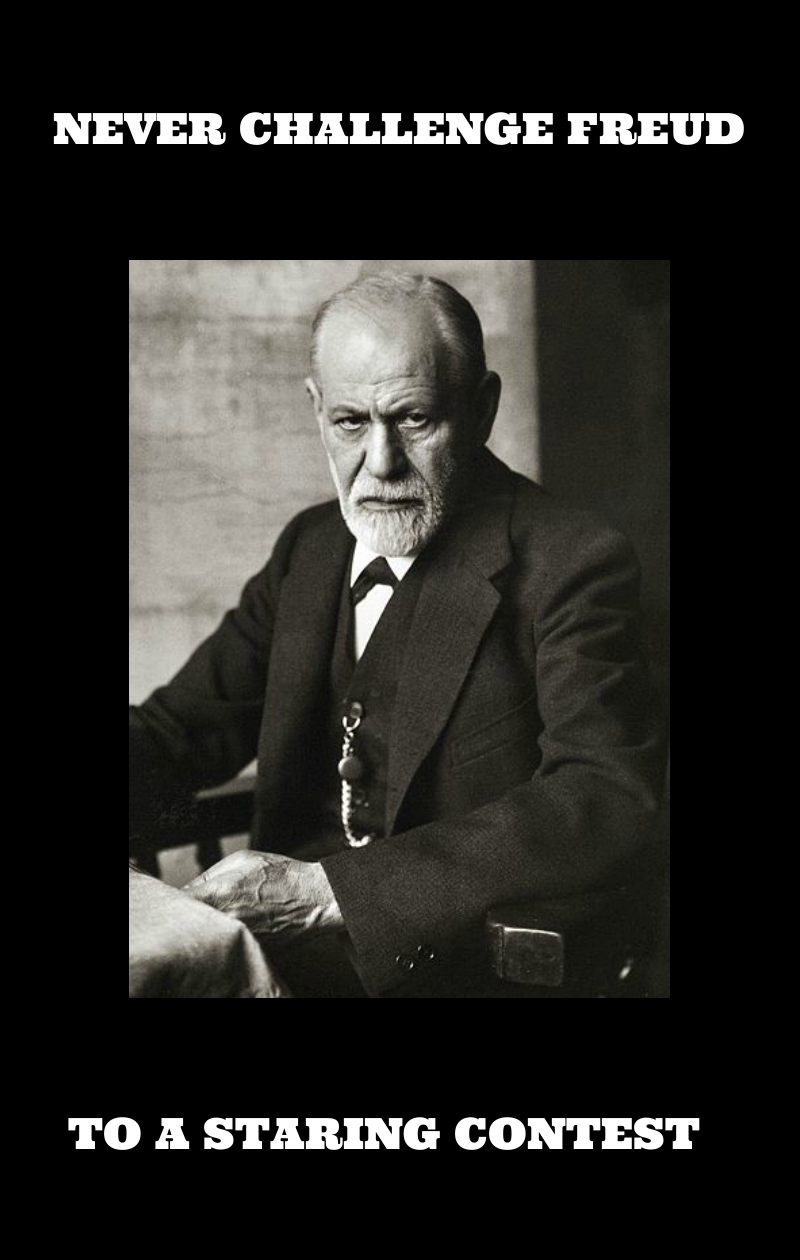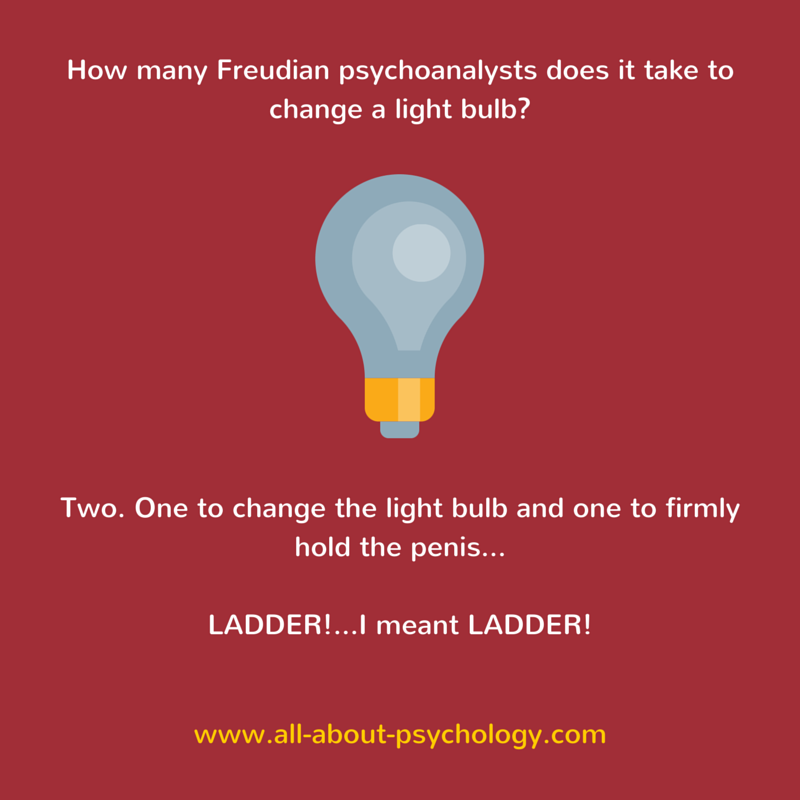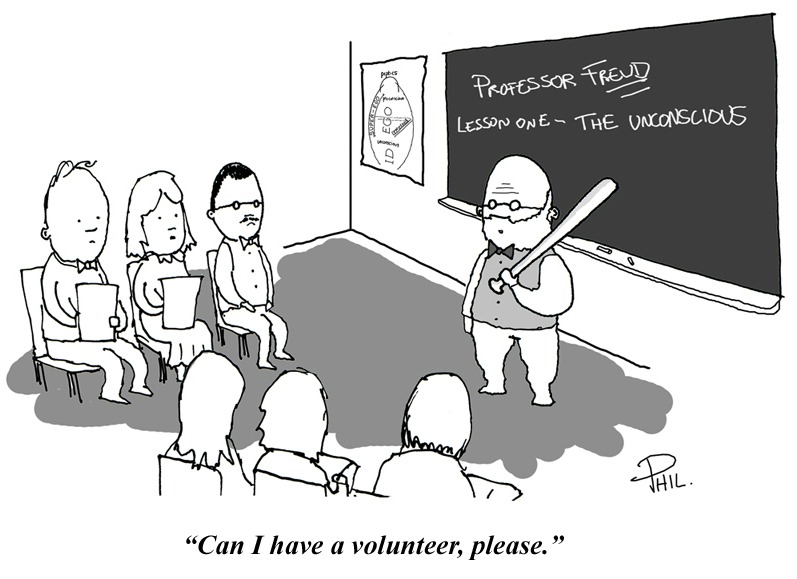 by Phil Selby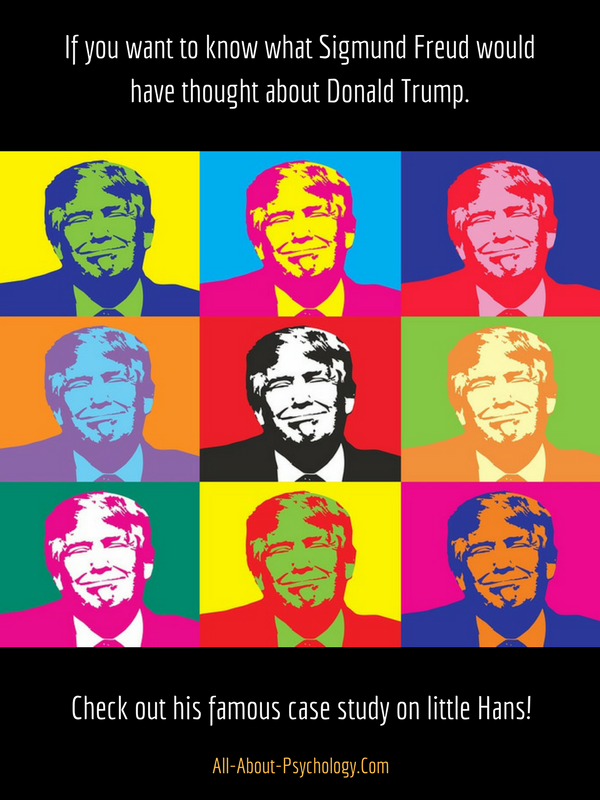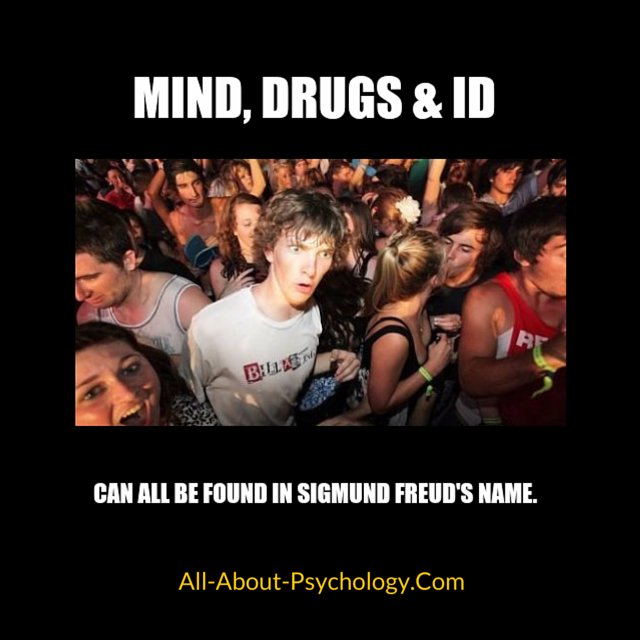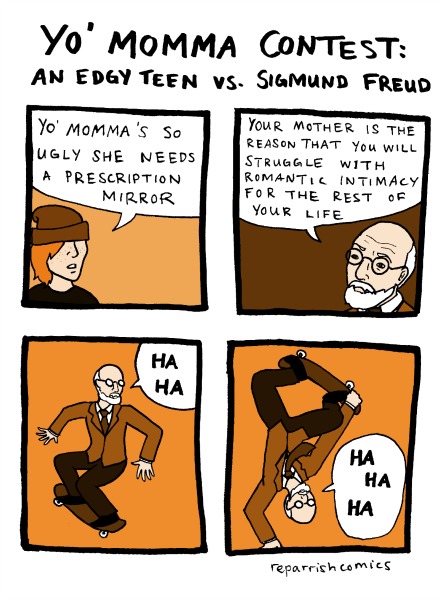 By R.E. Parrish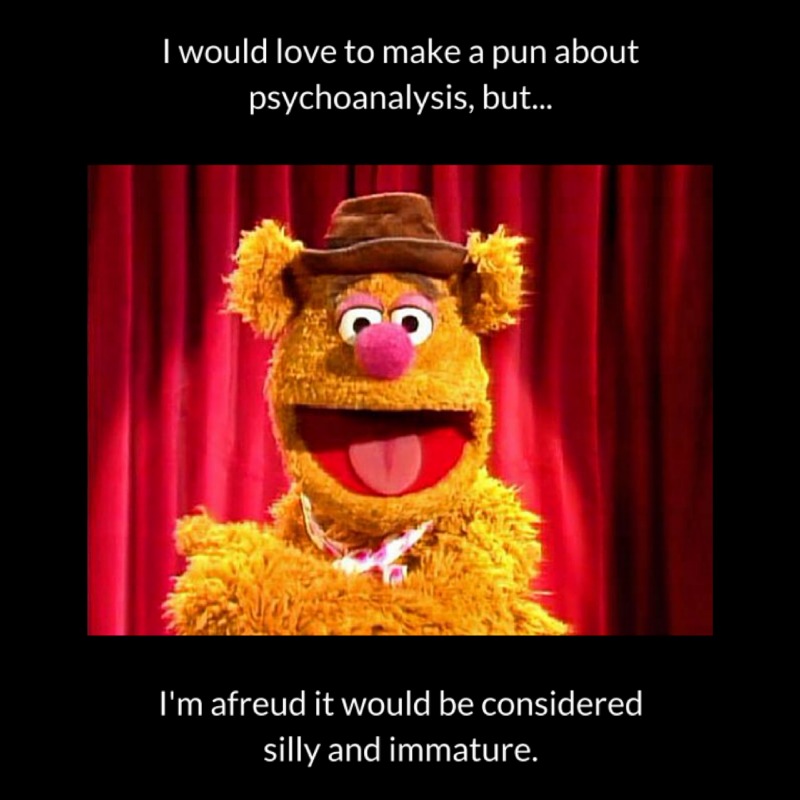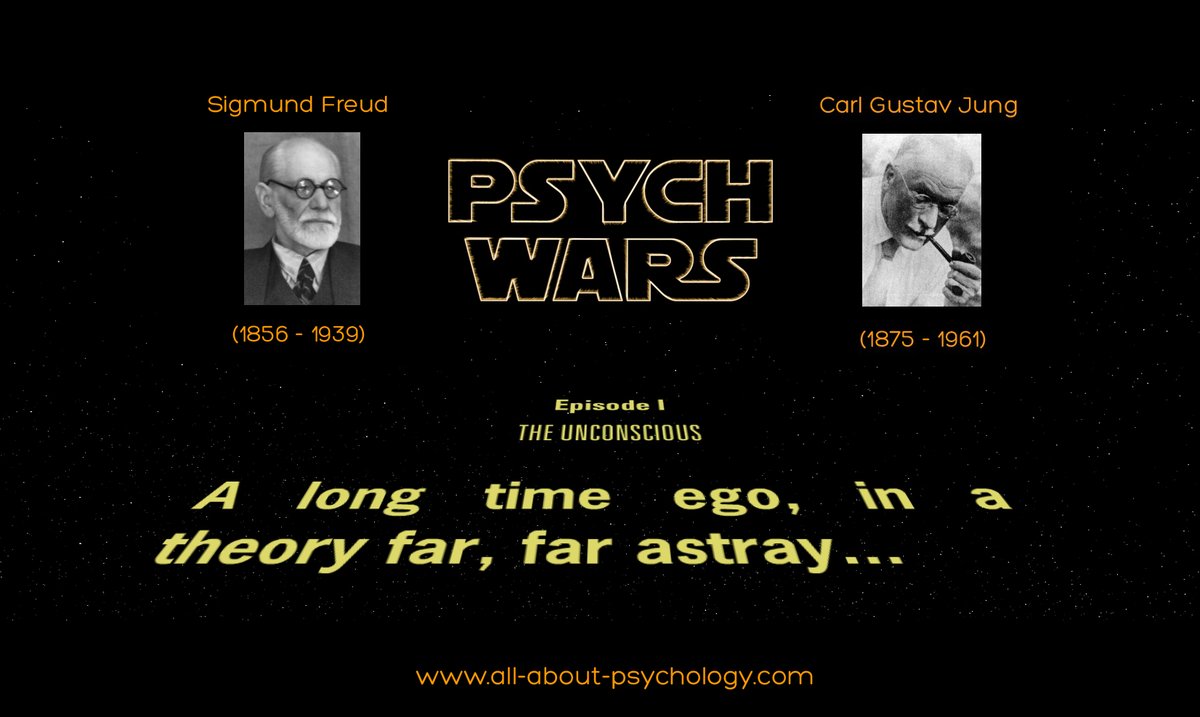 Nov 20, 17 12:52 PM

Learn all about the psychology of music.

Nov 20, 17 10:00 AM




Wilhelm Wundt is widely reported to have delivered his first lecture at the University of Leipzig, titled 'The Influence of Philosophy on the Experiential Sciences.' However, according to the Departme…

Nov 20, 17 07:12 AM

Darwin And Psychology: Fascinating article outlining Charles Darwin's major contributions to psychology.
Back To The Top Of The Page
Go To The Main Sigmund Freud Page