Advertise Here!
Brilliant Sigmund Freud Memes and Cartoons
Sigmund Freud took a very keen interest in the psychology of humor and I'm sure he would have found the following memes and cartoons very funny! Which one is your favorite?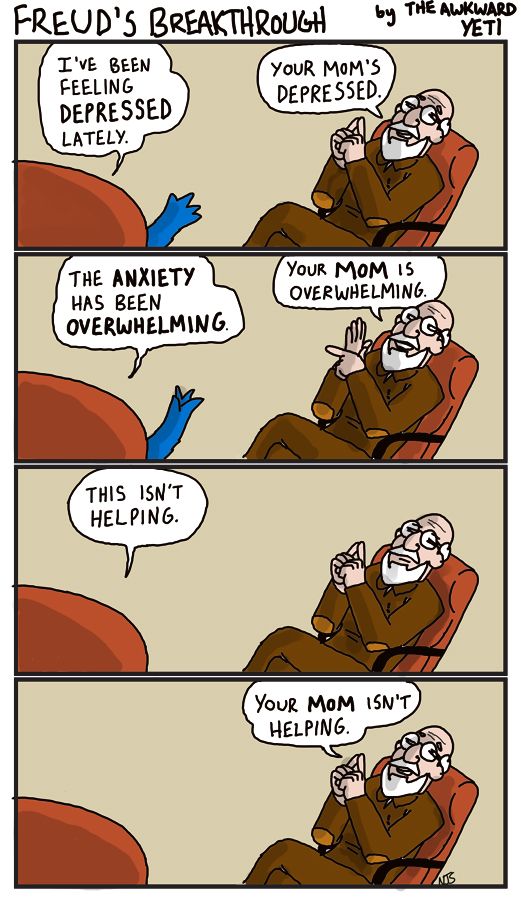 By Nick Seluk

by Phil Selby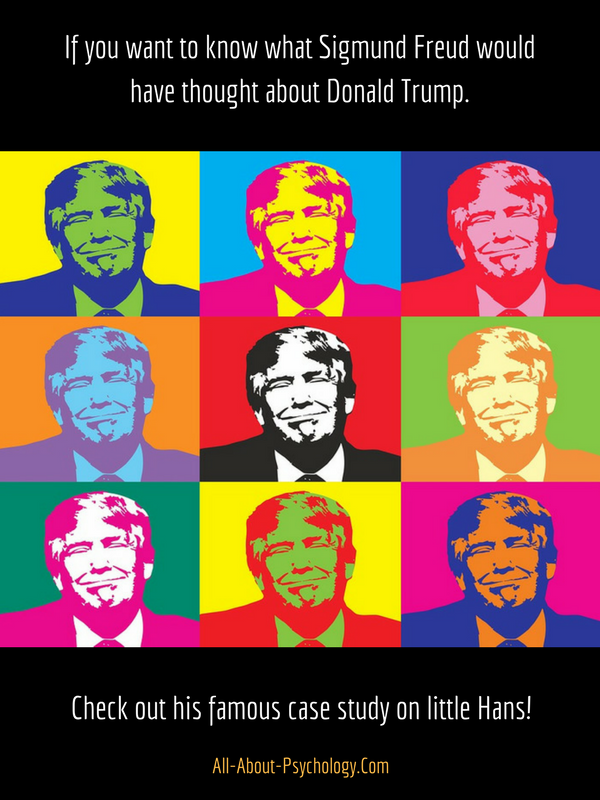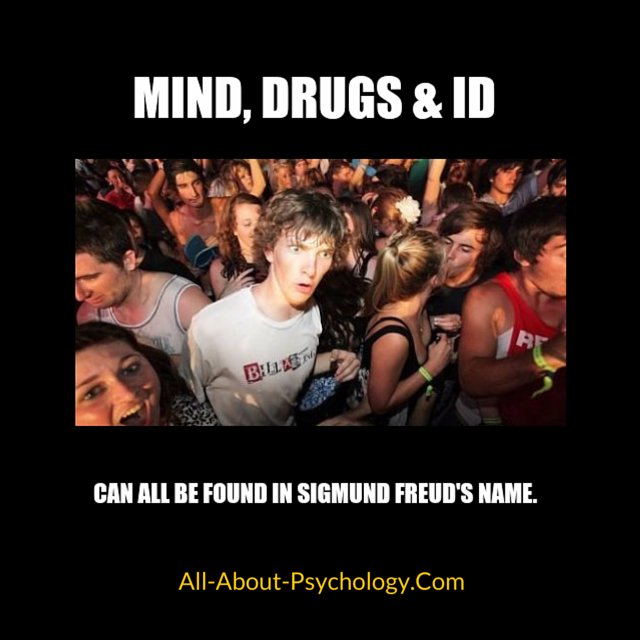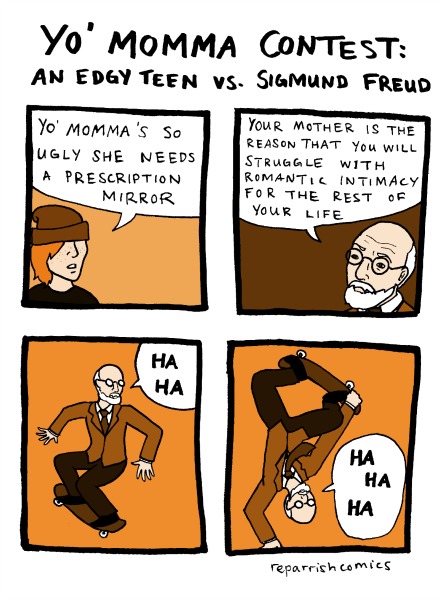 By R.E. Parrish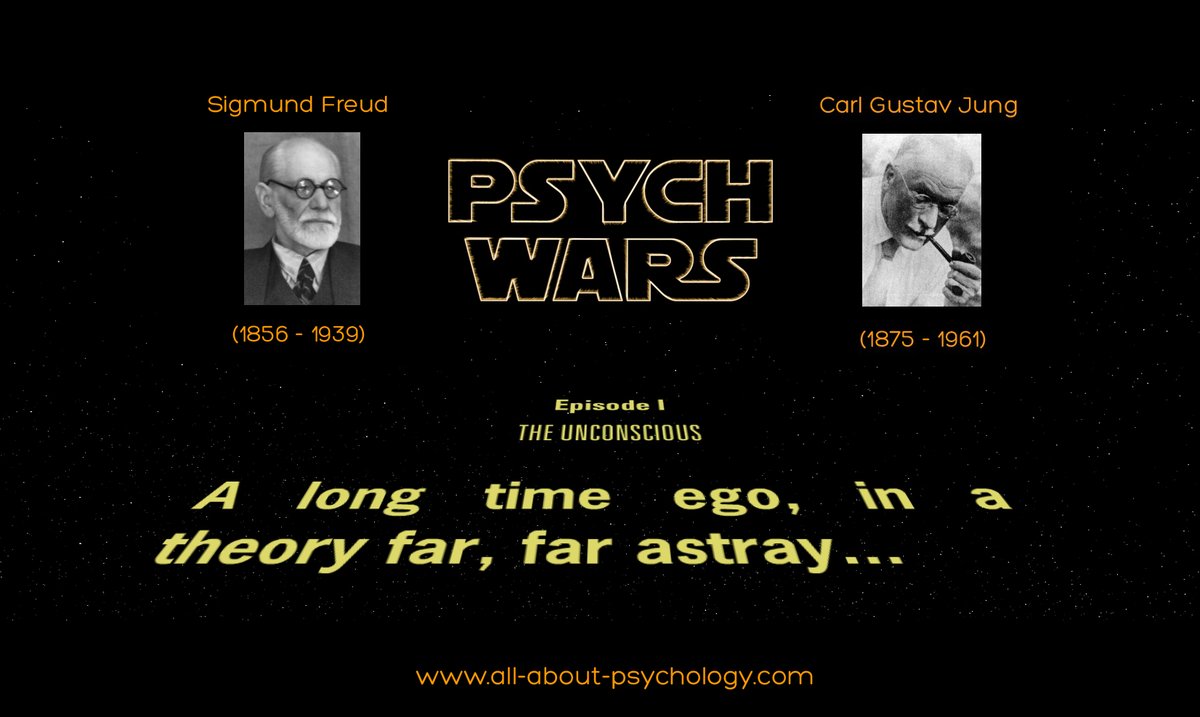 Jan 21, 20 02:23 AM

Industrial Organizational Psychology Information & Resources.

Jan 21, 20 02:12 AM

Excellent Q & A with business psychologist Dr. Celine Mullins

Jan 17, 20 10:19 AM

A collection of the very best psychology related podcasts.
Back To The Top Of The Page
Go To The Main Sigmund Freud Page