Advertise Here!
Brilliant Sigmund Freud Memes and Cartoons
Sigmund Freud took a very keen interest in the psychology of humor and I'm sure he would have found the following memes and cartoons very funny! Which one is your favorite?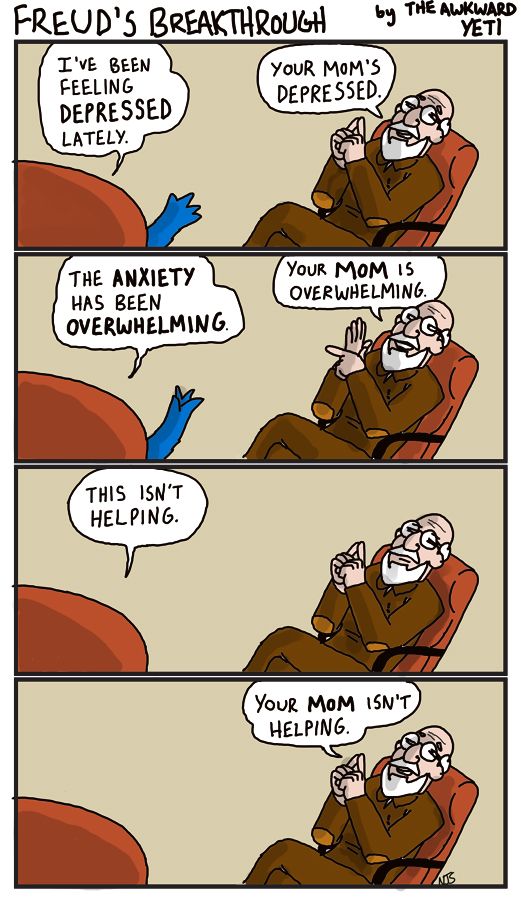 By Nick Seluk

by Phil Selby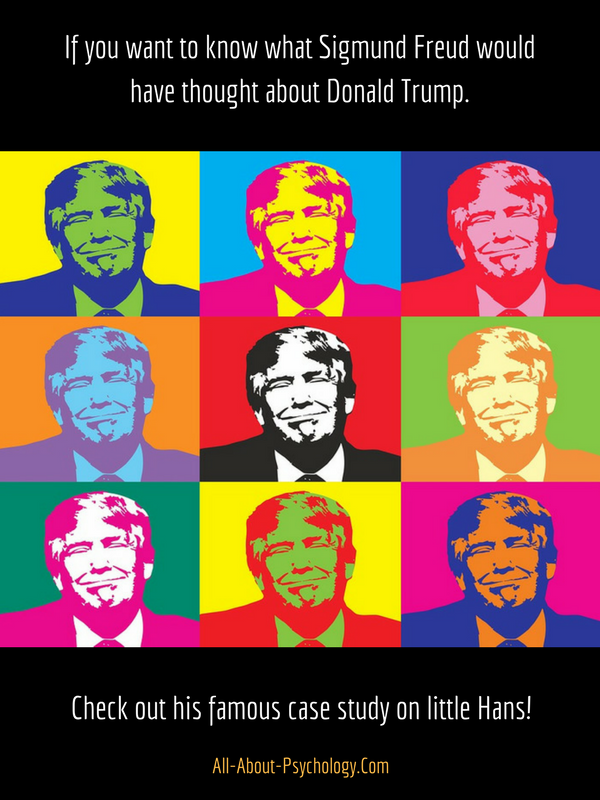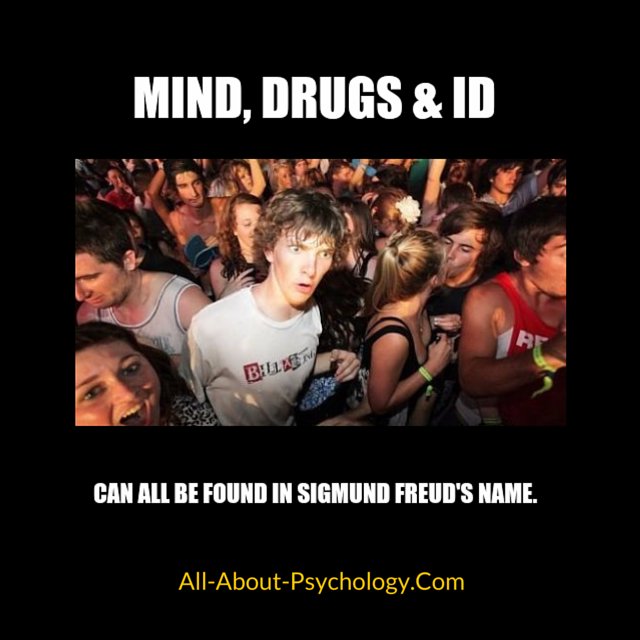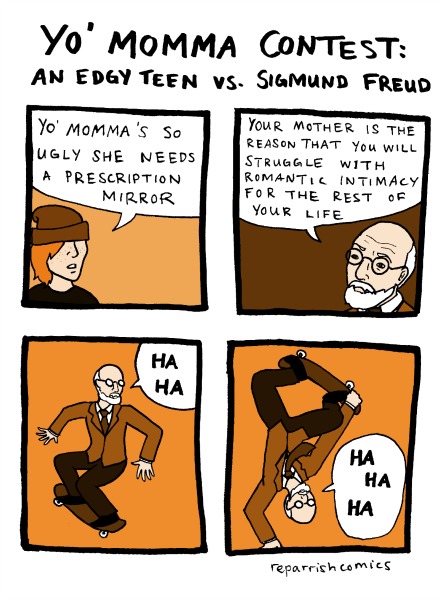 By R.E. Parrish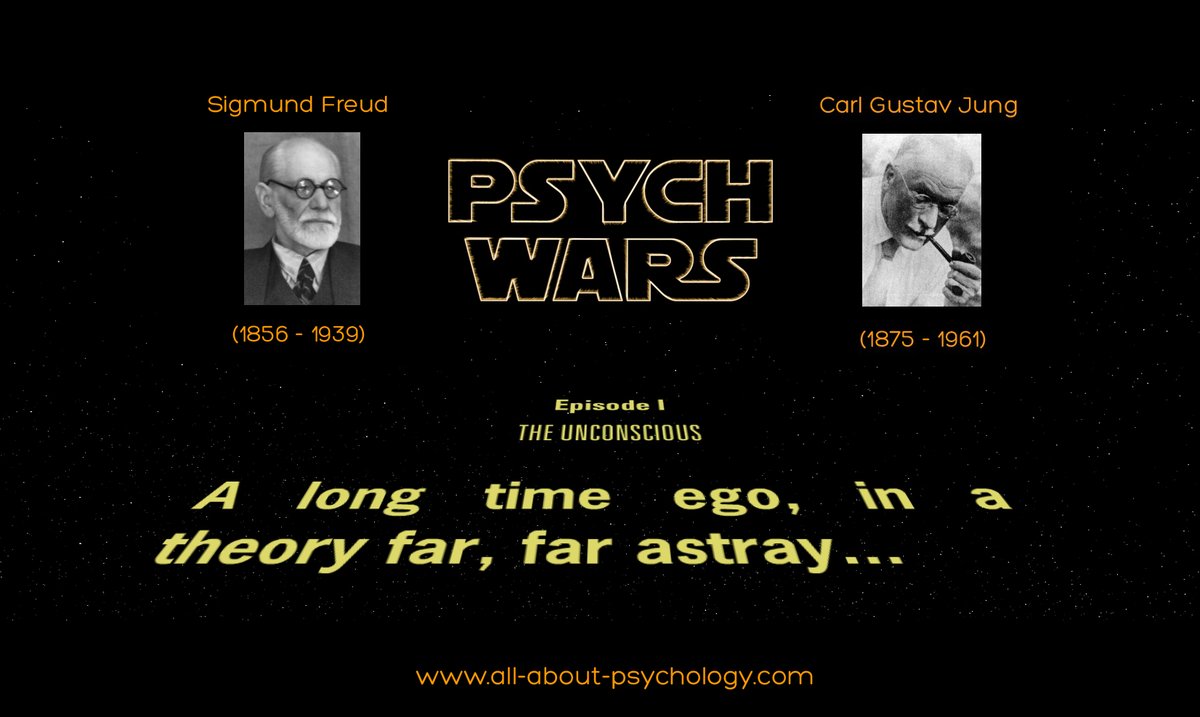 Dec 15, 19 07:29 AM

Fascinating article on the use of virtual reality by Dr. Thuong Hoang and Dr. Guy Wood-Bradley from Deakin University.

Dec 11, 19 04:45 AM

Great article by work psychologist Dr. Theo Veldsman on intelligent leaders.

Dec 10, 19 02:03 AM

Excellent article on unconscious bias by researchers Melissa Wheeler and Victor Sojo from the University of Melbourne.
Back To The Top Of The Page
Go To The Main Sigmund Freud Page