Brilliant Sigmund Freud Memes and Cartoons
Sigmund Freud took a very keen interest in the psychology of humor and I'm sure he would have found the following memes and cartoons very funny! Which one is your favorite?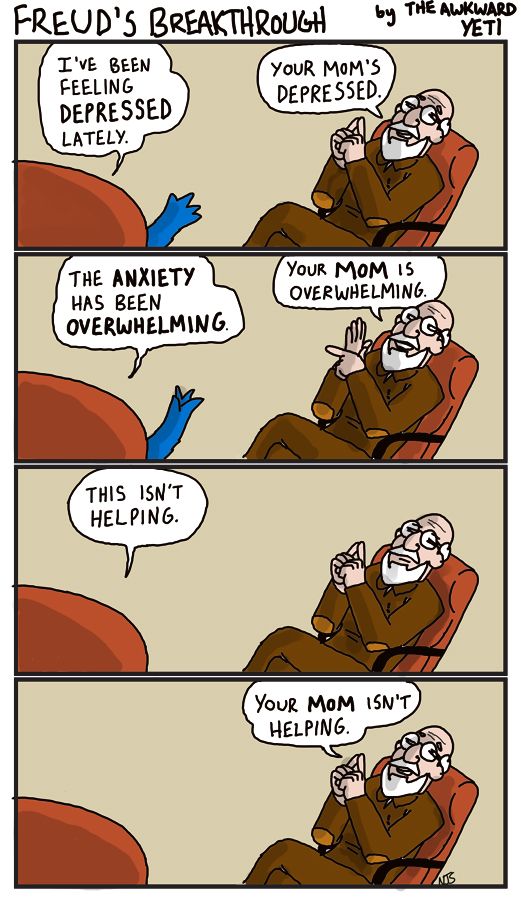 By Nick Seluk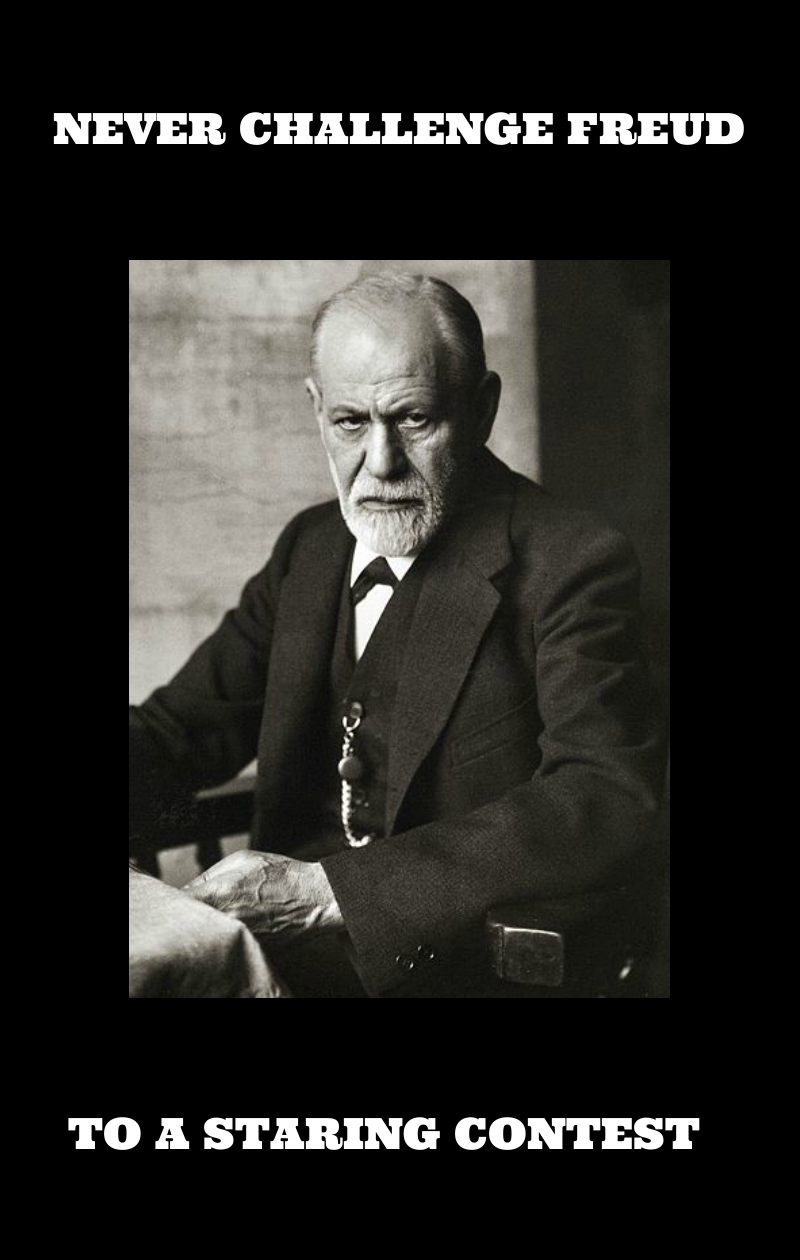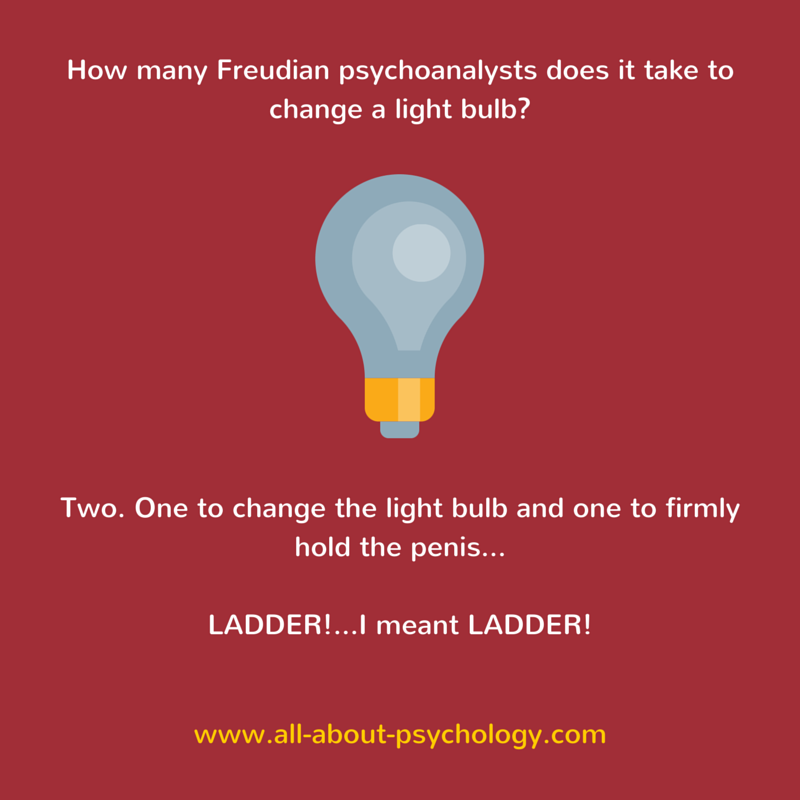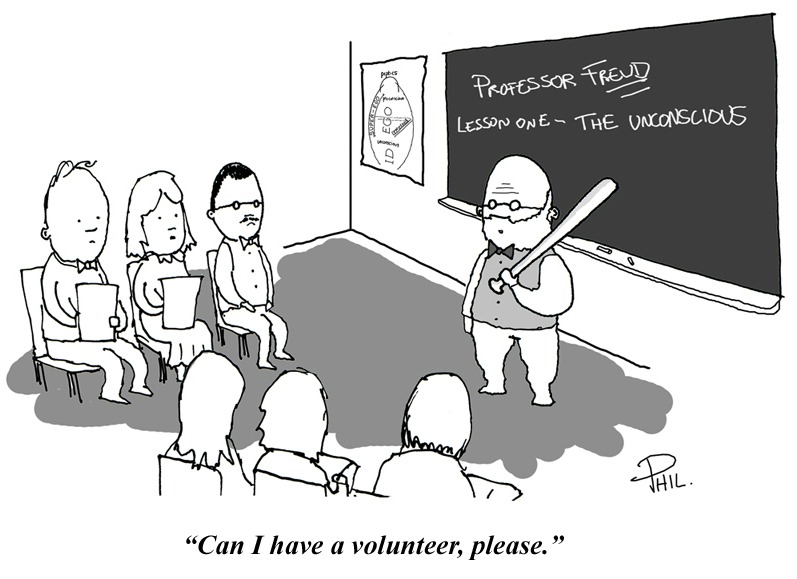 by Phil Selby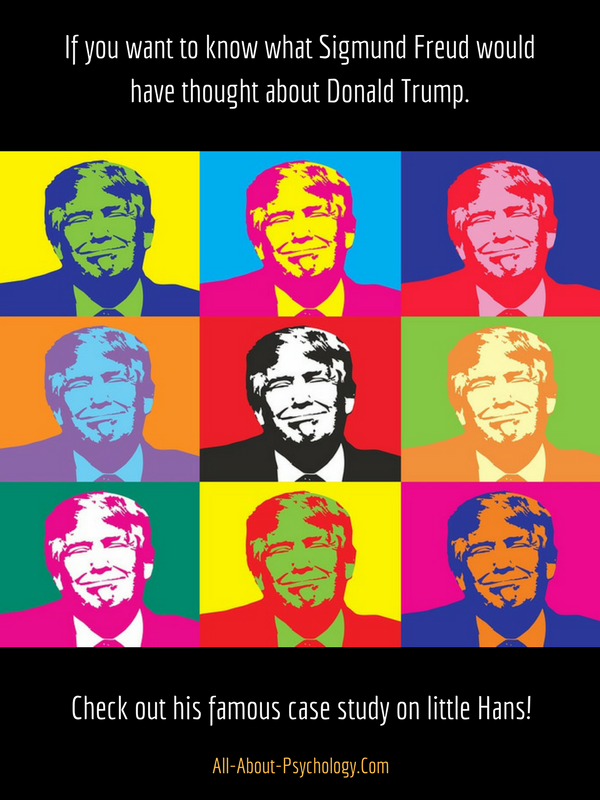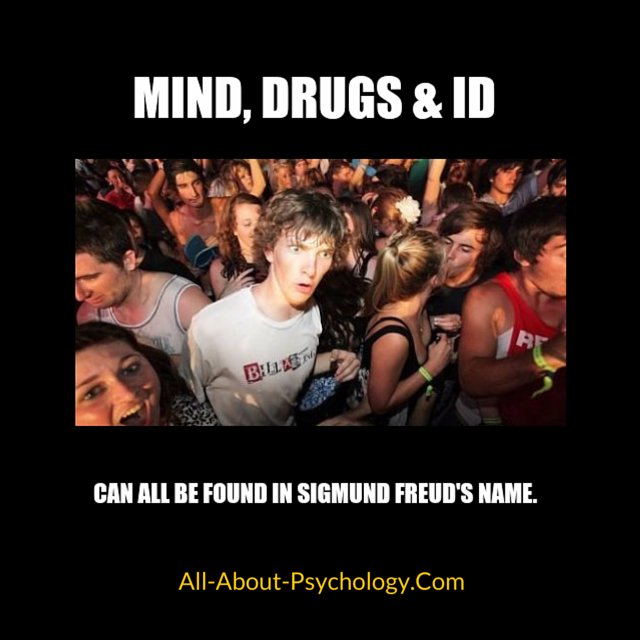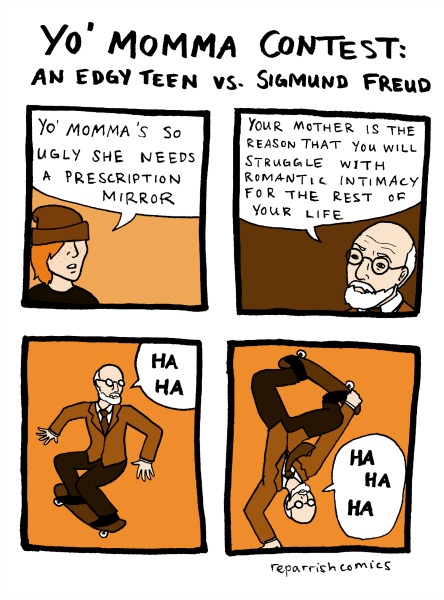 By R.E. Parrish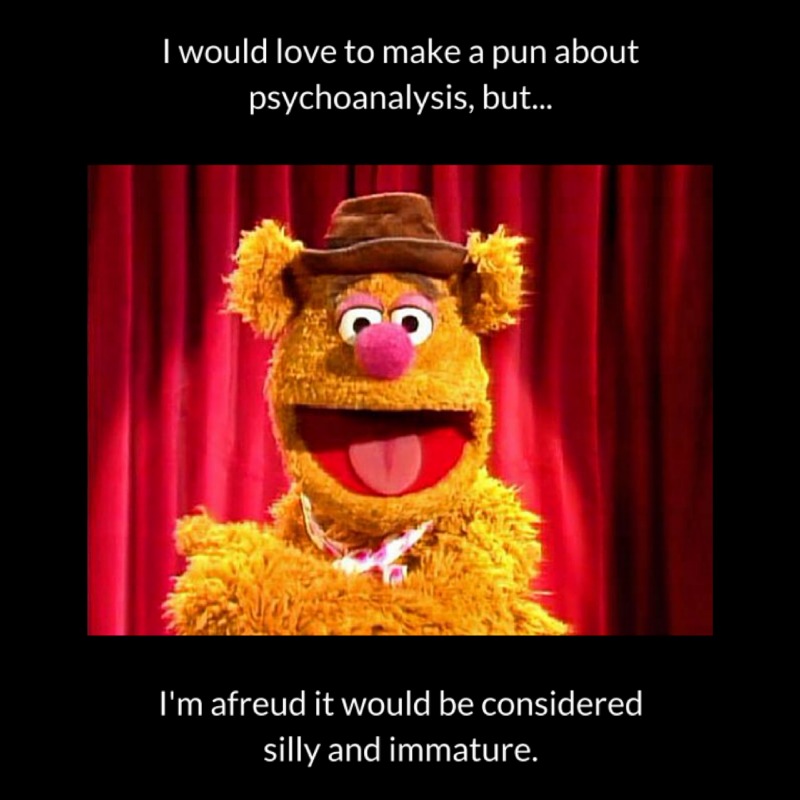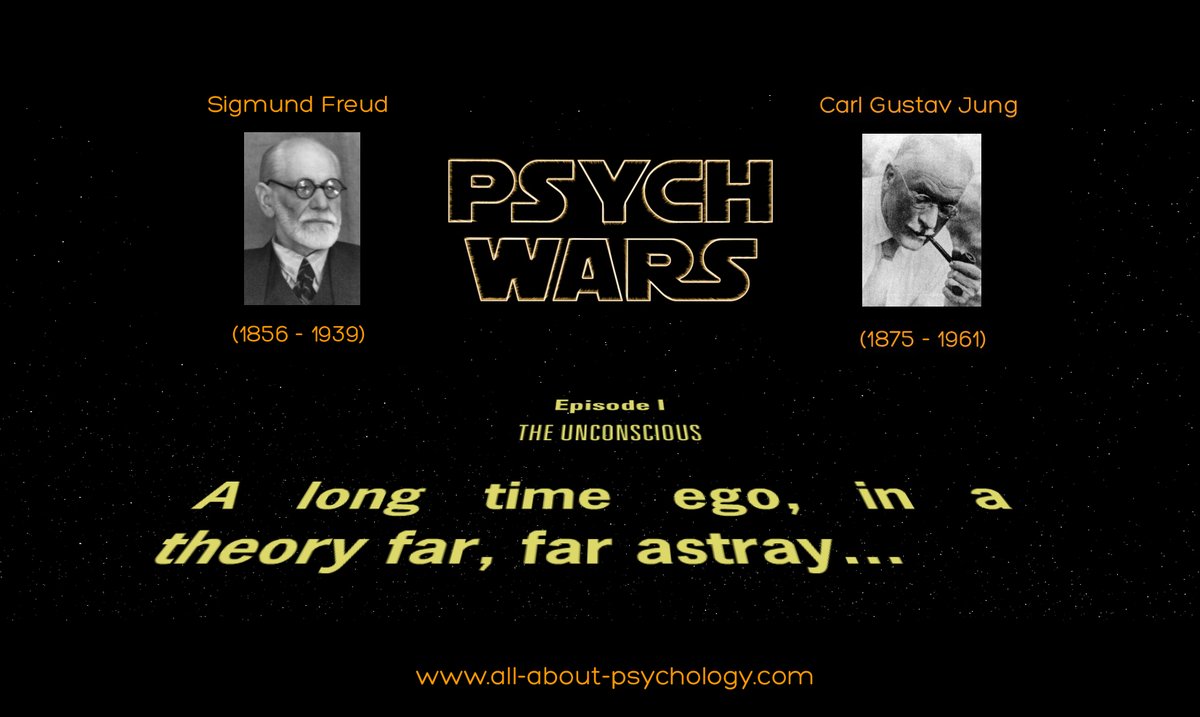 Nov 13, 20 10:54 AM

Wonderful article by Sue Atkins on exploring vulnerability, empathy and strength in relation to parenting in a pandemic. #parenting #AlfredAdler #vulnerability #pandemic

Nov 12, 20 04:22 AM

Fascinating article on the evolution of reading and writing by Derek Hodgson, Research Associate, University of York.

Nov 10, 20 10:00 AM

A collection of the very best psychology related podcasts.
Back To The Top Of The Page
Go To The Main Sigmund Freud Page