Advertise Here!
Brilliant Sigmund Freud Memes and Cartoons
Sigmund Freud took a very keen interest in the psychology of humor and I'm sure he would have found the following memes and cartoons very funny! Which one is your favorite?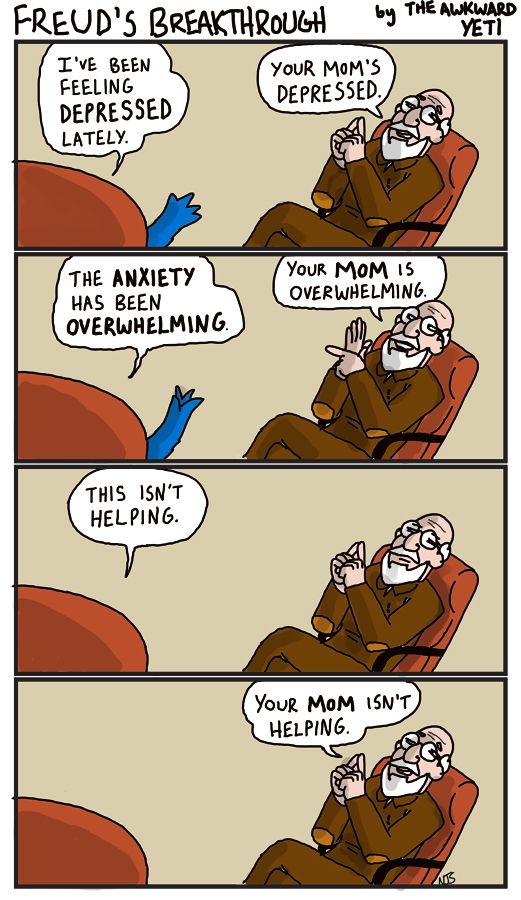 By Nick Seluk

by Phil Selby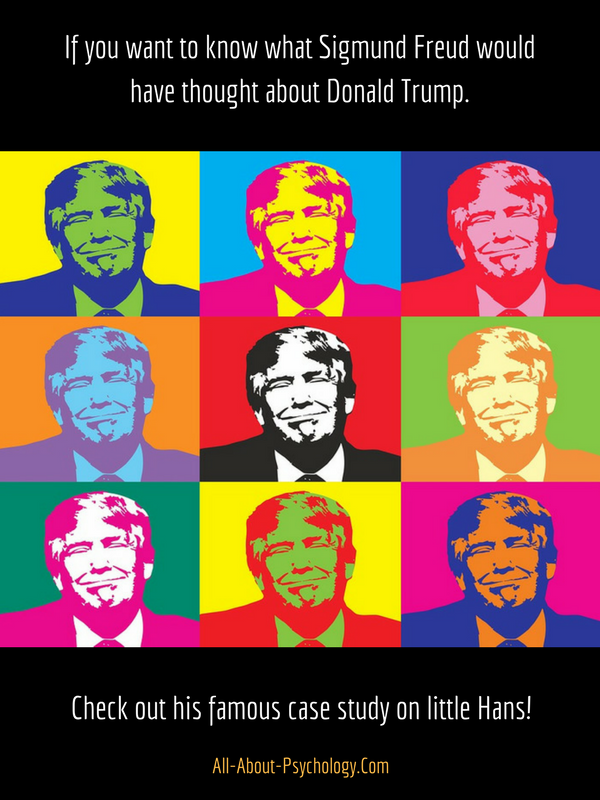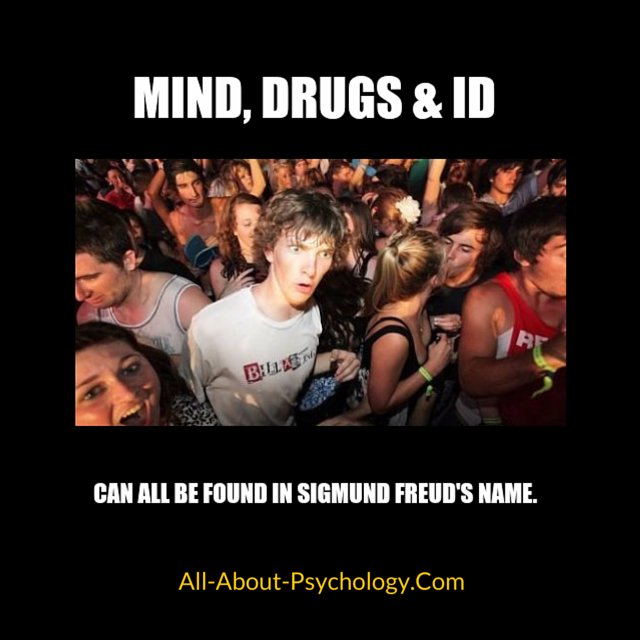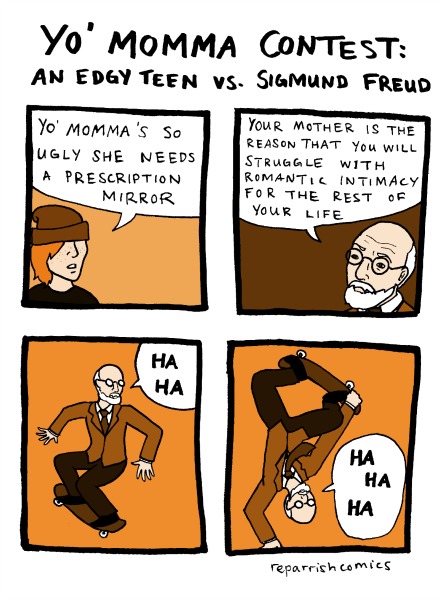 By R.E. Parrish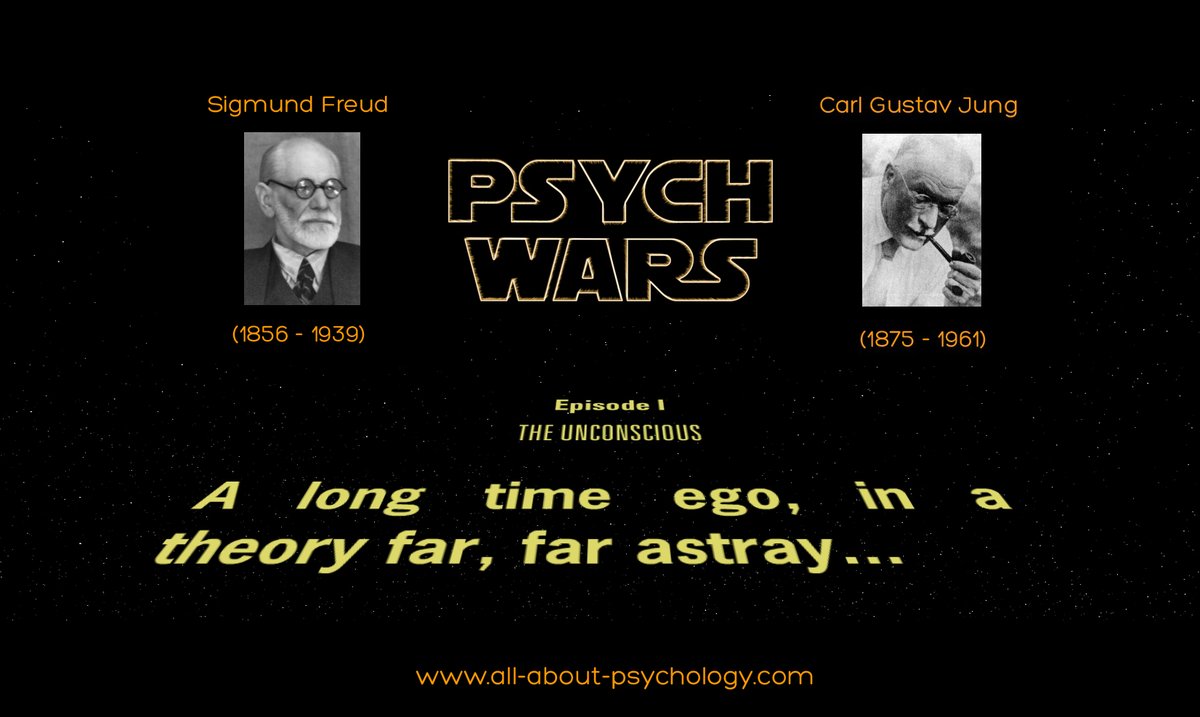 Apr 04, 20 09:00 AM

The Isolator, a crazy invention from 1925 that isn't so crazy now!

Apr 04, 20 05:32 AM

Success as a Psychology Major is an essential resource for any student interested in pursuing an undergraduate degree in psychology.

Apr 04, 20 03:26 AM

Fascinating article outlining four odd things that happen when you're engaged in a video conference.
Back To The Top Of The Page
Go To The Main Sigmund Freud Page