Brilliant Sigmund Freud Memes and Cartoons
Sigmund Freud took a very keen interest in the psychology of humor and I'm sure he would have found the following memes and cartoons very funny! Which one is your favorite?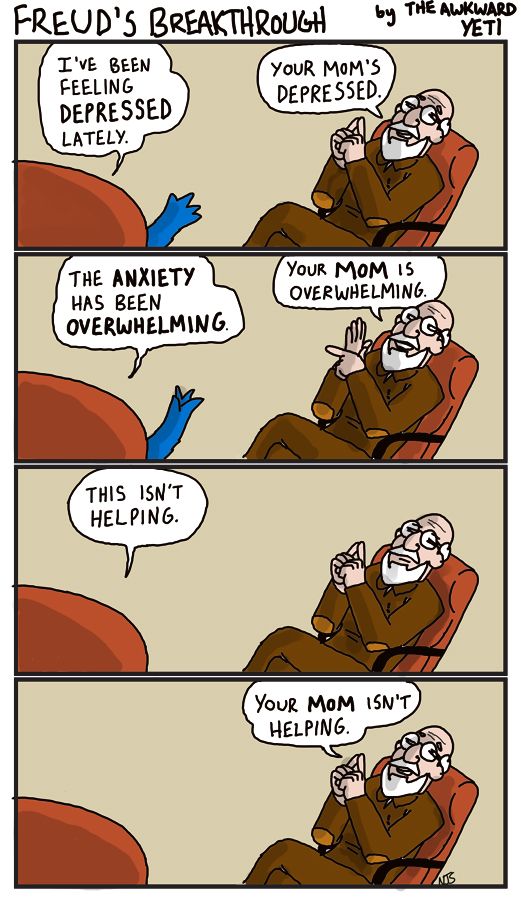 By Nick Seluk

by Phil Selby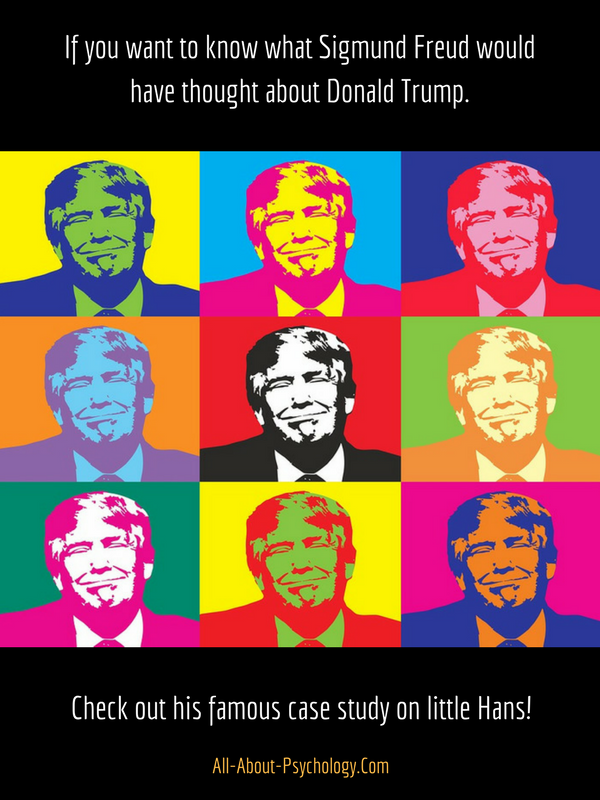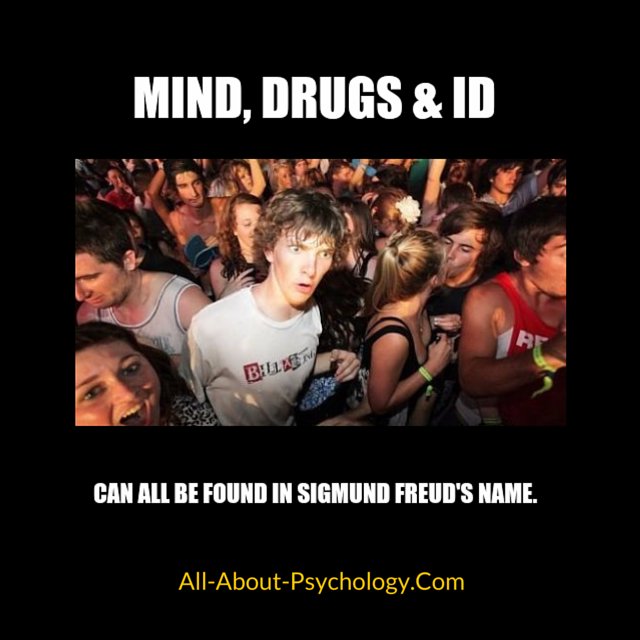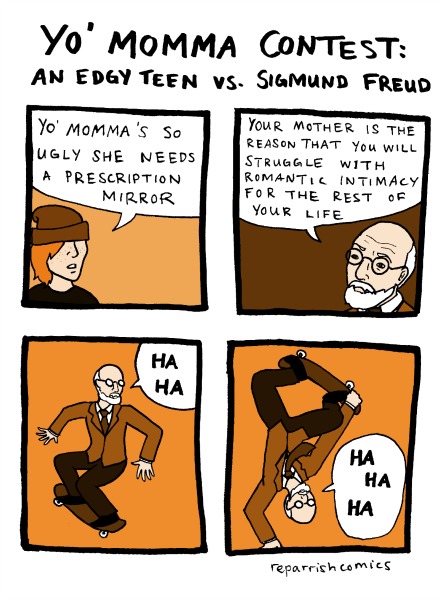 By R.E. Parrish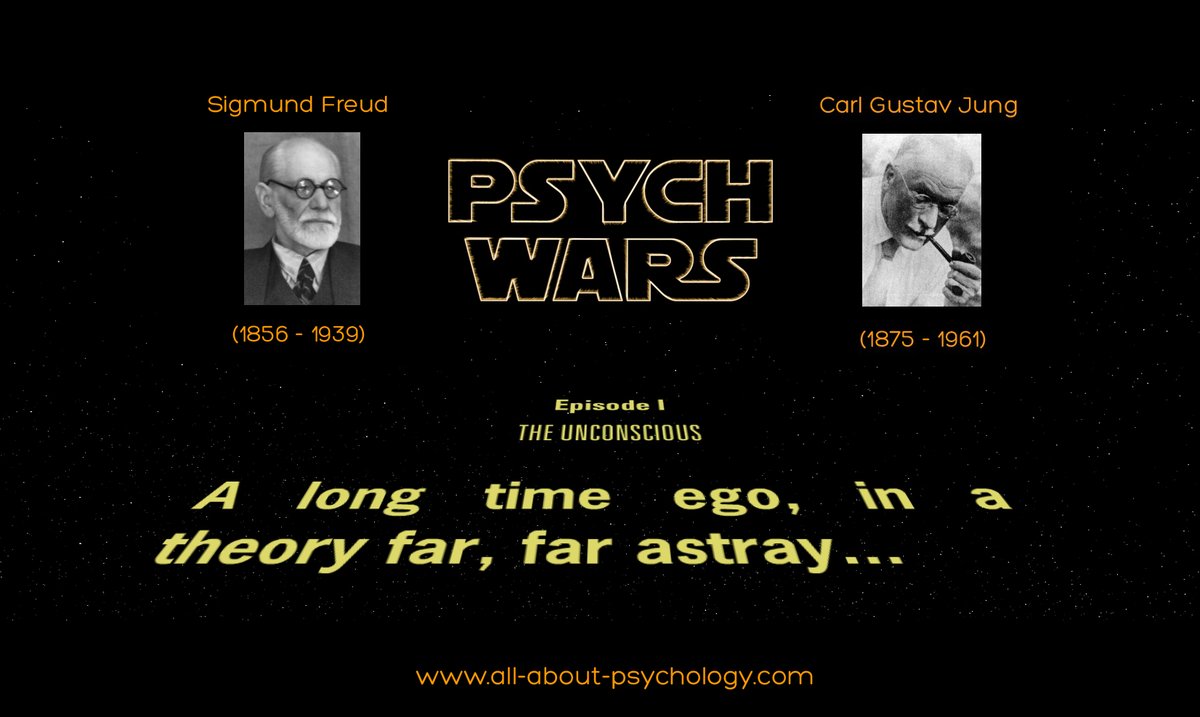 Jul 31, 20 03:16 AM

Excellent article on evidence-based coping strategies that can help make sure you come out the other side of this pandemic with a good psychological outlook, by Craig Polizzi and Professor Steven Jay…

Jul 30, 20 05:03 AM

Insightful article by Poppy Brown, Doctoral Researcher in Psychiatry, University of Oxford on research conducted to find out whether power poses would increase feelings of power as well as reduce feel…

Jul 29, 20 02:53 AM

Fascinating article on the psychological nature of love by Gery Karantzas, associate professor in Social Psychology and Relationship Science at Deakin University.
Back To The Top Of The Page
Go To The Main Sigmund Freud Page