10 Brilliant Cartoons Psychology Students Will Love
WHICH ONE IS YOUR FAVORITE?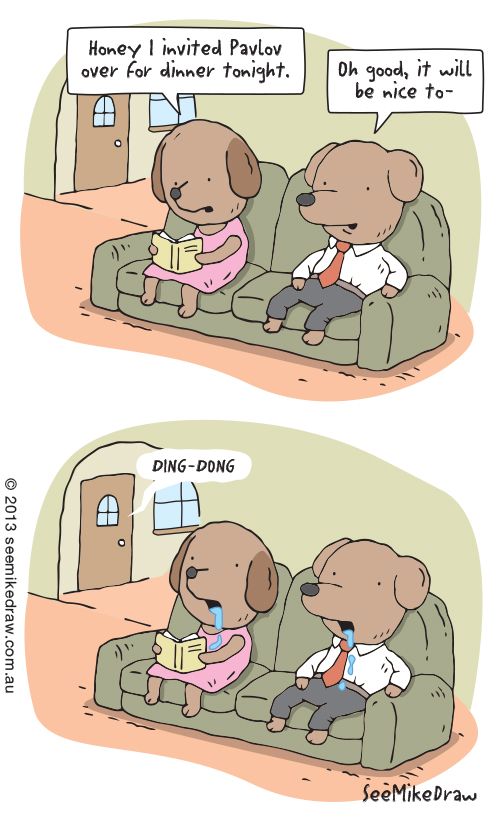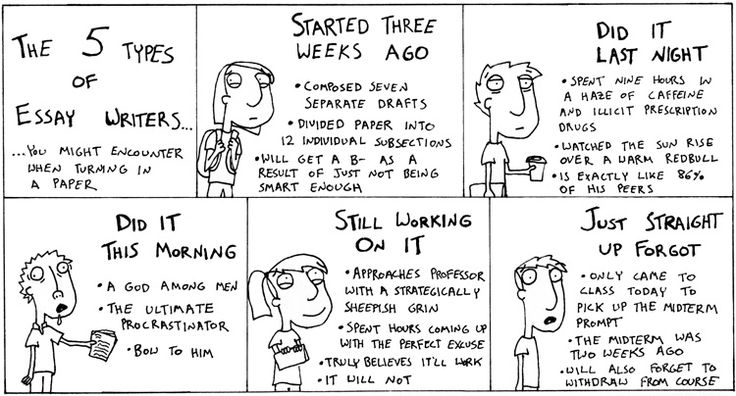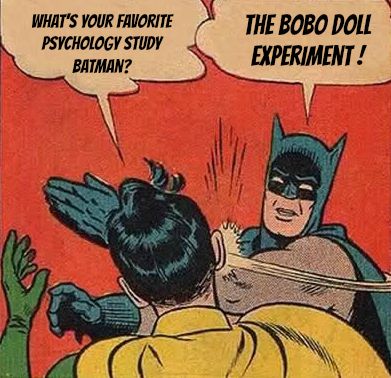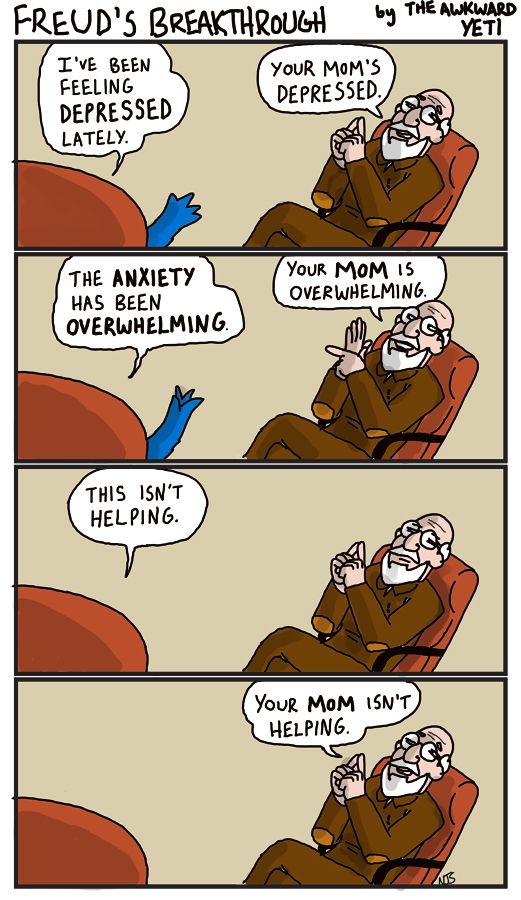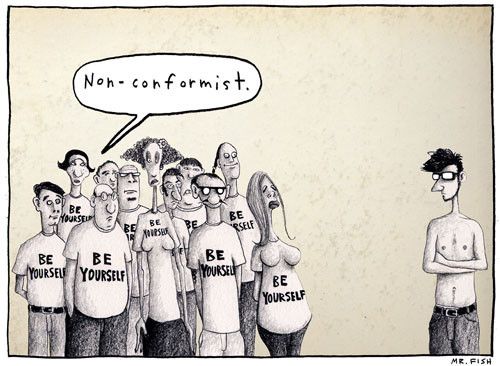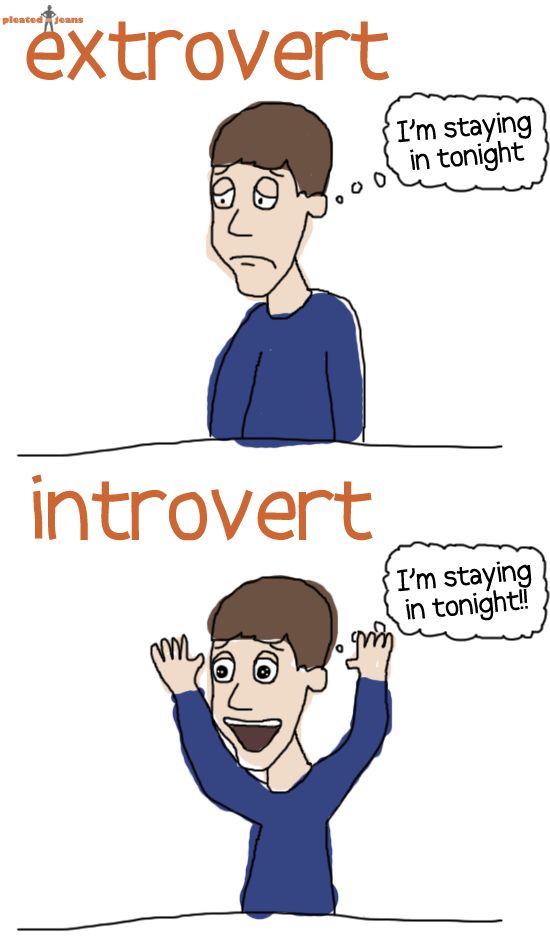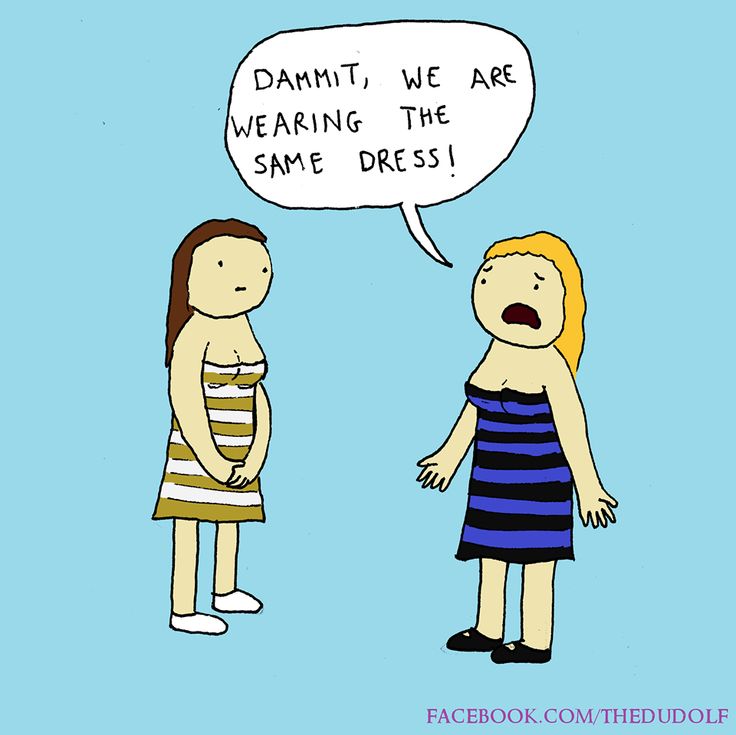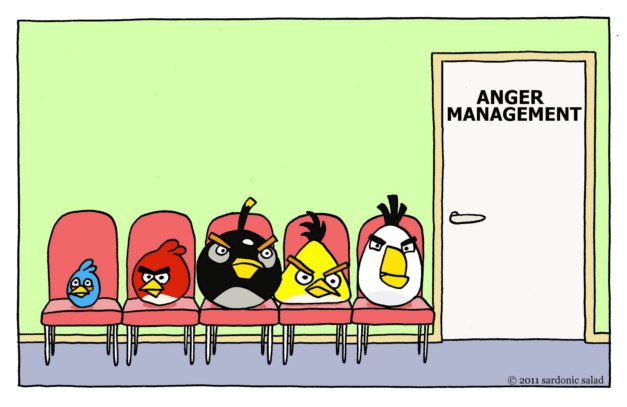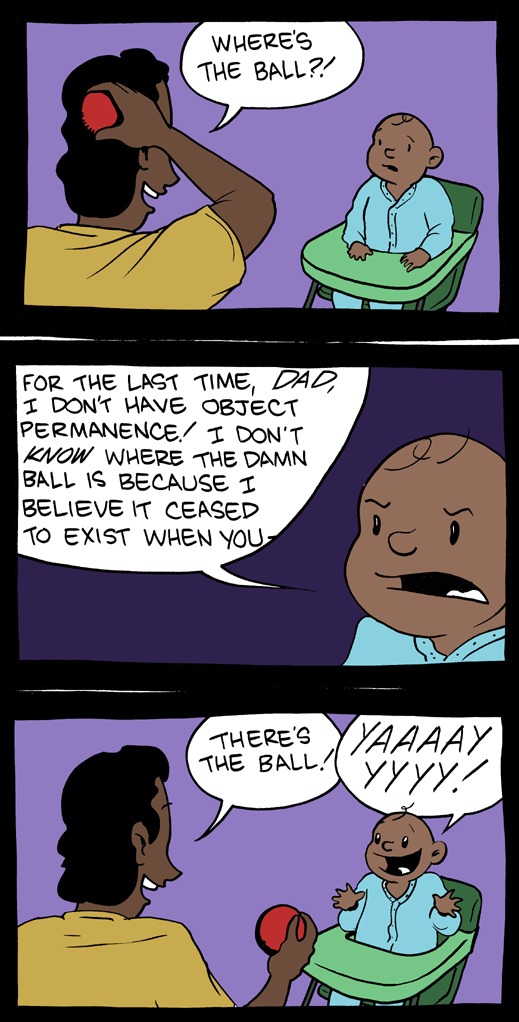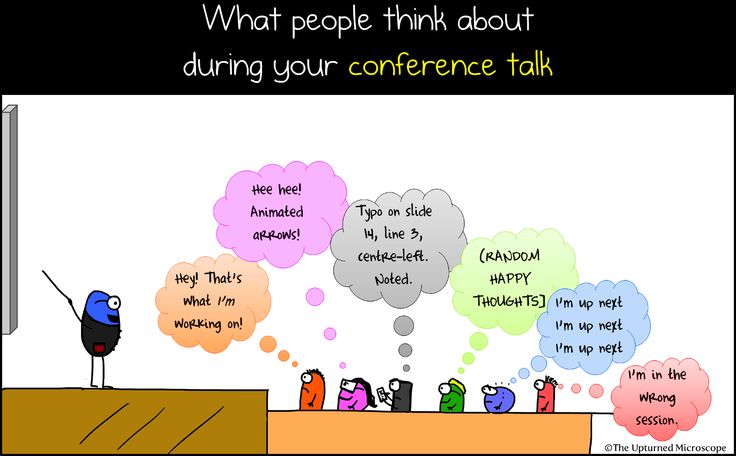 Feb 25, 21 04:05 AM

Psychology Expert Q & A: Fascinating interviews with experts spanning a range of psychology topic areas.

Feb 25, 21 02:16 AM

Excellent Q & A with Clinical-Forensic Psychologist and author, Barry Bricklin, Ph.D.

Feb 22, 21 11:21 PM

Superstition in The Pigeon by psychology legend B. F. Skinner demonstrates how accidental connections between a ritual and favorable consequences can establish and maintain superstitious behavior.
Back To The Top Of The Page