Click following link to check out a collection of classic articles that all psychology students should read.



Psychology Classics On Amazon





10 Brilliant Cartoons Psychology Students Will Love
WHICH ONE IS YOUR FAVORITE?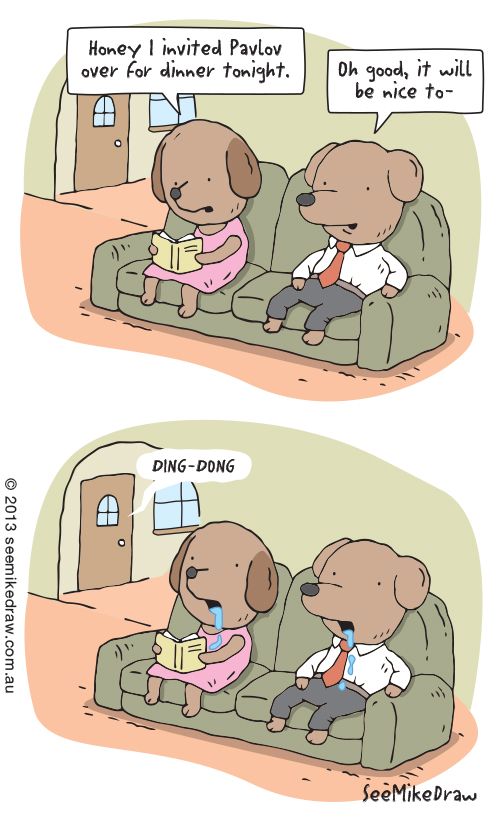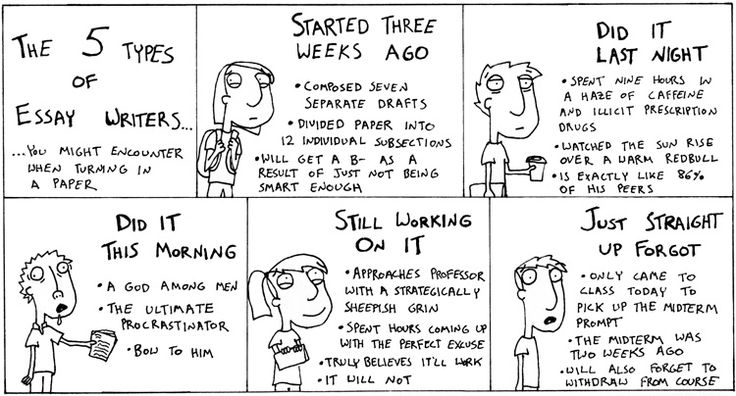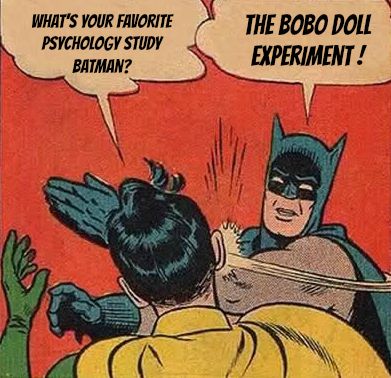 By David Webb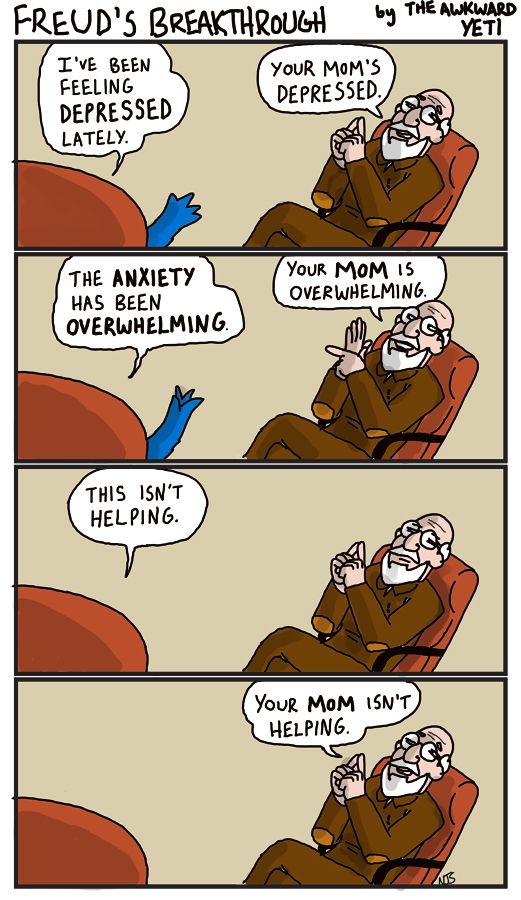 By Nick Seluk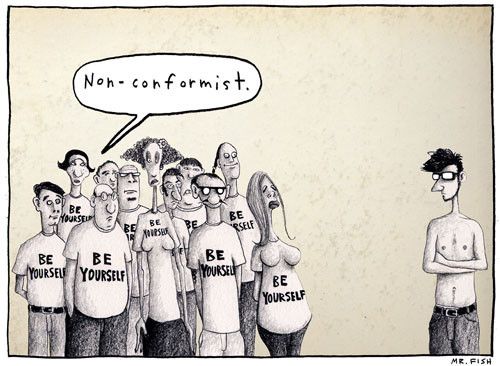 By Dwayne Booth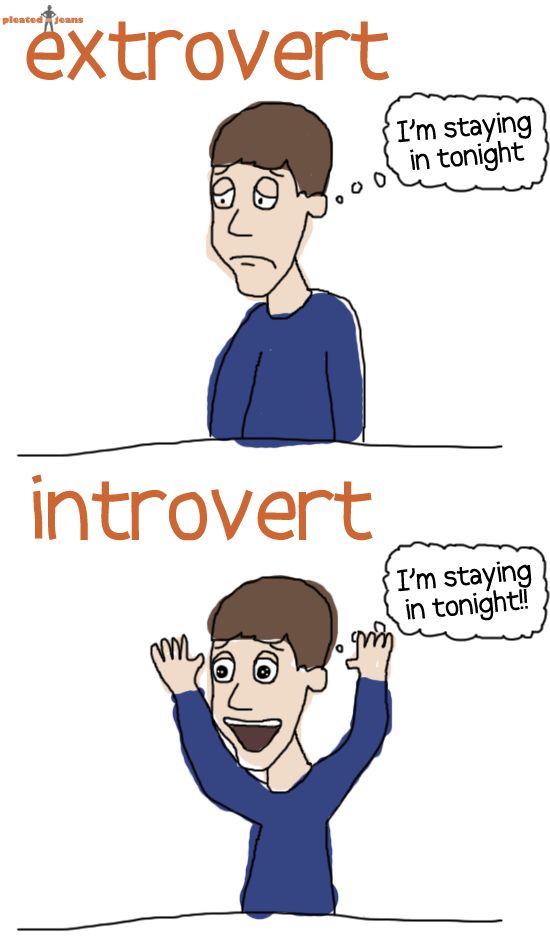 By Jeff Wysaski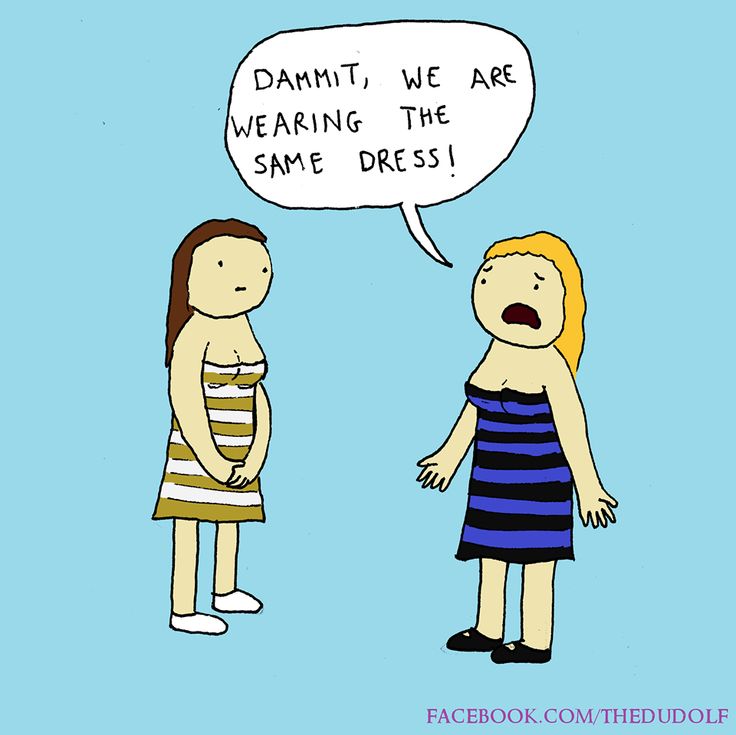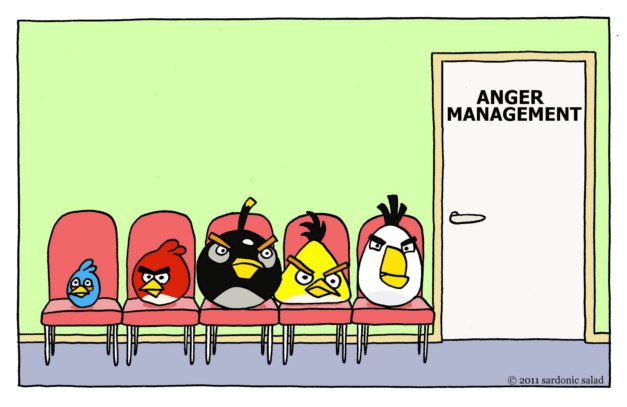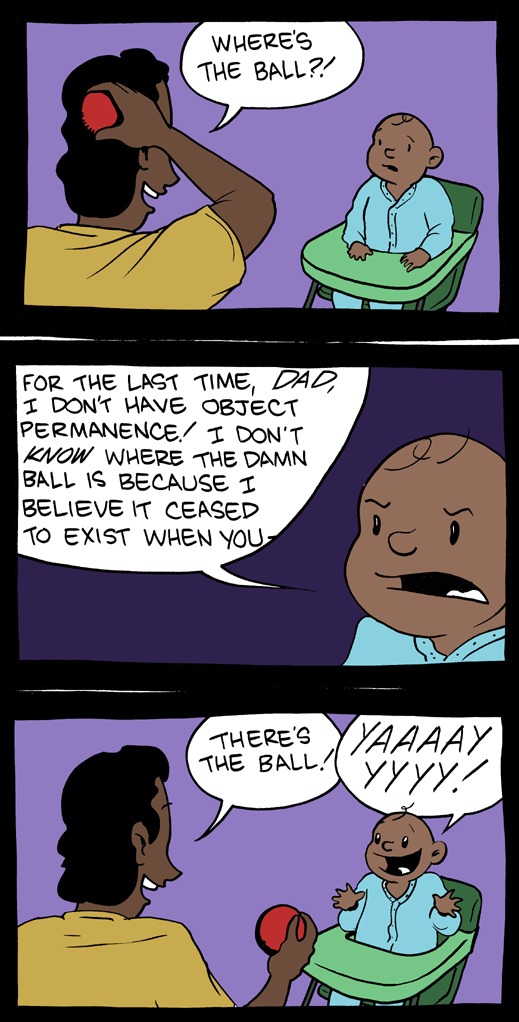 By Zach Weiner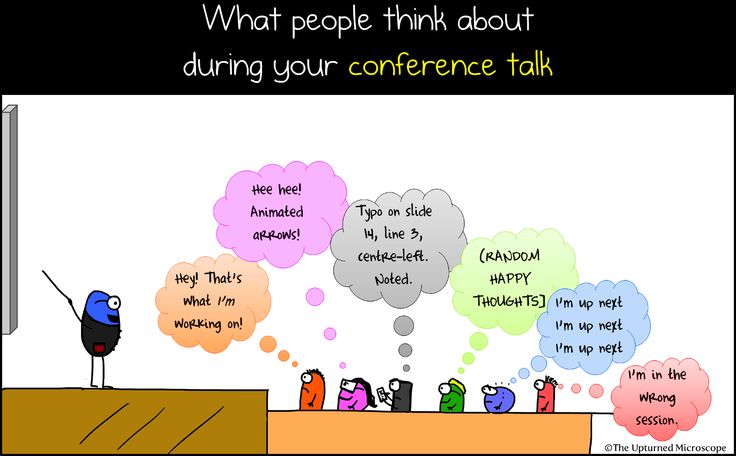 ---
This Psychology Symbol - Vintage Retro Striped Sunset T-Shirt is available from Amazon (prime eligible) in a range of colors for women and men. Sales help support this website, which has been providing free and comprehensive information and resources for psychology students and educators since 2008.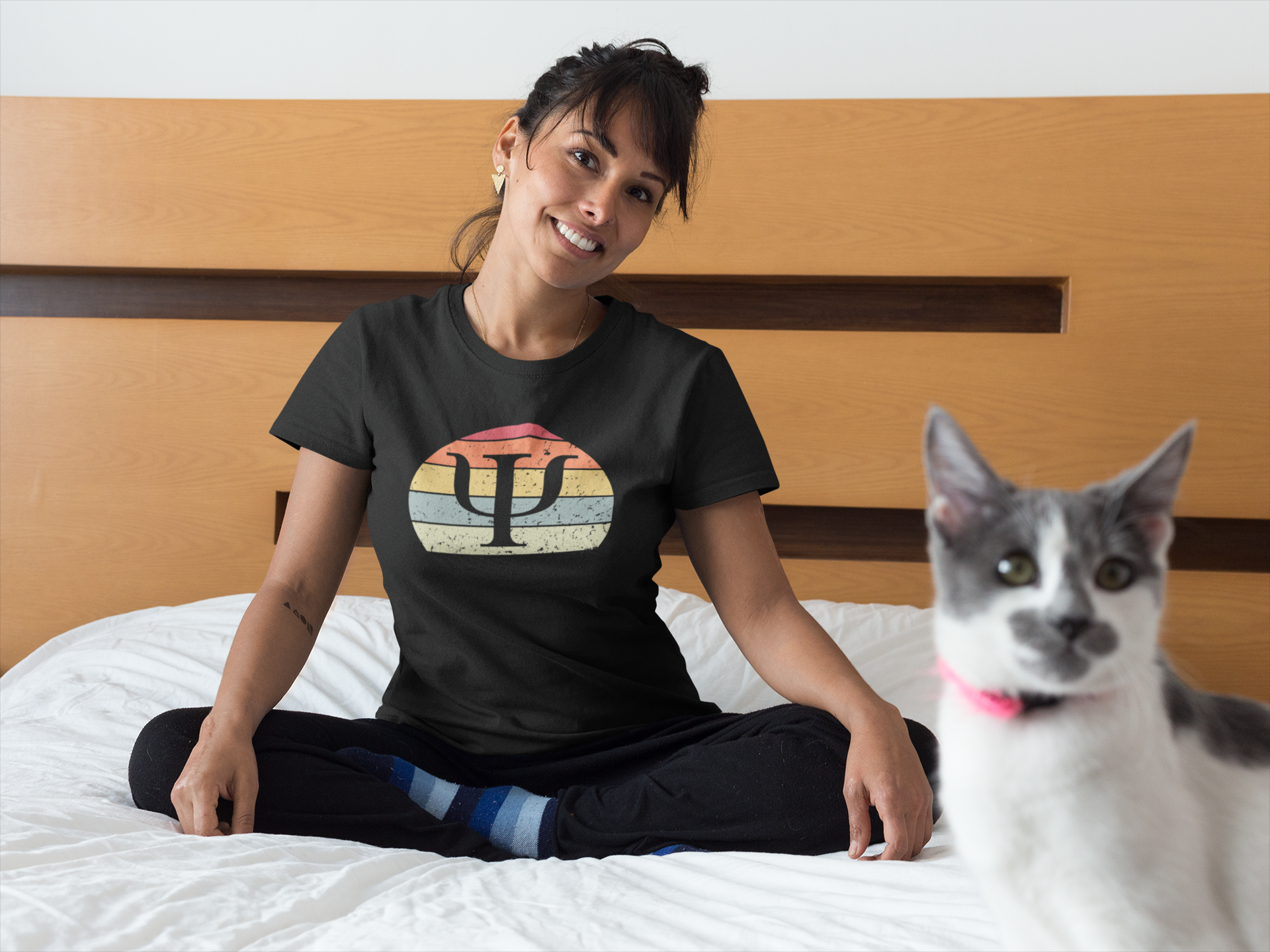 ---
May 23, 22 04:04 PM

I Have Superpowers teaches children how to tap into the secret weapon that each of us has within: our breathing!

May 20, 22 01:55 AM

Learn all about the origins and meaning of the pitchfork shaped psychology symbol.

May 17, 22 11:57 PM

Pixie Van Dimple and the Wrong Kind of Artificial Intelligence is a timely and much loved book on the importance of educating children about online safety.
Please help support this website by visiting the All About Psychology Amazon Store to check out an awesome collection of psychology books, gifts and T-shirts.

Back To The Top Of The Page