Advertise Here!
www.all-about-psychology.com/psychology-advertising.html
10 Brilliant Cartoons Psychology Students Will Love
WHICH ONE IS YOUR FAVORITE?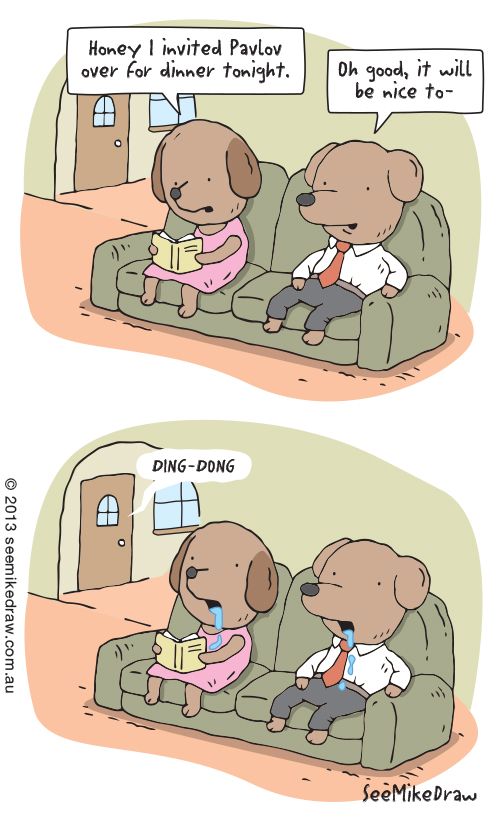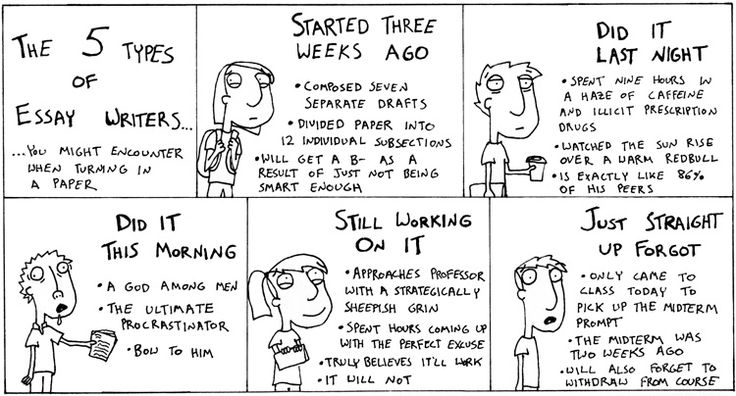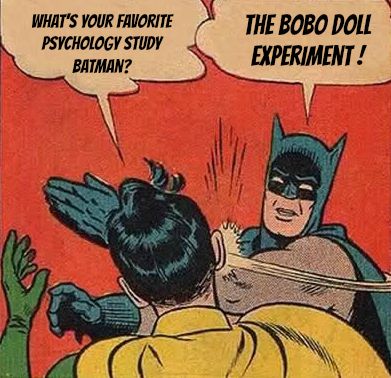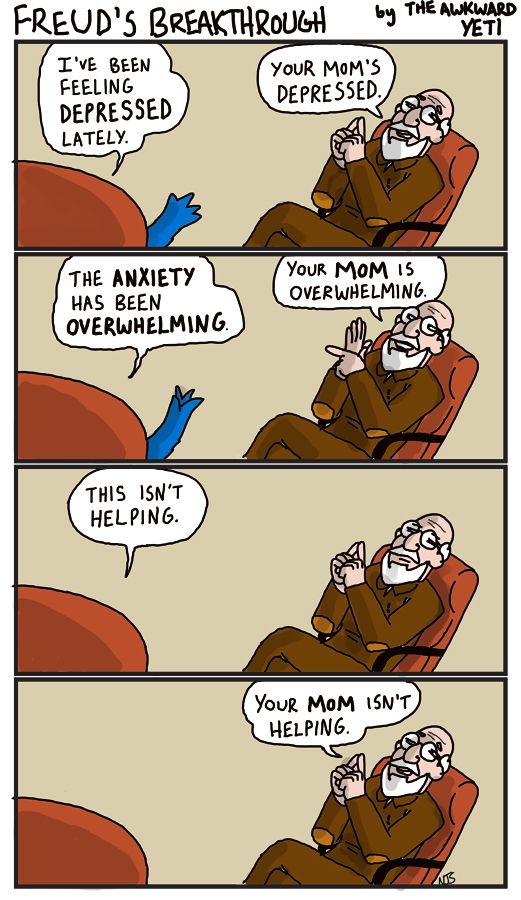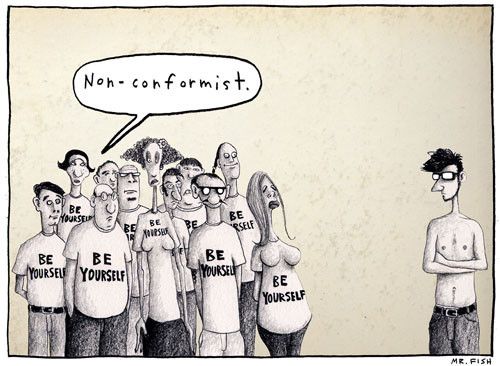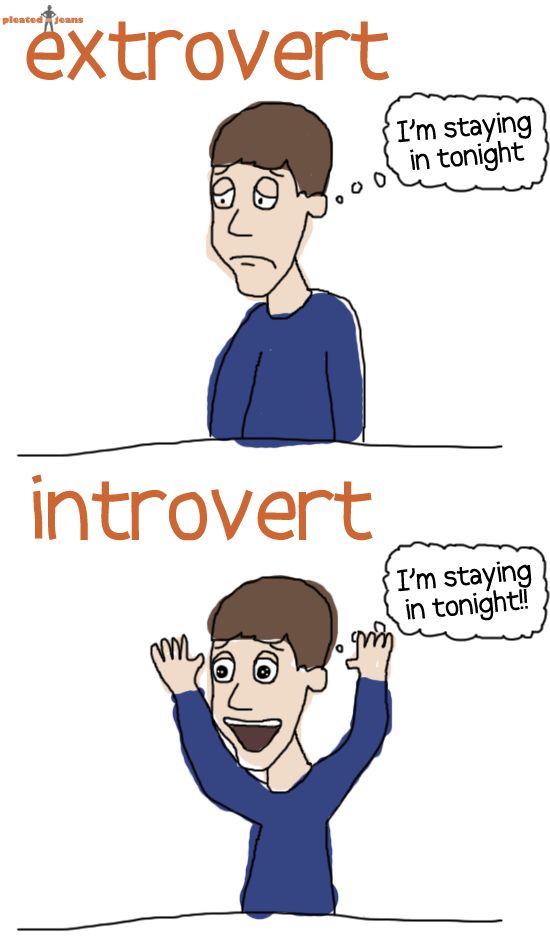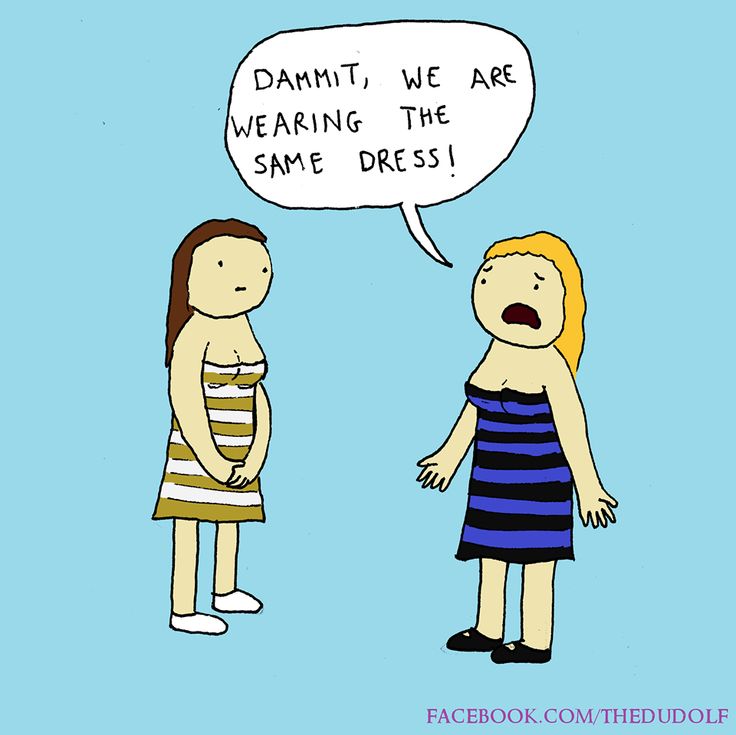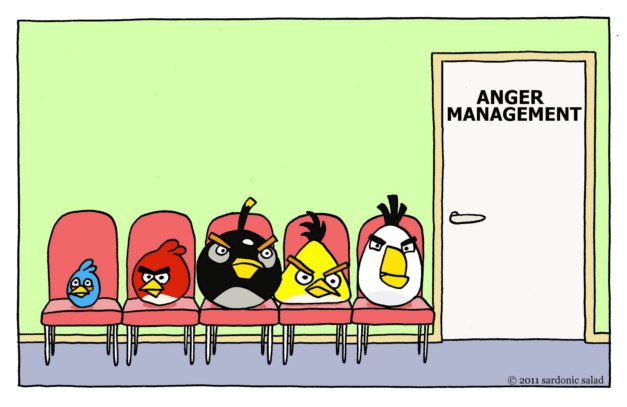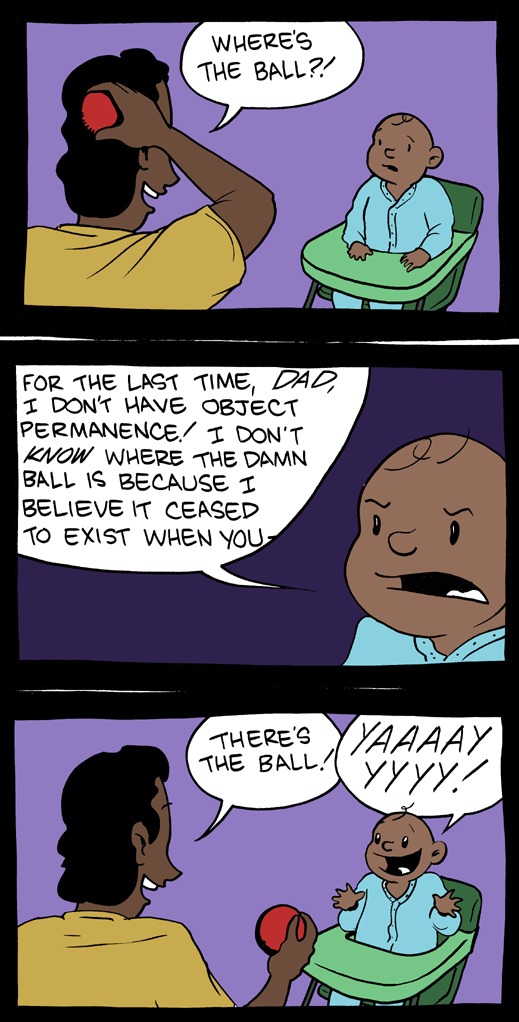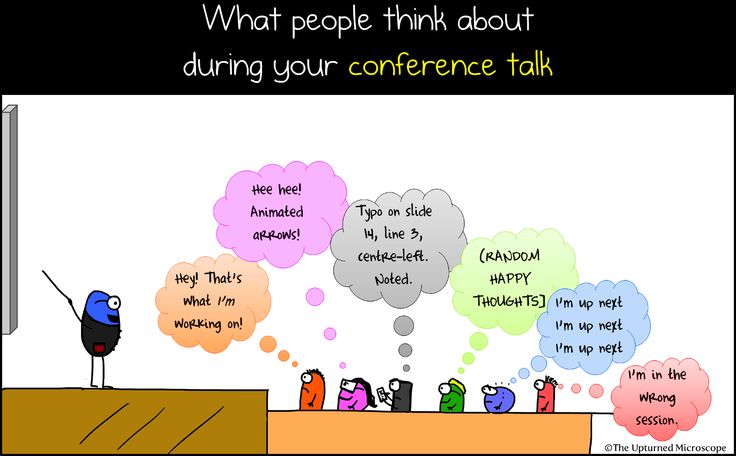 Aug 16, 18 10:00 AM




Wilhelm Wundt was born. A profoundly influential figure in the history of psychology, Wundt founded the first experimental laboratory of psychology in Leipzig, Germany in 1879, the primary aim of whic…

Aug 15, 18 10:00 AM




Stanley Milgram was born. Milgram was renowned for conducting a series of the most notorious and controversial experiments in the history of psychology designed to explore the extent to which people w…

Aug 14, 18 10:00 AM




Philip Zimbardo's Stanford prison experiment began with the (simulated) arrest of nine college student volunteers. In a compelling retelling of this (in)famous day for a 40-year anniversary retrospect…
If you like this website please support my
All About Psychology Patreon Page
so that I can continue to create free content and resources for psychology students and educators.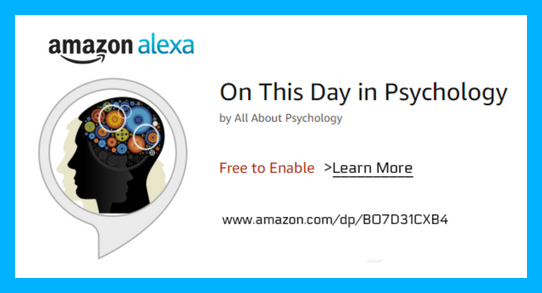 Back To The Top Of The Page