Advertise Here!
10 Brilliant Cartoons Psychology Students Will Love
WHICH ONE IS YOUR FAVORITE?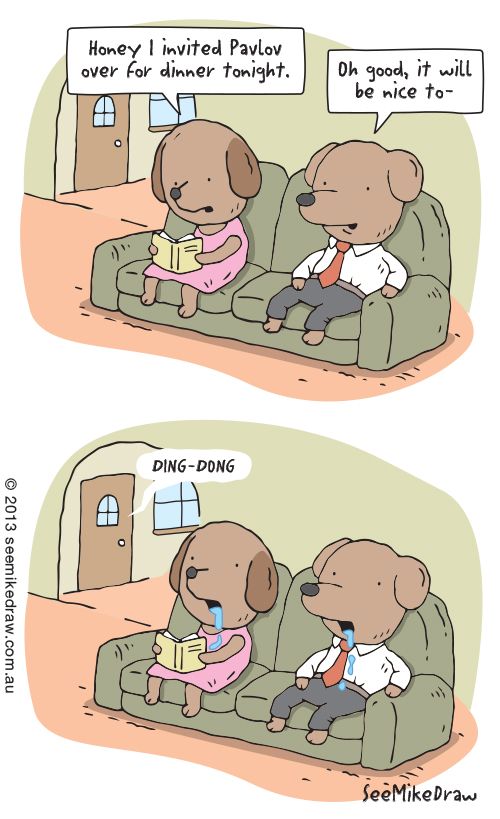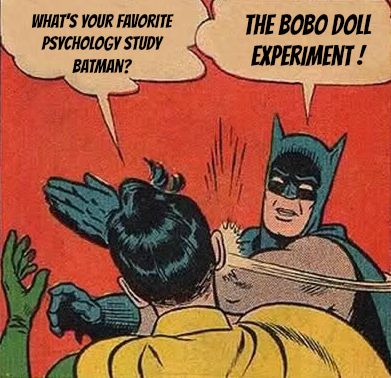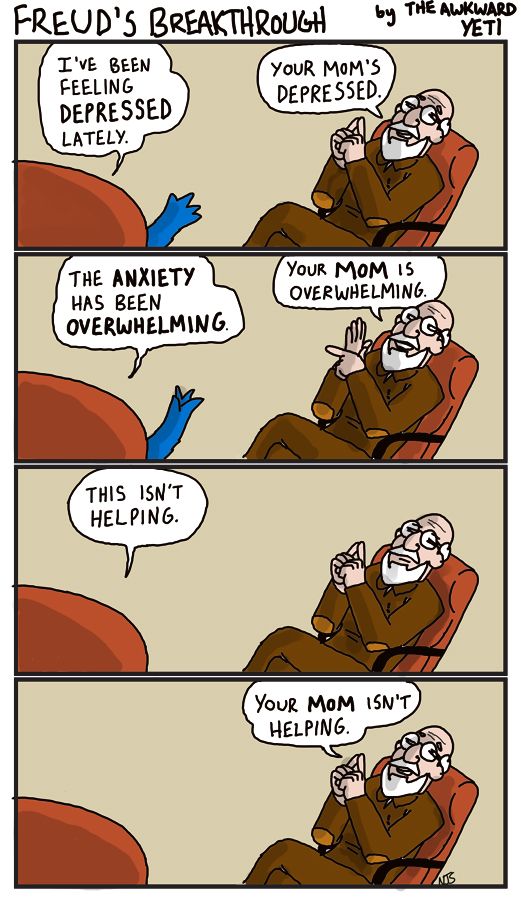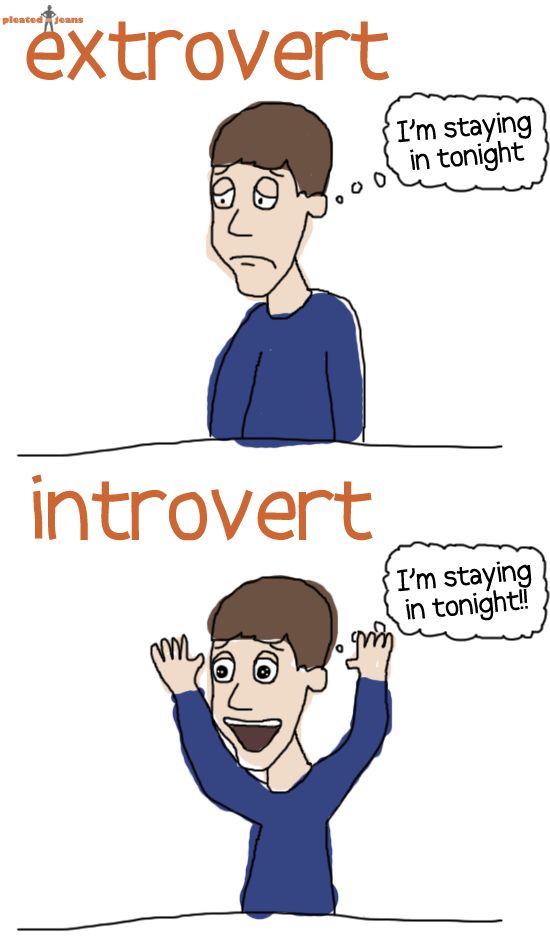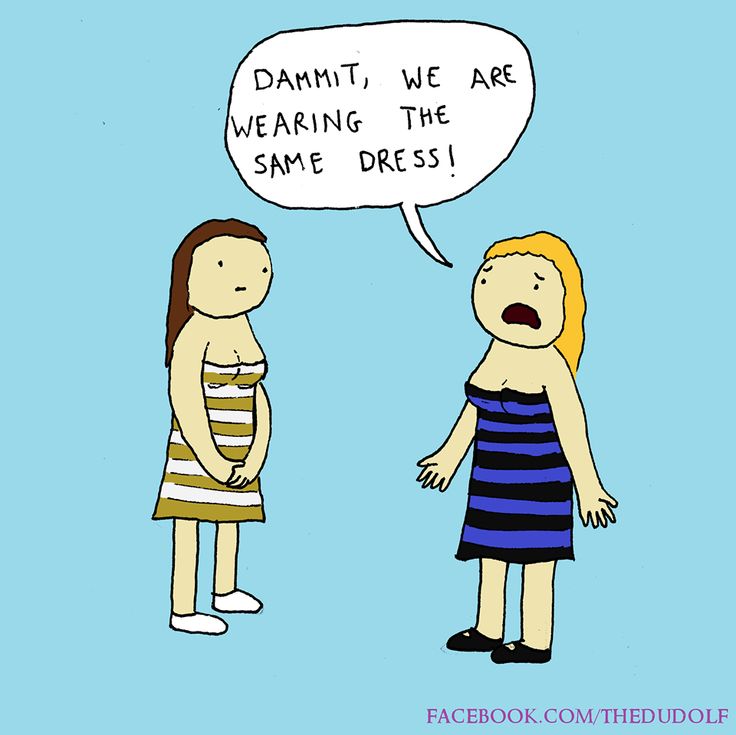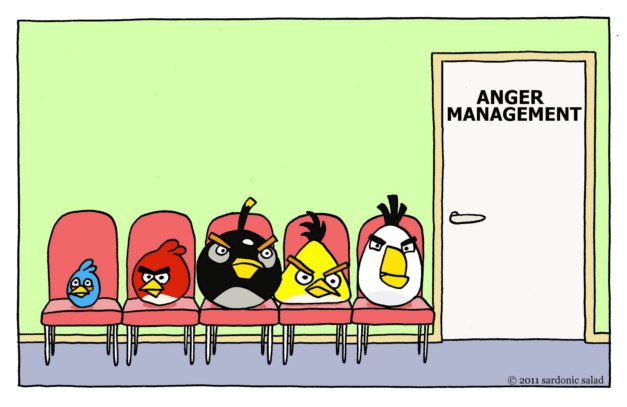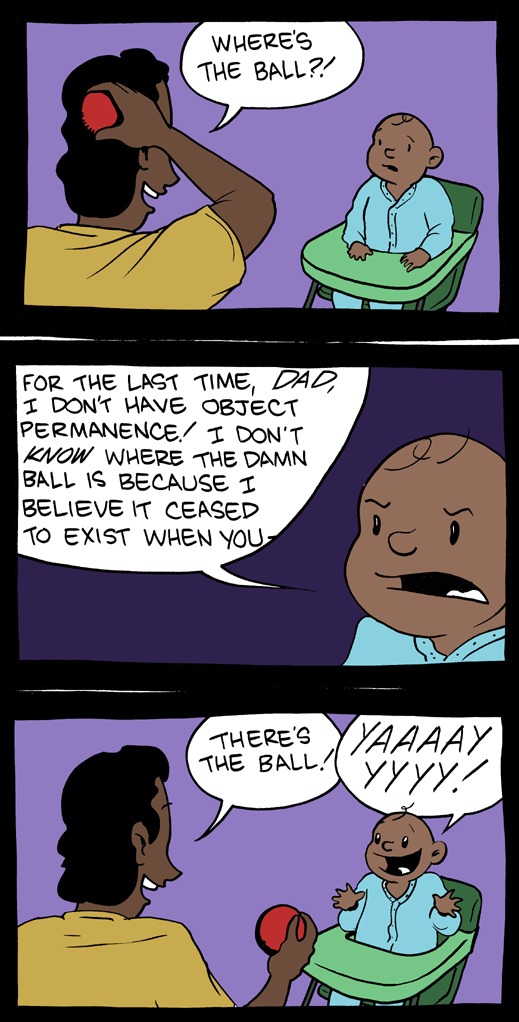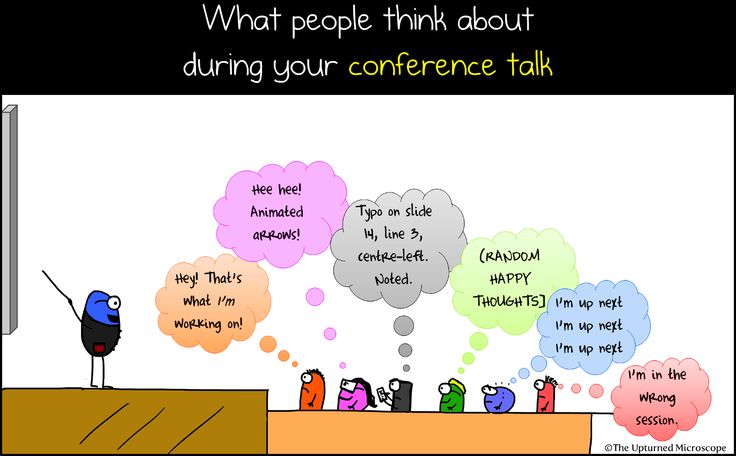 Mar 28, 20 09:51 AM

Learn all about the psychology of music.

Mar 27, 20 06:23 PM

10 brilliant cartoons psychology students will love. Which one is your favorite?

Mar 27, 20 06:57 AM

Who Are You, Really? This fun, smart read provides a deeply personal itinerary for exploring our personalities, our lives, and the human condition.
Back To The Top Of The Page