7 Awesome GIFs Psychology Students Will Love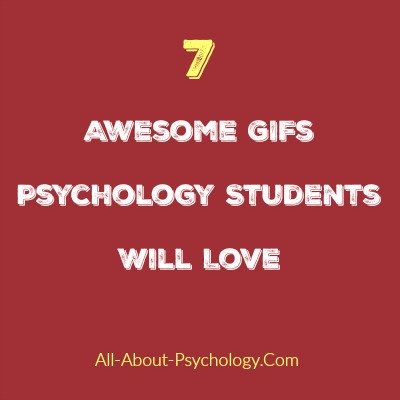 Ever wondered what happened to that kid from the Bobo Doll Experiment?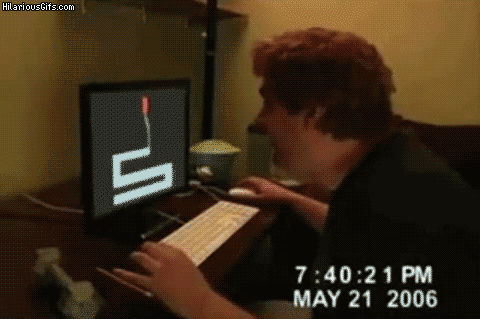 That moment you see the ghost of Pavlov.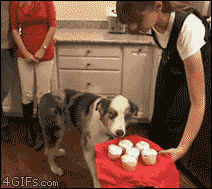 You know who else likes Sigmund Freud? MY MOM!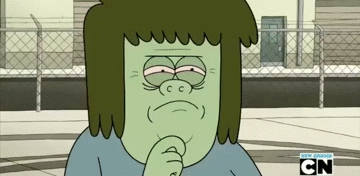 People who say psychology isn't a science.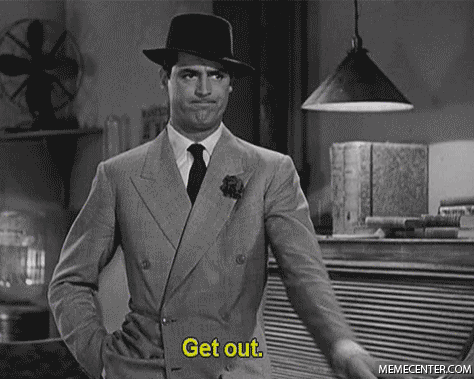 That moment you realize P < .05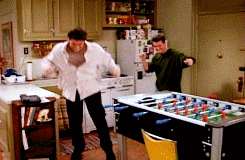 Isn't Psychology Just Common Sense?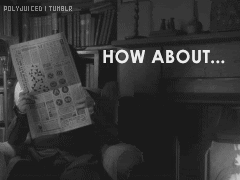 Isn't it great when you meet someone who knows there is so much more to psychology than therapy?
Jan 15, 21 05:59 AM

The Can-Do Kid's Journal: Discover Your Confidence Superpower! by parenting expert Sue Atkins is the ultimate tool to help children aged 7-11 feel more confident, resilient and relaxed in their day-to…

Jan 12, 21 12:29 PM

Learn all about Mihály Csíkszentmihályi's pioneering work on the science of flow.

Jan 12, 21 02:29 AM

Inspirational and aspirational, pragmatic and accessible, The Art of Impossible is a life-changing experience disguised as a how-to manual for peak performance that anyone can use to shoot for the sta…
know someone who would like these psychology GIFs ? 
Share this page with them
.
Want To Study Psychology?
Back To The Top Of The Page