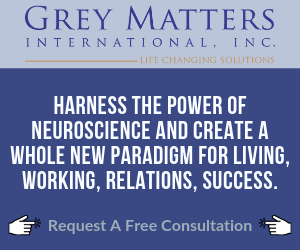 7 Awesome GIFs Psychology Students Will Love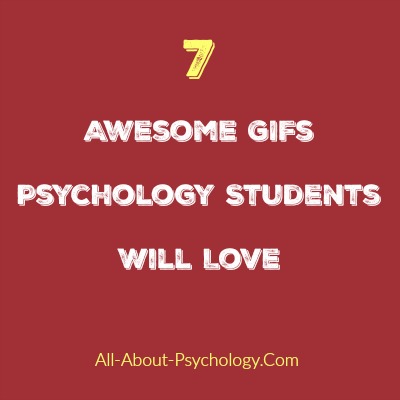 Ever wondered what happened to that kid from the Bobo Doll Experiment?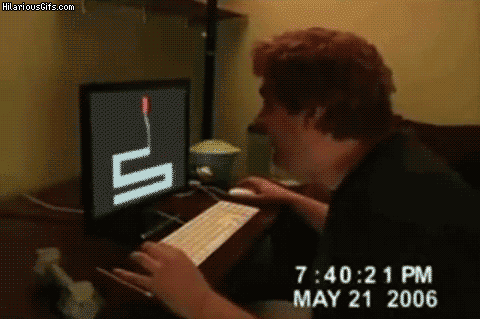 That moment you see the ghost of Pavlov.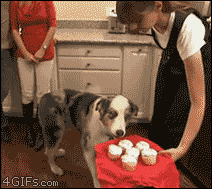 You know who else likes Sigmund Freud? MY MOM!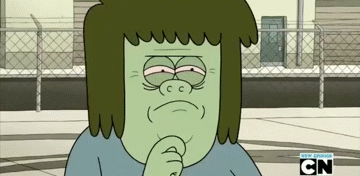 People who say psychology isn't a science.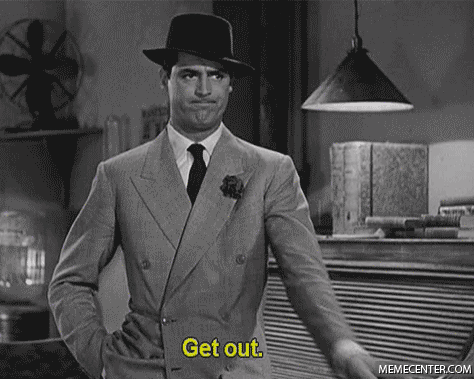 That moment you realize P < .05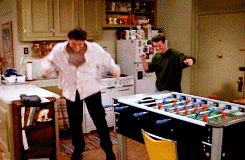 Isn't Psychology Just Common Sense?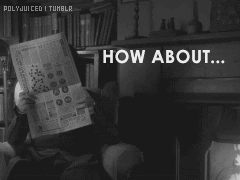 Isn't it great when you meet someone who knows there is so much more to psychology than therapy?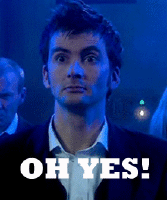 Aug 17, 19 08:00 AM




Clark Hull's classic book 'Principles of Behavior' was published. Widely considered one of the most influential contributions to learning and behavior theory, its popularity made Hull one of the most…

Aug 17, 19 04:43 AM

Positive psychology: Learn all about the branch of psychology devoted to the science of happiness.

Aug 16, 19 08:00 AM




Wilhelm Wundt was born. A profoundly influential figure in the history of psychology, Wundt founded the first experimental laboratory of psychology in Leipzig, Germany in 1879, the primary aim of whic…
Back To The Top Of The Page