7 Awesome GIFs Psychology Students Will Love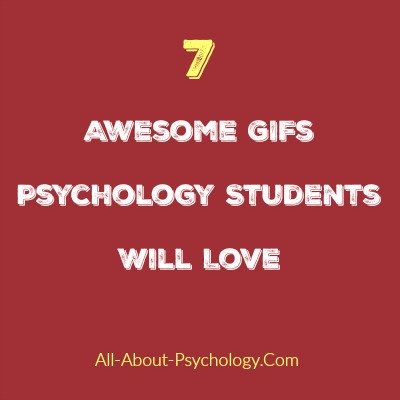 Ever wondered what happened to
that kid from the Bobo Doll Experiment?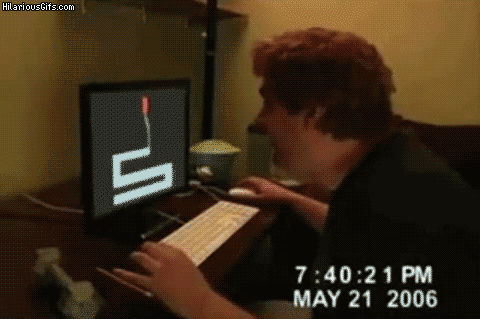 That moment you see the ghost of Pavlov.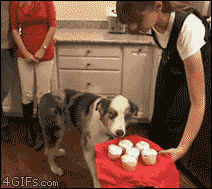 You know who else likes Sigmund Freud? MY MOM!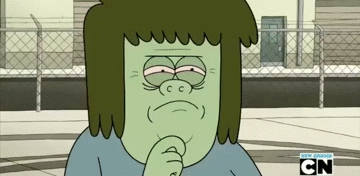 If you love cycling, or know someone who does, this stylish Cycologist T Shirt makes a great gift for the dedicated cyclist in your life, or cyclists who appreciate the funny Pedal harder Dude (PhD) reference.
Available from Amazon.Com and Amazon.co.uk in a range of colors for both men and women.
People who say psychology isn't a science.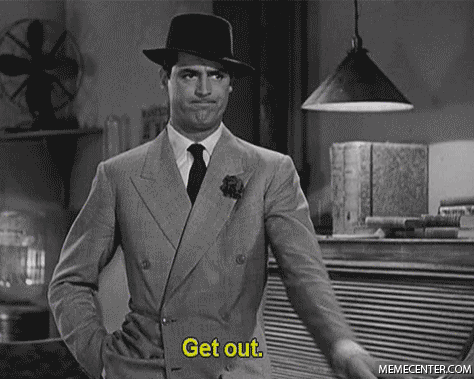 That moment you realize P < .05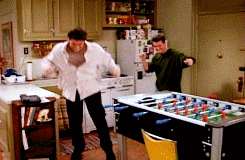 Isn't Psychology Just Common Sense?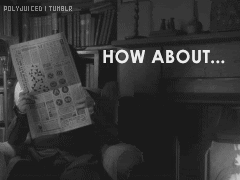 Isn't it great when you meet someone who knows there is so much more to psychology than therapy?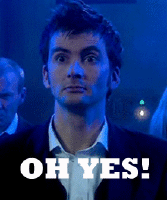 The Bobo Doll Experiment
A must read for all psychology students, 'Transmission of Aggression Through Imitation of Aggressive Models' (The Bobo Doll Experiment) is one of the most famous psychology studies of all time.

Apr 14, 21 10:41 AM

The classic article, 'Play And its Role in The Mental Development of The Child' by Lev Vygotsky is essential reading for anybody involved in child education and developmental psychology.

Apr 14, 21 01:35 AM

Superstition in The Pigeon by psychology legend B. F. Skinner demonstrates how accidental connections between a ritual and favorable consequences can establish and maintain superstitious behavior.

Apr 13, 21 03:24 AM

Tam's Journey gives the reader a clear understanding of the many responses we have when we are afraid, confused or scared. Beautifully written and illustrated, Tam's Journey is a joy to read for young…
know someone who would like these psychology GIFs ? 
Share this page with them
.
Back To The Top Of The Page