Click following link to check out a collection of classic articles that all psychology students should read.



Psychology Classics On Amazon





7 Awesome GIFs Psychology Students Will Love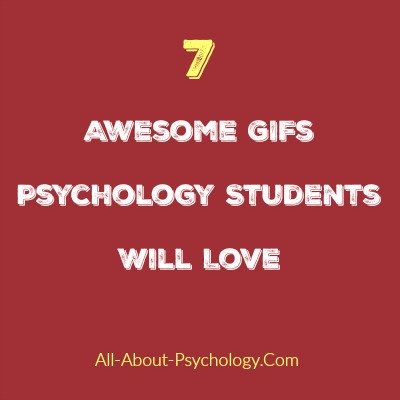 Ever wondered what happened to
that kid from the Bobo Doll Experiment?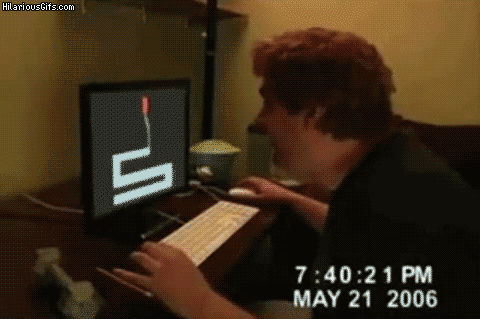 That moment you see the ghost of Pavlov.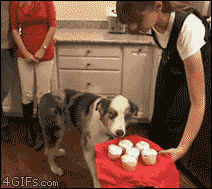 You know who else likes Sigmund Freud? MY MOM!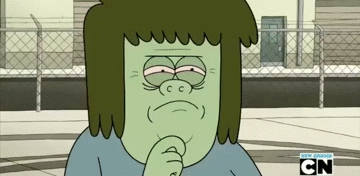 People who say psychology isn't a science.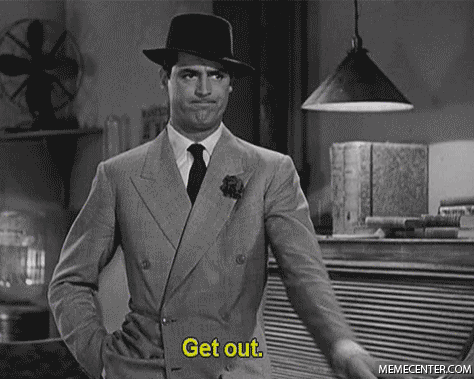 That moment you realize P < .05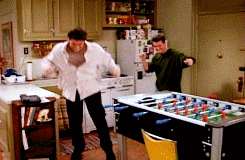 Isn't Psychology Just Common Sense?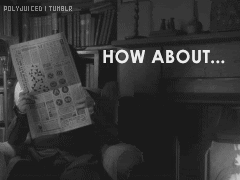 Isn't it great when you meet someone who knows there is so much more to psychology than therapy?
The Bobo Doll Experiment
A must read for all psychology students, 'Transmission of Aggression Through Imitation of Aggressive Models' (The Bobo Doll Experiment) is one of the most famous psychology studies of all time.

Sep 20, 23 05:02 AM

I experience what I can only describe as 'memory echoes, where I get a strong feeling of 'didn't I do this before?' when recalling a memory. Most often

Sep 19, 23 06:01 AM

Why do so many people believe in conspiracy theories?

Sep 16, 23 05:15 AM

What Is Exploding Head Syndrome?
Please help support this website by visiting the All About Psychology Amazon Store to check out an awesome collection of psychology books, gifts and T-shirts.

Back To The Top Of The Page