Advertise Here!
7 Awesome GIFs Psychology Students Will Love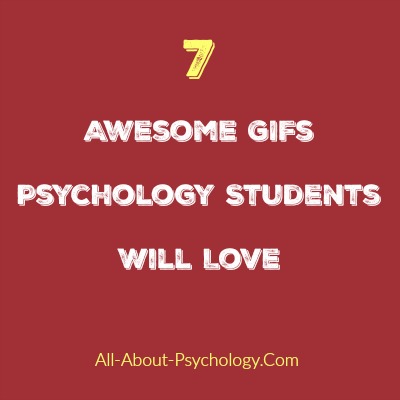 Ever wondered what happened to that kid from the Bobo Doll Experiment?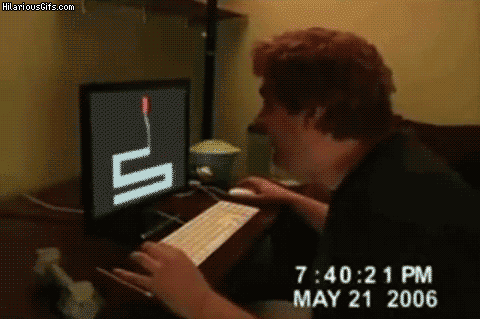 That moment you see the ghost of Pavlov.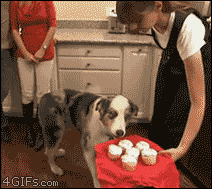 You know who else likes Sigmund Freud? MY MOM!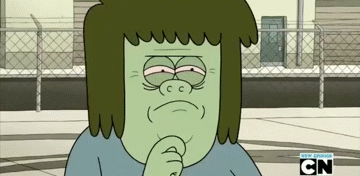 People who say psychology isn't a science.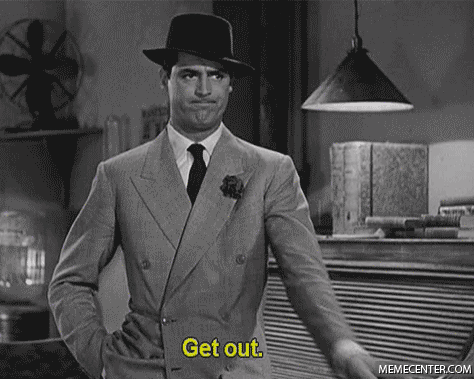 That moment you realize P < .05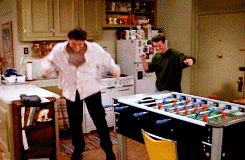 Isn't Psychology Just Common Sense?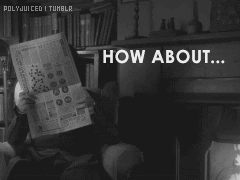 Isn't it great when you meet someone who knows there is so much more to psychology than therapy?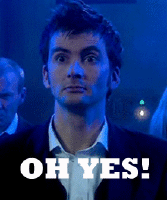 Nov 20, 17 12:52 PM

Learn all about the psychology of music.

Nov 20, 17 10:00 AM




Wilhelm Wundt is widely reported to have delivered his first lecture at the University of Leipzig, titled 'The Influence of Philosophy on the Experiential Sciences.' However, according to the Departme…

Nov 20, 17 07:12 AM

Darwin And Psychology: Fascinating article outlining Charles Darwin's major contributions to psychology.
Back To The Top Of The Page