Advertise Here!
www.all-about-psychology.com/psychology-advertising.html
If you love psychology, you'll love these great psychology mugs.




A great gift idea for psychology majors and psychologists.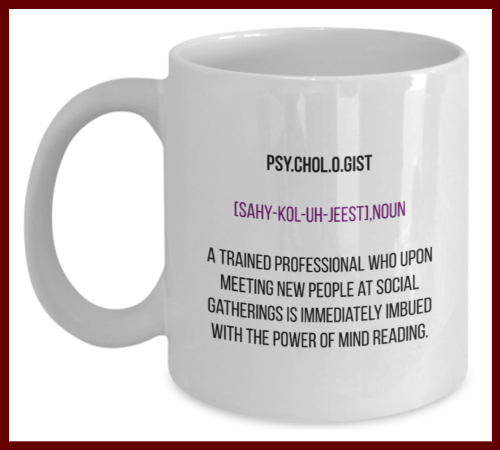 CLICK HERE or click on the mug image above to see the full collection.
7 Awesome GIFs Psychology Students Will Love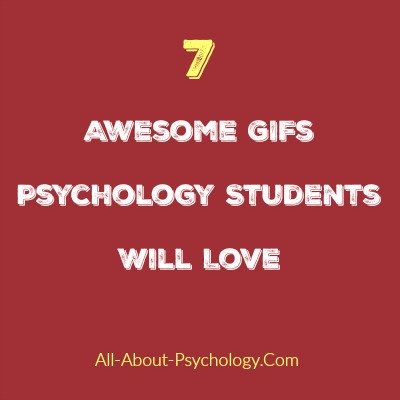 Ever wondered what happened to that kid from the Bobo Doll Experiment?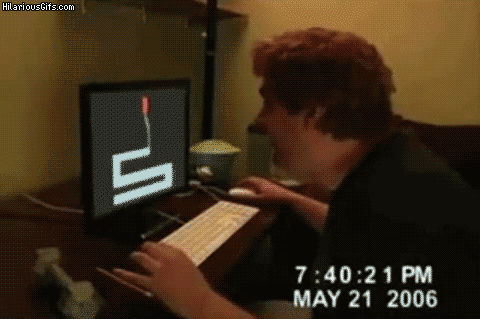 That moment you see the ghost of Pavlov.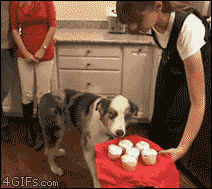 You know who else likes Sigmund Freud? MY MOM!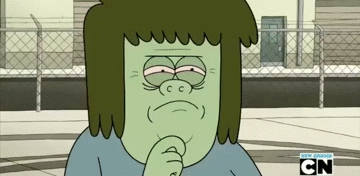 People who say psychology isn't a science.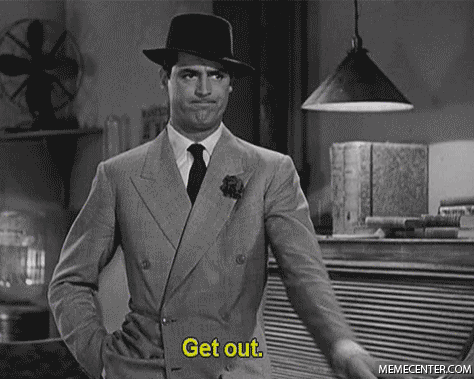 That moment you realize P < .05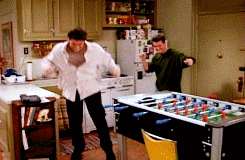 Isn't Psychology Just Common Sense?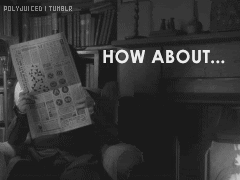 Isn't it great when you meet someone who knows there is so much more to psychology than therapy?
Jan 23, 19 10:00 AM




Floyd Allport's groundbreaking book 'Social Psychology' was published. Drawing upon experimental methods and applied research to study group process, rather than sociological perspectives which had pr…

Jan 22, 19 10:00 AM




Francis Bacon was born. An eminent polymath and celebrated thinker, Bacon pioneered and championed empirical and inductive methods of inquiry, the fundamental basis of all modern science; including ex…

Jan 21, 19 10:00 AM




The Pall Mall Gazette publishes the first recognized account of the term psychopath as we understand it today. Reporting on the acquittal of a Russian woman in a child murder case, the Gazette points…
Back To The Top Of The Page