7 Awesome GIFs Psychology Students Will Love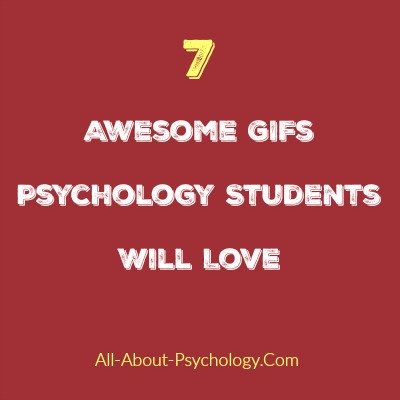 Ever wondered what happened to that kid from the Bobo Doll Experiment?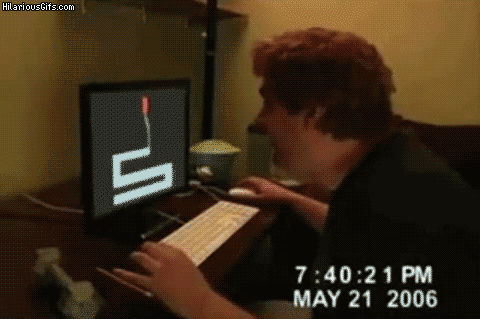 That moment you see the ghost of Pavlov.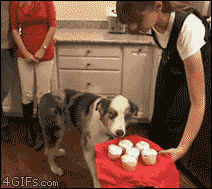 You know who else likes Sigmund Freud? MY MOM!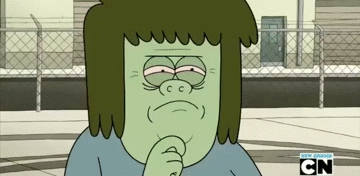 People who say psychology isn't a science.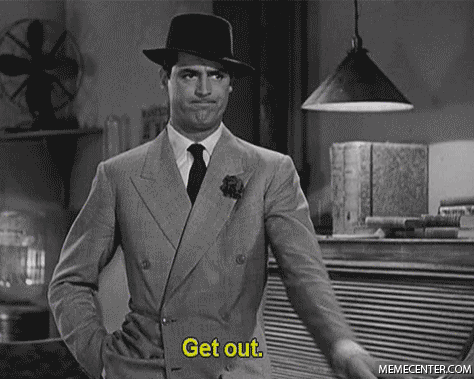 That moment you realize P < .05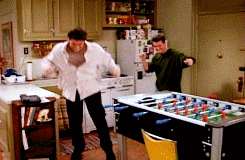 Isn't Psychology Just Common Sense?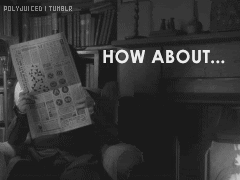 Isn't it great when you meet someone who knows there is so much more to psychology than therapy?
Jul 31, 20 03:16 AM

Excellent article on evidence-based coping strategies that can help make sure you come out the other side of this pandemic with a good psychological outlook, by Craig Polizzi and Professor Steven Jay…

Jul 30, 20 05:03 AM

Insightful article by Poppy Brown, Doctoral Researcher in Psychiatry, University of Oxford on research conducted to find out whether power poses would increase feelings of power as well as reduce feel…

Jul 29, 20 02:53 AM

Fascinating article on the psychological nature of love by Gery Karantzas, associate professor in Social Psychology and Relationship Science at Deakin University.
know someone who would like these psychology GIFs ? 
Share this page with them
.
Want To Study Psychology?
Back To The Top Of The Page