If you like psychology, you'll love these Great Gift Ideas For Psychology Majors & Psychologists!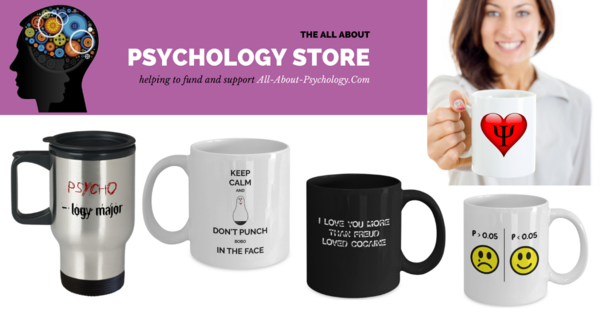 CLICK HERE or click the image above to see the full collection.
www.all-about-psychology.com/psychology-advertising.html
7 Awesome GIFs Psychology Students Will Love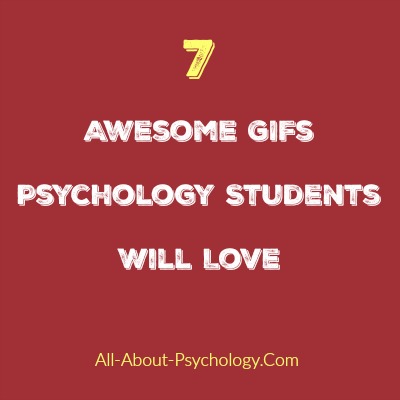 Ever wondered what happened to that kid from the Bobo Doll Experiment?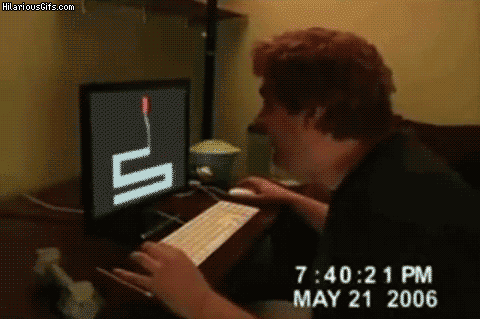 That moment you see the ghost of Pavlov.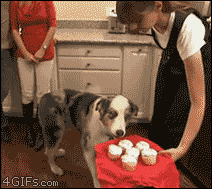 You know who else likes Sigmund Freud? MY MOM!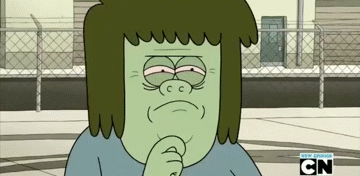 People who say psychology isn't a science.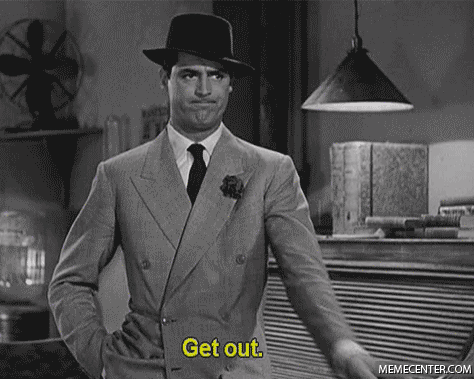 That moment you realize P < .05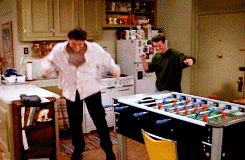 Isn't Psychology Just Common Sense?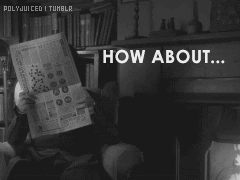 Isn't it great when you meet someone who knows there is so much more to psychology than therapy?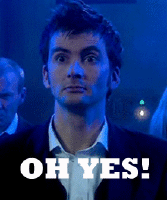 Feb 22, 19 10:00 AM




Walter Mischel was born. A world-renowned psychologist whose pioneering research has greatly increased our understanding of both personality (structure, process, and development,) and self regulation…

Feb 22, 19 05:32 AM

Cognitive psychology: Learn all about this fascinating branch of psychology.

Feb 21, 19 10:00 AM




Ursula Bellugi was born. A pioneering researcher in the field of language neurobiology, Bellugi was the first to show that American Sign Language is a true language, replete with grammar and syntax wh…
Back To The Top Of The Page