Advertise Here!
www.all-about-psychology.com/psychology-advertising.html
7 Awesome GIFs Psychology Students Will Love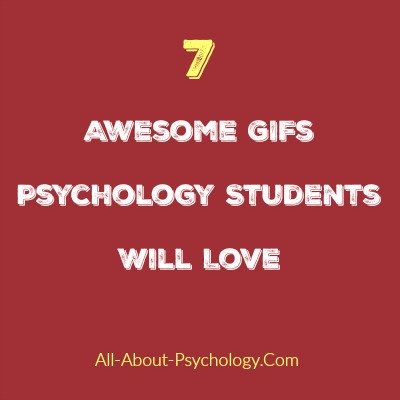 Ever wondered what happened to that kid from the Bobo Doll Experiment?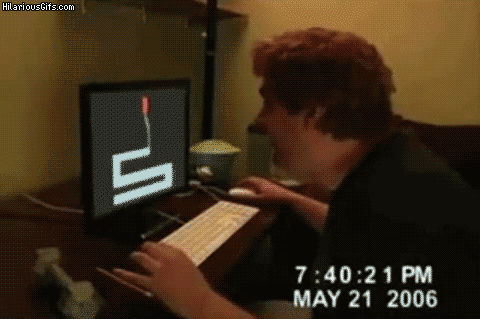 That moment you see the ghost of Pavlov.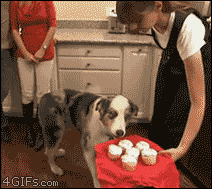 You know who else likes Sigmund Freud? MY MOM!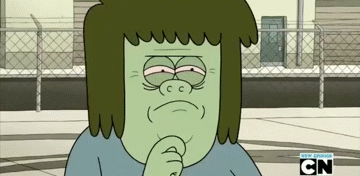 People who say psychology isn't a science.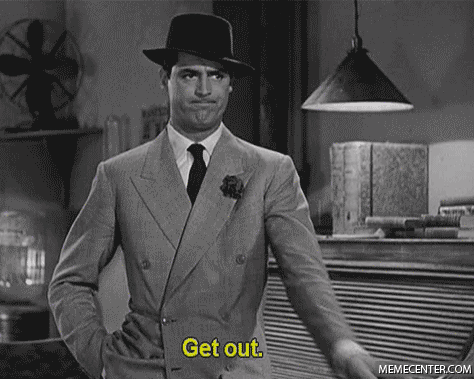 That moment you realize P < .05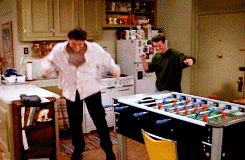 Isn't Psychology Just Common Sense?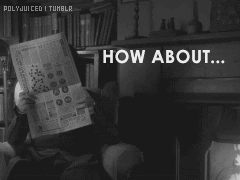 Isn't it great when you meet someone who knows there is so much more to psychology than therapy?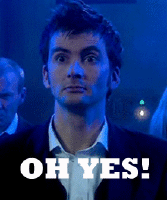 Jul 18, 18 10:00 AM




Dr. Aaron T. Beck was born. A world renowned pioneer of cognitive therapy (CT) Dr. Beck's prolific body of work consisting of over 600 articles and 25 books has profoundly influenced our understanding…

Jul 17, 18 10:00 AM




Carl Gustav Jung's M.D. degree was conferred by the University of Zurich. Jung's degree dissertation topic was the psychology and pathology of occult phenomena based upon his cousin's alleged mediumis…

Jul 17, 18 08:18 AM

The Dark Side of Humor. Excellent article on the connections between the darker aspects of personality and humor.
If you like this website please support my
All About Psychology Patreon Page
so that I can continue to create free content and resources for psychology students and educators.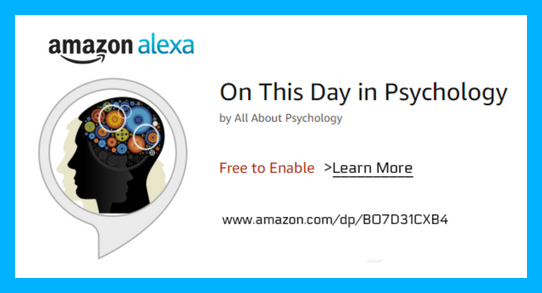 Back To The Top Of The Page