Click following link to check out a collection of classic articles that all psychology students should read.



Psychology Classics On Amazon





7 Awesome GIFs Psychology Students Will Love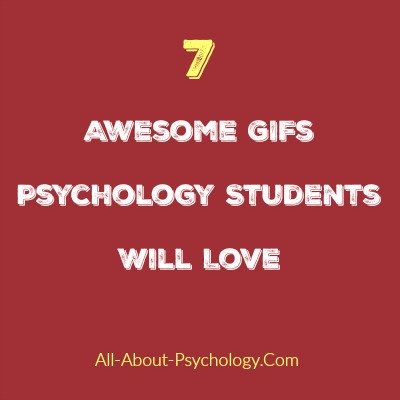 Ever wondered what happened to
that kid from the Bobo Doll Experiment?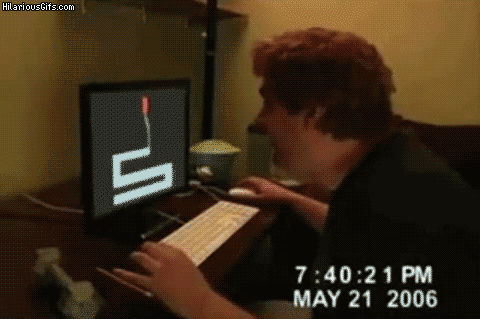 That moment you see the ghost of Pavlov.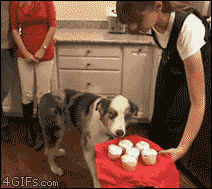 You know who else likes Sigmund Freud? MY MOM!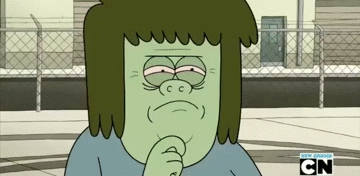 People who say psychology isn't a science.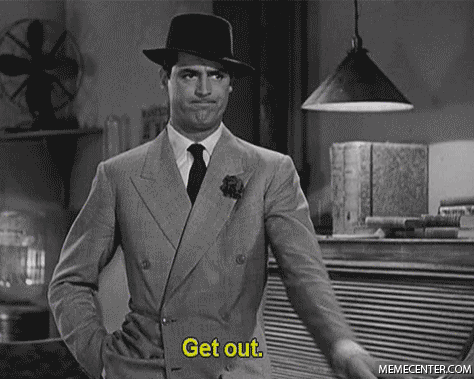 That moment you realize P < .05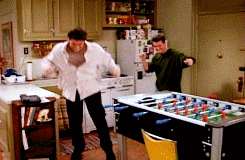 Isn't Psychology Just Common Sense?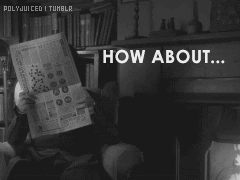 Isn't it great when you meet someone who knows there is so much more to psychology than therapy?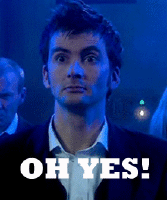 The Bobo Doll Experiment
A must read for all psychology students, 'Transmission of Aggression Through Imitation of Aggressive Models' (The Bobo Doll Experiment) is one of the most famous psychology studies of all time.

Nov 30, 22 04:58 AM

Originally presented as an address before the Kant Society in 1924, 'Gestalt Theory' by Max Wertheimer is a classic text in the history of Gestalt Psychology.

Nov 27, 22 04:46 AM

Great article on why negative memories of embarrassing things just pop into our heads, and why we still feel so embarrassed, when the occasion is long past.

Nov 26, 22 12:59 PM

Teleological behaviourism or what it means to imagine a lion. Thought-provoking article on the concept of teleological behaviourism by Howard Rachlin, Emeritus Research Professor of Psychology, Stony…
Please help support this website by visiting the All About Psychology Amazon Store to check out an awesome collection of psychology books, gifts and T-shirts.

Back To The Top Of The Page