Advertise Here!
7 Awesome GIFs Psychology Students Will Love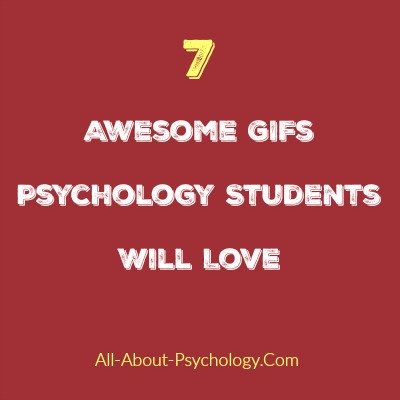 Ever wondered what happened to that kid from the Bobo Doll Experiment?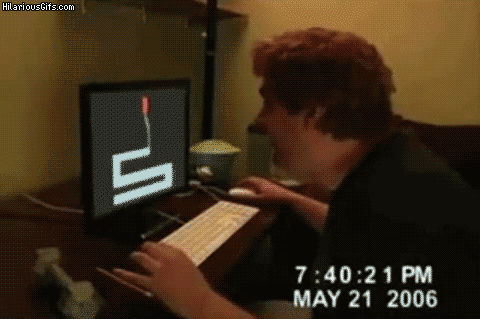 That moment you see the ghost of Pavlov.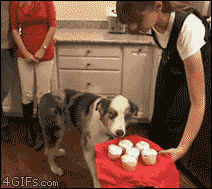 You know who else likes Sigmund Freud? MY MOM!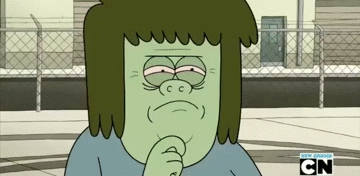 People who say psychology isn't a science.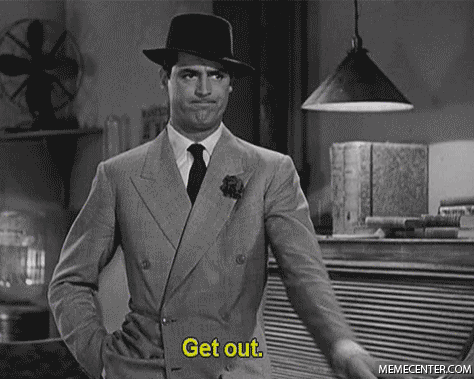 That moment you realize P < .05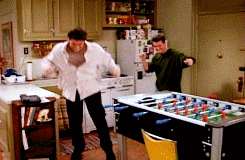 Isn't Psychology Just Common Sense?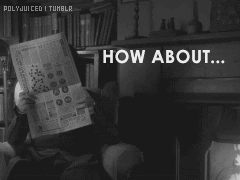 Isn't it great when you meet someone who knows there is so much more to psychology than therapy?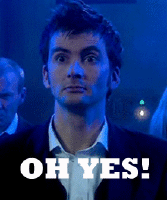 Apr 07, 20 03:32 AM

Clinical psychology: Learn all about this recognized specialty within professional psychology.

Apr 06, 20 07:19 AM

Great article by Shensheng Wang, Ph.D. Candidate in Psychology, Emory University.

Apr 05, 20 06:51 AM

Great article about misophonia by Dr Robin Bailey, Senior Lecturer in Psychology, Liverpool John Moores University.
know someone who would like these psychology GIFs ? 
Share this page with them
.
Want To Study Psychology?
Back To The Top Of The Page