If you like psychology, you'll love these Great Gift Ideas For Psychology Majors & Psychologists!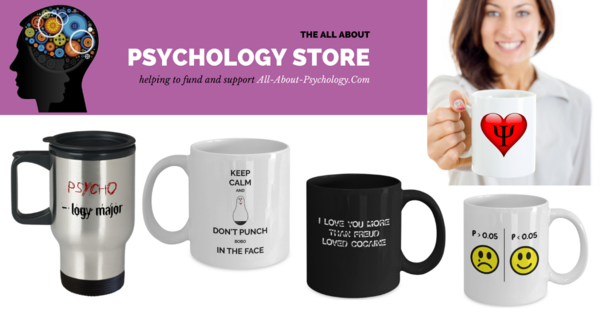 CLICK HERE or click the image above to see the full collection.
www.all-about-psychology.com/psychology-advertising.html
Contact Me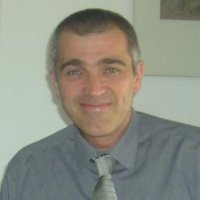 David Webb BSc (Hons), MSc
(Owner, writer & host of All-About-Psychology.Com)

I would love to hear from you, so please feel free to get in touch via the following e-mail address  and I will get back to you as soon as possible.
davidwebb@all-about-psychology.com 
All the very best

David Webb Bsc (Hons), MSc
Feb 22, 19 10:00 AM




Walter Mischel was born. A world-renowned psychologist whose pioneering research has greatly increased our understanding of both personality (structure, process, and development,) and self regulation…

Feb 22, 19 05:32 AM

Cognitive psychology: Learn all about this fascinating branch of psychology.

Feb 21, 19 10:00 AM




Ursula Bellugi was born. A pioneering researcher in the field of language neurobiology, Bellugi was the first to show that American Sign Language is a true language, replete with grammar and syntax wh…
Back To The Top Of The Page