ADVERTISE HERE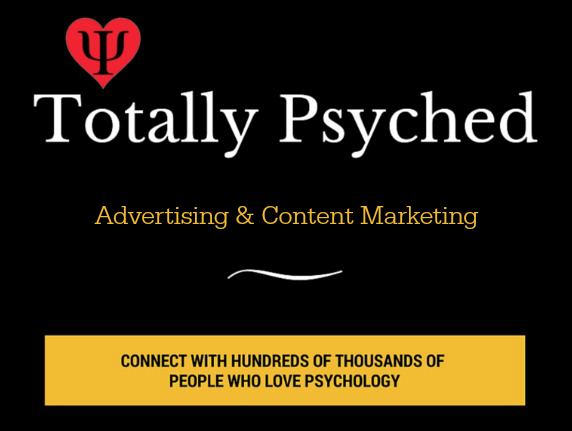 www.all-about-psychology.com/psychology-advertising.html
10 More Memes Psychology Students Will Love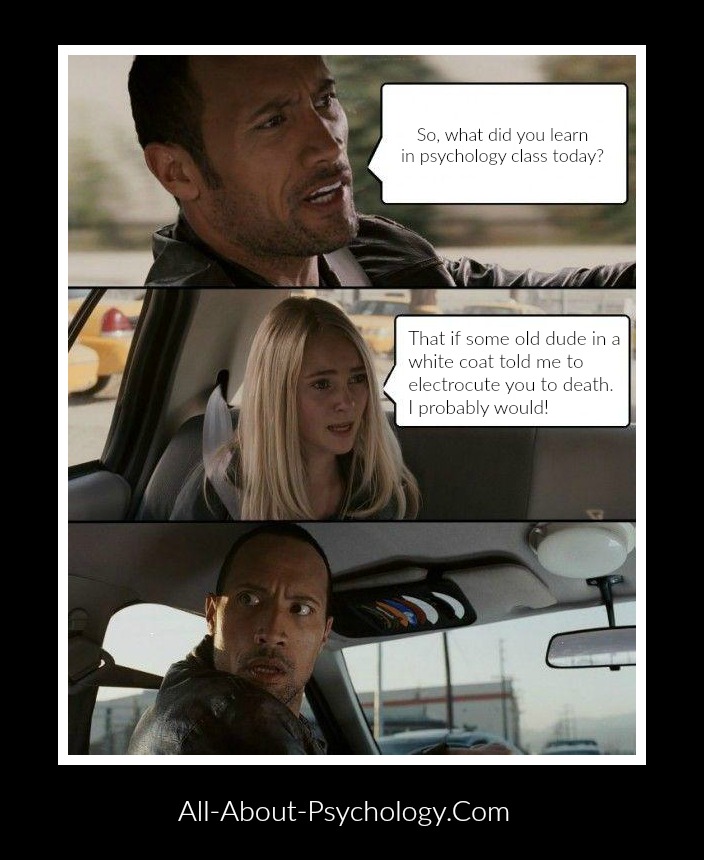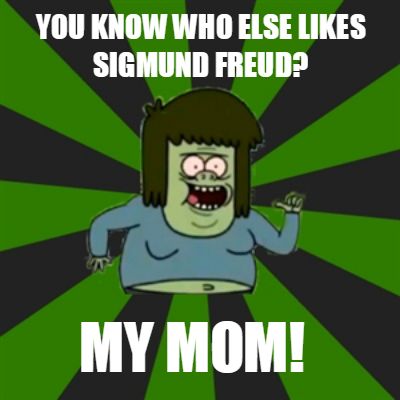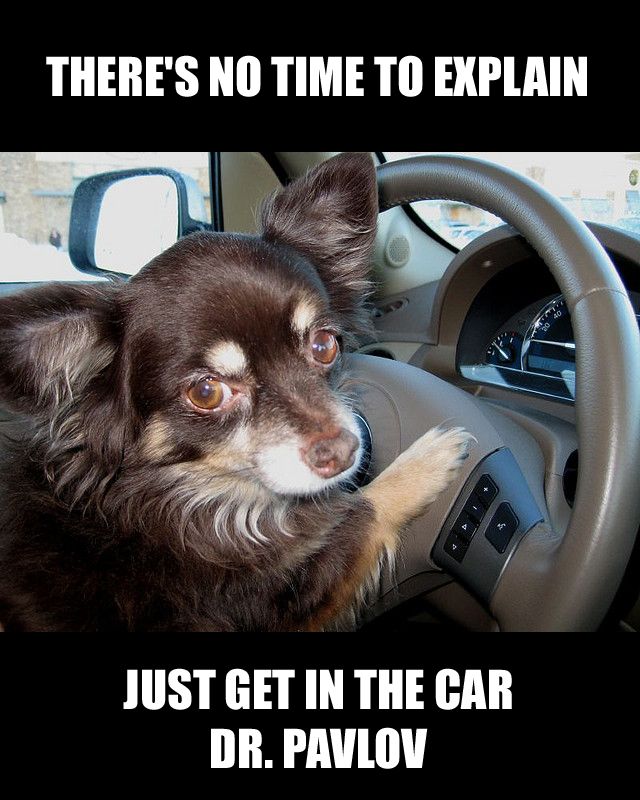 See following link to see:
Mar 18, 19 01:03 PM

Thought-provoking article on immoral actions by Jonathan Phillips, a cognitive scientist at the Moral Psychology Research Lab at Harvard University.

Mar 18, 19 10:00 AM




Cognitive Consequences of Forced Compliance by Leon Festinger and James Carlsmith was published in the 'Journal of Abnormal and Social Psychology.'

The premise for this classic piece of research was…

Mar 18, 19 06:10 AM

Great article on the concept of happiness.
Back To The Top Of The Page