Advertise Here!
www.all-about-psychology.com/psychology-advertising.html
10 More Memes Psychology Students Will Love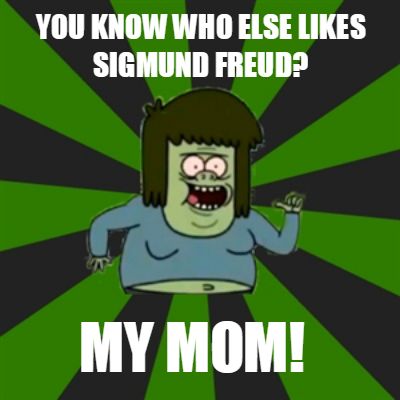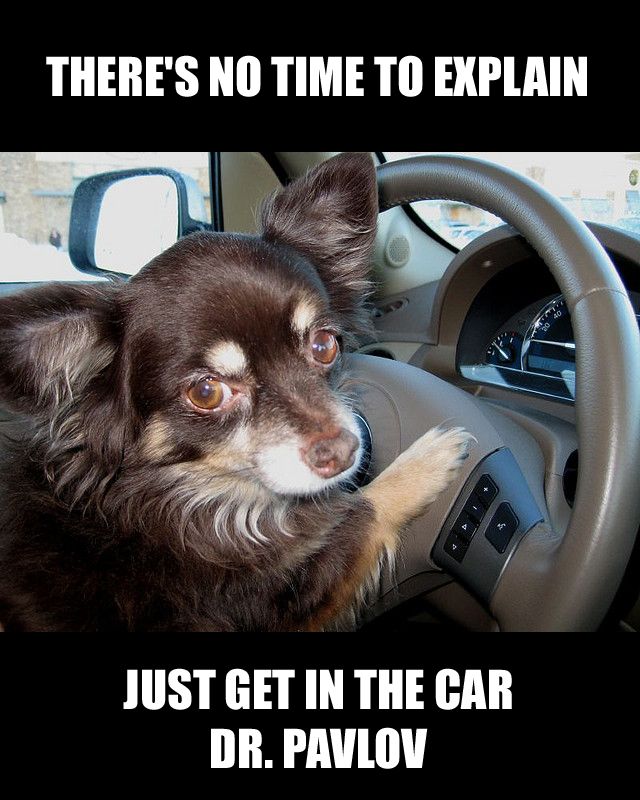 See following link to see:
Sep 26, 18 10:00 AM




Ivan Petrovich Pavlov was born. A Nobel prize winning physiologist and scientist, Pavlov's groundbreaking work on conditioned reflexes derived from his observations of the reflex regulation of the act…

Sep 25, 18 10:00 AM




Edmund Burke Delabarre was born. An eminent psychologist, researcher and academic, Delabarre is best known for his early work on visual phenomena, sensation and the law of contrast which famously feat…

Sep 24, 18 10:00 AM




Albert Bandura's landmark book "Social Learning Theory" was published in which the Stanford University psychologist sets out how new patterns of behavior can be acquired through direct experience or b…
If you like this website please support my
All About Psychology Patreon Page
so that I can continue to create free content and resources for psychology students and educators.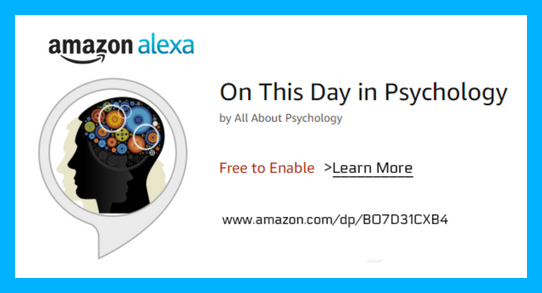 Back To The Top Of The Page