ADVERTISE HERE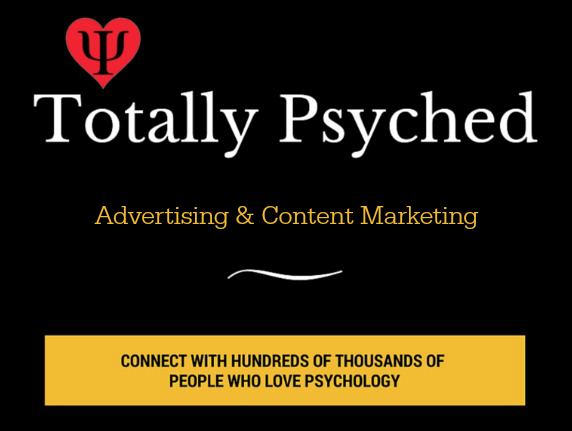 www.all-about-psychology.com/psychology-advertising.html
10 More Memes Psychology Students Will Love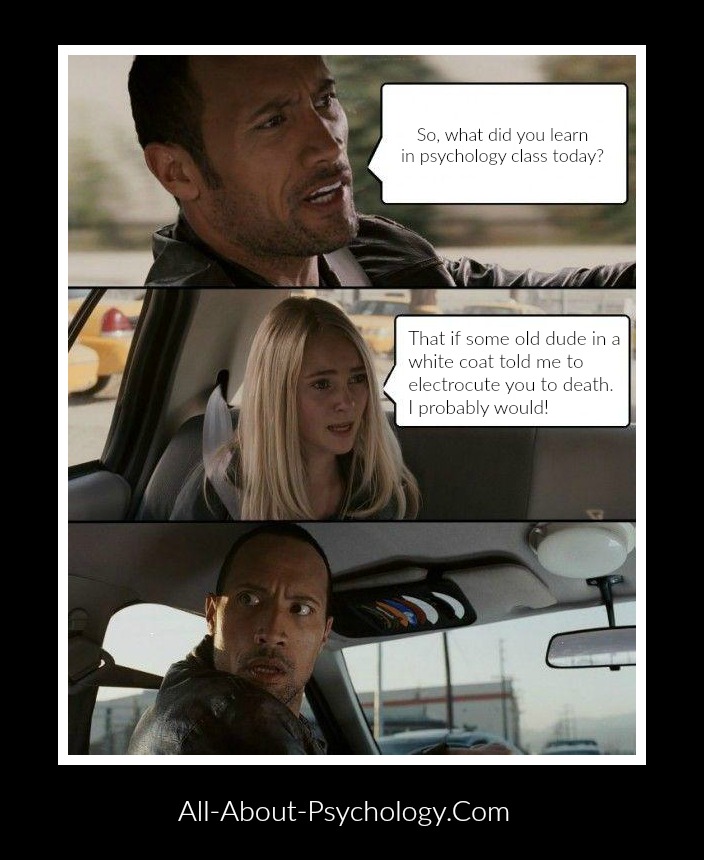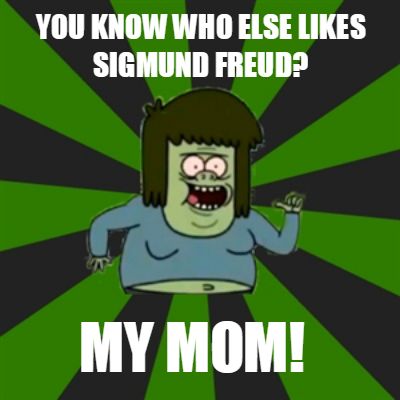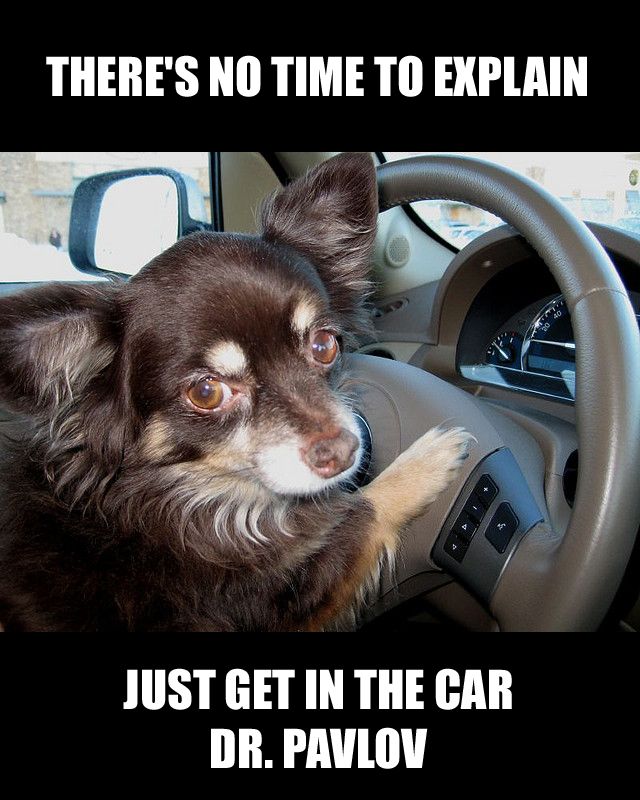 See following link to see:
Mar 20, 19 03:17 AM

Excellent article on the potential cognitive benefits of brain stimulation.

Mar 19, 19 10:00 AM




Joseph McVicker Hunt was born. Renowned for his research on individual experience in human functioning, Hunt produced an influential body of work across a range of topics, particularly within the fiel…

Mar 19, 19 03:38 AM

Fascinating article on the nature of emotion within psychopathy.
Back To The Top Of The Page