Click following link to check out a collection of classic articles that all psychology students should read.



Psychology Classics On Amazon





Transpersonal Psychology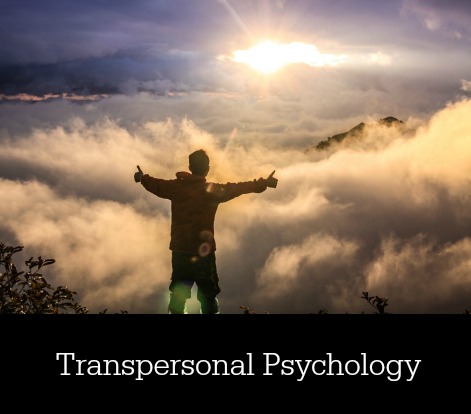 What is Transpersonal Psychology?
The Transpersonal Psychology Section of the British Psychological Society notes that Transpersonal Psychology addresses the spiritual nature of humankind. It is a branch of psychology because unlike religion and theology, its interest is driven by the study of mind and behavior. As such: Transpersonal Psychology seeks to integrate non-scientific spiritual insights with observations and models associated with the rigorous methodological approach of psychological science.
Dr. David Lukoff
Pioneers in the Field of Transpersonal Psychology
Roberto Assagioli
Abraham Maslow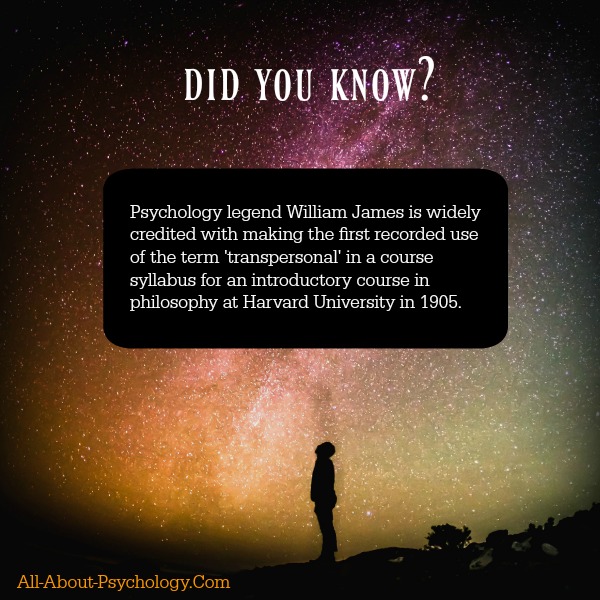 Quality Resources

The International Journal of Transpersonal Studies (IJTS) is one of the most established peer-reviewed transpersonally-oriented journal; the only such journal with a longer history is the Journal of Transpersonal Psychology. Now in its 35th year of publication, IJTS was founded in 1981 by Don Diespecker, an Australian transpersonal psychologist and psychology professor.

Published as an open access journal online, this is a great resource for anybody looking for quality free full-text transpersonal psychology research articles. See following link for full details.
The International Journal of Transpersonal Studies
Recommended Reading
With contributions from more than fifty scholars, this is the most inclusive resource yet published on transpersonal psychology, which advocates a rounded approach to human well-being, integrating ancient beliefs and modern knowledge. Proponents view the field as encompassing Jungian principles, psychotherapeutic techniques such as core process therapy, and the meditative practices found in Hinduism and Buddhism.

Alongside the core commentary on transpersonal theories, including holotropic states; science, with chapters on neurobiology and psychometrics; and relevance to feminism or concepts of social justice, the volume includes sections describing transpersonal experiences, accounts of differing approaches to healing, wellness, and personal development, and material addressing the emerging field of transpersonal studies. Chapters on shamanism and psychedelic therapies evoke the multifarious interests of the transpersonal psychology community. The result is a richly flavored distillation of the underlying principles and active ingredients in the field.
See following link for full details.
The Wiley-Blackwell Handbook of Transpersonal Psychology
Oct 05, 22 09:29 AM

A psychology website designed to help anybody looking for detailed information and resources.

Oct 04, 22 12:48 PM

Quality information about all the different types of psychology out there.

Oct 04, 22 02:46 AM

Fascinating article on the development of neural technology designed to enhance our emotional interaction with music.
Please help support this website by visiting the All About Psychology Amazon Store to check out an awesome collection of psychology books, gifts and T-shirts.

Back To The Top Of The Page
Go Back To The Types of Psychology Page