Advertise Here!
www.all-about-psychology.com/psychology-advertising.html
Forensic Psychology
What is Forensic Psychology?
I have a page dedicated to answering this question on my forensic psychology website, which you can access by clicking on the following link:
Expert Q & A
Karen Franklin, PhD, is a forensic psychologist and an adjunct professor at Alliant University in San Francisco. She conducts ethics training for clinical and forensic professionals in the United States and internationally. Her published research – including on hate crime motivations, group rape and ethics in forensic diagnosis – garnered a 2012 award for Distinguished Scientific Achievement in Psychology. 

You can access the interview with Dr. Karen Franklin via the following link.

Did You Know?
Forensic Psychology Career Advice
Forensic psychology is a recognized specialty within professional psychology, the practice of which requires a specific knowledge base attained through coordinated education and training. As such, anybody interested in pursuing a career as a forensic psychologist should make their national psychology association or representative body a first port of call for information, advice and guidance.
With this in mind, I've provided information links for anybody interested in becoming a forensic psychologist, or anybody wanting to find out more about what forensic psychologists do. This information will relate predominately to the practice of forensic psychology in the USA & UK however, I hope to include related information from other countries in due course.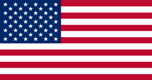 The Study and Practice of Forensic Psychology
Forensic Psychology Careers Guidance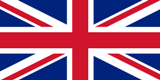 CLICK HERE for detailed information from The British Psychological Society about: 
The Role of The Forensic Psychologist.
How Much Forensic Psychologists Get Paid.
Becoming A Forensic Psychologist.
Obtaining Relevant Work Experience.
Recommended Reading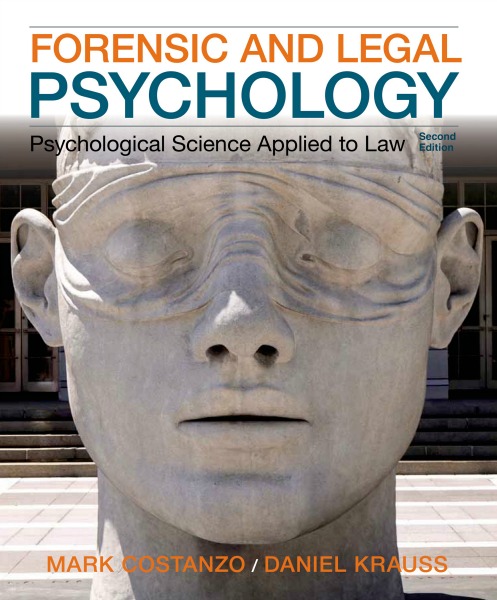 Drawing on a combined three decades of teaching experience, Costanzo and Krauss help students explore the fascinating intersections where psychology and the law meet, in an excitingly written textbook that presents the latest research in the context of dozens of real cases.
As before, the new edition draws on extensive research in social, cognitive, clinical, and developmental psychology to explore virtually every aspect of the legal system studied by psychologists, emphasizing the ways research and theory deepen our understanding of key participants (e.g., criminals, police, victims, lawyers, witnesses, judges, and jurors) and basic psychological processes (e.g., decision-making, persuasion, perception, memory, and behavior change).
See following link for full details.
Forensic and Legal Psychology: Psychological Science Applied to Law
Sep 24, 18 10:00 AM




Albert Bandura's landmark book "Social Learning Theory" was published in which the Stanford University psychologist sets out how new patterns of behavior can be acquired through direct experience or b…

Sep 23, 18 10:00 AM




Norma Estelle Cutts was born. A pioneer in the provision of school psychological services in the United States, her landmark publication in 1943 "How to Use Psychological Service in the Schools, A Gui…

Sep 22, 18 10:00 AM




Robert Thorndike was born. A brilliant psychometrician, Thorndike is best known for his collaborative work with Irving Lorge and Elizabeth Hagen in developing measures of mental and scholastic ability…
If you like this website please support my
All About Psychology Patreon Page
so that I can continue to create free content and resources for psychology students and educators.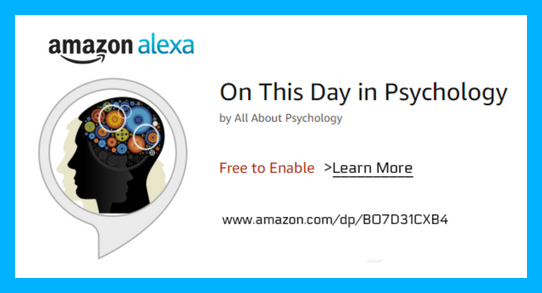 Back To The Top Of The Page
Go Back To The Types of Psychology Page