Click following link to check out a collection of classic articles that all psychology students should read.



Psychology Classics On Amazon





Forensic Psychology
What is Forensic Psychology?
I have a page dedicated to answering this question on my forensic psychology website, which you can access by clicking on the following link:
Expert Q & A
Karen Franklin, PhD, is a forensic psychologist and an adjunct professor at Alliant University in San Francisco. She conducts ethics training for clinical and forensic professionals in the United States and internationally. Her published research – including on hate crime motivations, group rape and ethics in forensic diagnosis – garnered a 2012 award for Distinguished Scientific Achievement in Psychology. 

You can access the interview with Dr. Karen Franklin via the following link.

Did You Know?
Forensic Psychology Career Advice
Forensic psychology is a recognized specialty within professional psychology, the practice of which requires a specific knowledge base attained through coordinated education and training. As such, anybody interested in pursuing a career as a forensic psychologist should make their national psychology association or representative body a first port of call for information, advice and guidance.
With this in mind, I've provided information links for anybody interested in becoming a forensic psychologist, or anybody wanting to find out more about what forensic psychologists do. This information will relate predominately to the practice of forensic psychology in the USA & UK however, I hope to include related information from other countries in due course.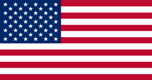 The Study and Practice of Forensic Psychology
Forensic Psychology Careers Guidance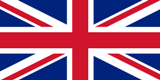 CLICK HERE for detailed information from The British Psychological Society about: 
The Role of The Forensic Psychologist.
How Much Forensic Psychologists Get Paid.
Becoming A Forensic Psychologist.
Obtaining Relevant Work Experience.
Recommended Reading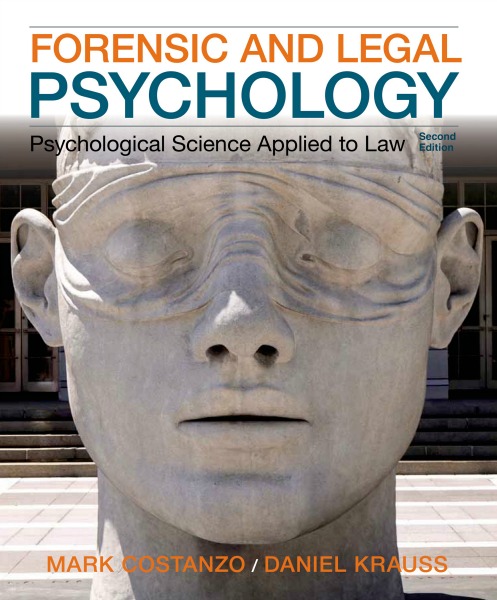 Drawing on a combined three decades of teaching experience, Costanzo and Krauss help students explore the fascinating intersections where psychology and the law meet, in an excitingly written textbook that presents the latest research in the context of dozens of real cases.
As before, the new edition draws on extensive research in social, cognitive, clinical, and developmental psychology to explore virtually every aspect of the legal system studied by psychologists, emphasizing the ways research and theory deepen our understanding of key participants (e.g., criminals, police, victims, lawyers, witnesses, judges, and jurors) and basic psychological processes (e.g., decision-making, persuasion, perception, memory, and behavior change).
See following link for full details.
Forensic and Legal Psychology: Psychological Science Applied to Law
May 06, 21 04:51 AM

Classic article on the concept of psychological projection i.e., unwittingly attributing one's own traits to others.

May 05, 21 03:10 AM

Show family, friends and loved ones living with Alzheimer's and other dementias that they will never be forgotten with this purple Love Never Forgets elephant design. Perfect for Alzheimer's and brain…

May 05, 21 03:10 AM

Show your support for mental health awareness month with this green ribbon distressed style United States flag T-Shirt
Back To The Top Of The Page
Go Back To The Types of Psychology Page