Click following link to check out a collection of classic articles that all psychology students should read.



Psychology Classics On Amazon





A Level Psychology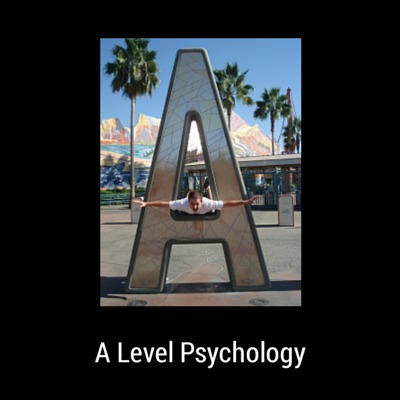 Photo Credit: Nick LeFors III

This page is designed to help students studying any of the A Level psychology specifications by providing access to quality revision websites and resources.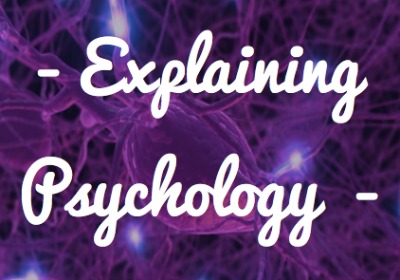 Explaining Psychology is a Psychology YouTube channel which delivers interesting and engaging Psychology lessons for psychology students as well as those who have a general interest in the subject.
Elizabeth Elwell the founder of this channel has a first class degree in Psychology BSc. (Hons) and is currently teaching the AQA Psychology A Specification at a high performing sixth form in Surrey (UK). You can can check out Elizabeth's YouTube channel HERE
Social Influence: AQA A Level Psychology Video by Elizabeth Elwell


Psychlotron is a free resource sharing site for teachers and lecturers. The resources they provide are primarily aimed at those teaching the British AS and A2 level Psychology specifications although they will also be useful to anyone studying or teaching introductory courses in Psychology.
CLICK HERE To Visit Psychlotron.
Must Visit Links
If you are new to psychology or just about to embark on an A-Level psychology course, there are a number of resources right here on the All About Psychology website that you will find very useful.
Classic Psychology Journal Articles
Feb 06, 23 09:53 AM

Find out why an online psychology degree can provide flexible, accessible and cost-effective education.

Feb 05, 23 08:55 AM

Fascinating article on the the ideas carl Jung developed during a period of intense crisis and creativity, culminating in the creation of "The Red Book."

Feb 05, 23 04:48 AM

A Critical Investigation into Precognitive Dreams: Dreamscaping without My Timekeeper is an incredible exploration into the world of precognitive dreams and the extensive history behind them.
Please help support this website by visiting the All About Psychology Amazon Store to check out an awesome collection of psychology books, gifts and T-shirts.

Back To The Top Of The Page