Click following link to check out a collection of classic articles that all psychology students should read.



Psychology Classics On Amazon





Exercise Science
What is Exercise Science?
The American College of Sports Medicine defines Exercise Science as 'an umbrella term used to describe the study of numerous aspects of physical activity, exercise, sport, and athletic performance that have the common characteristic of movement and the adaptations that occur as a result of physical activity and regular exercise.' As such, exercise science incorporates a number of applied areas of interest, including:
Excellent Career Opportunities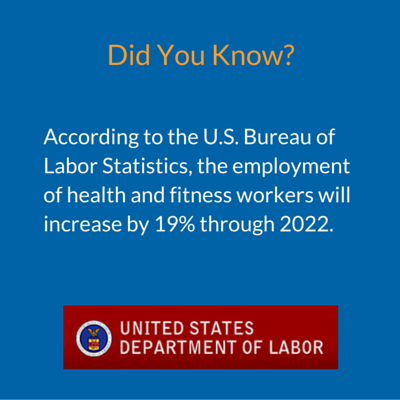 Exercise Science Career Resources
Graduate Training and Career Possibilities in Exercise and Sport Psychology

Pursuing a Career in Sport and Performance Psychology

Professional Resources for Sport and Exercise Psychology

Why Some People Find Exercise Harder Than Others
Informative talk by psychologist Dr. Emily Balcetis who shows that when it comes to fitness, some people quite literally see the world differently from others — and offers a surprisingly simple solution to overcome these differences.

Recommended Reading
Sport and Exercise Science: An Introduction provides a broad-based foundation in the major areas that underpin the scientific study of sport and exercise science, thus helping undergraduate students to develop a sound understanding of human anatomy, physiology, nutrition, metabolism, biomechanics and psychology related to sport, exercise and health. 
It includes a range of useful features in every chapter, including clear explanations of key concepts, colour diagrams and photographs, activities and summaries to reinforce understanding, and on-line support materials for lecturers such as question and image banks. This is the essential companion text for any student studying sport and exercise science at degree level.
See following link for full details.
Sport and Exercise Science: An Introduction
Feb 06, 23 09:53 AM

Find out why an online psychology degree can provide flexible, accessible and cost-effective education.

Feb 05, 23 08:55 AM

Fascinating article on the the ideas carl Jung developed during a period of intense crisis and creativity, culminating in the creation of "The Red Book."

Feb 05, 23 04:48 AM

A Critical Investigation into Precognitive Dreams: Dreamscaping without My Timekeeper is an incredible exploration into the world of precognitive dreams and the extensive history behind them.
Please help support this website by visiting the All About Psychology Amazon Store to check out an awesome collection of psychology books, gifts and T-shirts.
Back To The Top Of The Page
Go Back To The Types of Psychology Page

Go From Exercise Science Back To The Home Page