Health Psychology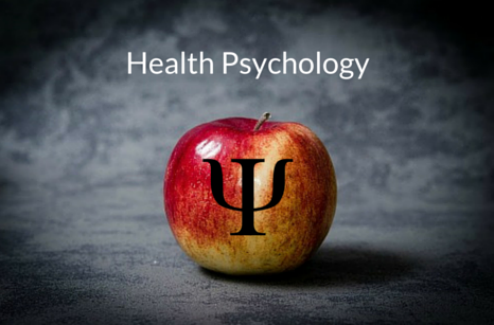 Health psychology draws upon clinical assessment and cutting-edge research to examine how biology, behavior, and social context influence health and illness. Within this biopsychosocial framework, Division 38 (Health Psychology) of the American Psychological Association notes that:
'Health psychologists participate in health care in a multitude of settings including primary care programs, inpatient medical units, and specialized health care programs such as pain management, rehabilitation, women's health, oncology, smoking cessation, headache management, and various other programs.'
Applied areas of interest include:
Health Promotion & Maintenance
Cognitive & Behavioral Assessment

Stress Management

Biofeedback

Chronic Pain

Sleep Disorders
Thought-Provoking Talk on Stress by Stanford University Health Psychologist Kelly McGonigal
Health Psychology Career Advice & Information
Clinical Health Psychology is a recognized specialty within professional psychology, the practice of which requires a specific knowledge base attained through coordinated education and training. As such, anybody interested in pursuing a career as a health psychologist should make their national psychology association or representative body a first port of call for information, advice and guidance.
With this in mind, I've provided information links for anybody interested in becoming a health psychologist, or anybody wanting to find out more about what health psychologists do. This information will relate predominately to the practice of health psychology in the USA & UK however, I hope to include related information from other countries in due course.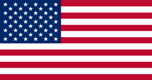 Pursuing a Career in Health Psychology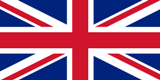 CLICK HERE for detailed information from The British Psychological Society about: 
The Role of The Health Psychologist.
How Much Health Psychologists Get Paid.
Becoming A Health Psychologist.
Obtaining Relevant Work Experience.
---
This Psychology Symbol - Vintage Retro Striped Sunset T-Shirt is available from Amazon (prime eligible) in a range of colors for women and men. Sales help support this website, which has been providing free and comprehensive information and resources for psychology students and educators since 2008.

---
May 20, 22 01:55 AM

Learn all about the origins and meaning of the pitchfork shaped psychology symbol.

May 17, 22 11:57 PM

Pixie Van Dimple and the Wrong Kind of Artificial Intelligence is a timely and much loved book on the importance of educating children about online safety.

May 17, 22 02:21 AM

Psychology of swearing. Think swearing isn't big or clever? Think again. Great article by Richard Stephens, Senior Lecturer in Psychology at Keele University, which shows that there is much more to sw…
Please help support this website by visiting the All About Psychology Amazon Store to check out an awesome collection of psychology books, gifts and T-shirts.

Back To The Top Of The Page
Go To The Types of Psychology Page