Click following link to check out a collection of classic articles that all psychology students should read.



Psychology Classics On Amazon





Evolutionary Psychology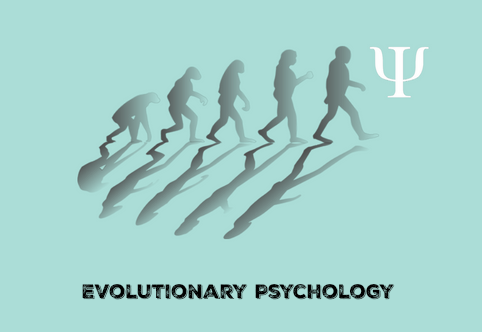 What is Evolutionary Psychology?
According to Leda Cosmides and John Tooby (two of the founders within the field); evolutionary psychology is an approach to psychology, whereby knowledge and principles from evolutionary biology are employed in research on the structure of the human mind. Cosmides and Tooby note that evolutionary psychology is not an area of study, like vision, reasoning, or social behavior, rather, it is a way of thinking about psychology that can be applied to any topic within it.

Leda Cosmides and John Tooby have written an excellent primer in evolutionary psychology which you can read HERE.
This classic article by eminent psychologist James Rowland Angell addresses Darwin's revolutionary contributions to psychology; most notably his doctrine of the evolution of instinct and the part played by intelligence in the process; the evolution of mind and expressions of emotion. You can read Angell's article on Darwin in full for free via the following link.
The Influence of Darwin on Psychology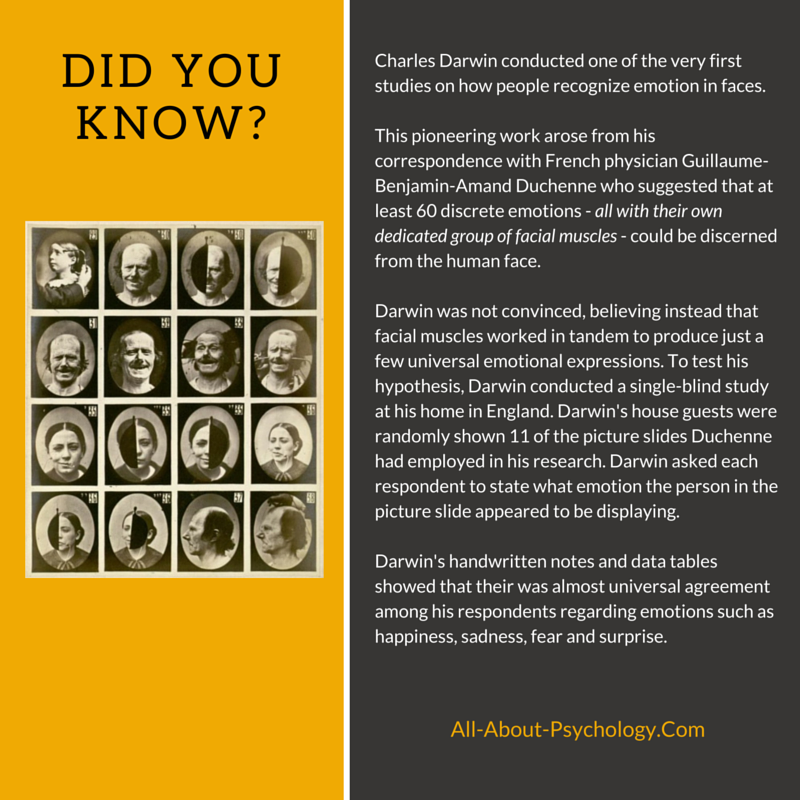 Quality Evolutionary Psychology Resources
Center For Evolutionary Psychology
Based at The University of California, Santa Barbara, The Center For Evolutionary Psychology boasts one of the largest and most active communities of researchers in evolutionary psychology and allied disciplines in the world.
You can visit the center's website homepage HERE

Evolutionary Psychology Journal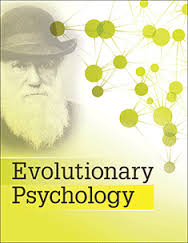 Evolutionary Psychology is an excellent open-access peer-reviewed journal which publishes original empirical research on human psychology and behavior that is guided by an evolutionary perspective.
Click Here to read the Evolutionary Psychology Journal. 

Cognitive Archaeology
See following link to learn about the discipline devoted to the study of the evolutionary development of cognition.
---
This Psychology Symbol - Vintage Retro Striped Sunset T-Shirt is available from Amazon (prime eligible) in a range of colors for women and men. Sales help support this website, which has been providing free and comprehensive information and resources for psychology students and educators since 2008.

---
May 16, 22 01:39 PM

Pixie Van Dimple and the Wrong Kind of Artificial Intelligence is a timely and much loved book on the importance of educating children about online safety.

May 16, 22 06:03 AM

Shy and Mighty is a book for shy people of all ages who wonder how to shine in an incredibly noisy world.

May 14, 22 08:58 AM

The psychology movies page explores the different levels at which human behavior in film has been examined, researched and discussed.
Please help support this website by visiting the All About Psychology Amazon Store to check out an awesome collection of psychology books, gifts and T-shirts.

Back To The Top Of The Page
Go Back To The Types of Psychology Page

Go From Evolutionary Psychology Back To The Home Page