All About Psychology





A very warm welcome to the All About Psychology website.
My name is David Webb and I've had a passionate interest in studying and teaching this fascinating topic for over 20 years.
This website was launched in March 2008 and is designed to help anybody looking for detailed information and resources. I sincerely hope that you find it useful and engaging.
David Webb BSc (hons), MSc
Thinking About Becoming A Psychology Student?
Find A Psychology School Near You


Psychology Content Marketing



If you are looking to promote anything connected to psychology...I can help. Click on following link for details.
The All About Psychology Media Pack 2016
Great T-Shirt Designs for Psychology Lovers!

You can see the full range of designs available by CLICKING HERE.

Keep Right Up-To-Date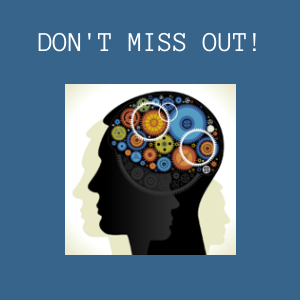 Join the All About Psychology website update mailing list today and be the first to know about:
New additions to the free full-text psychology article collection.
The latest psychology resources and information.
Interviews with leading psychology experts and researchers.
Free kindle psychology book promotions
And much more!
Leave your details in the form below and you'll never miss a thing.
Join Over 850,000 Psychology Fans on Facebook
If you like the All About Psychology website please let Google know by clicking the +1 button below.
See following links to visit the other websites built around my teaching and research interests.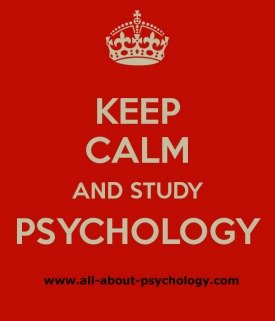 Find The Perfect Program For You Today!
Find A Psychology School Near You