All About Psychology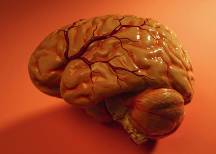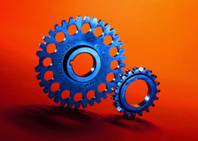 A very warm welcome to the All About Psychology website.
My name is David Webb and I've had a passionate interest in studying and teaching this fascinating topic for over 20 years.
This website was launched in March 2008 and is designed to help anybody looking for detailed information and resources. I sincerely hope that you find it useful and engaging.
David Webb BSc (hons), MSc
Thinking About Becoming A Psychology Student?

Find A Psychology School Near You

Free Psychology Books


See following link to learn all about this exciting new initiative on the All About Psychology Website.
The perfect holiday gift for anybody who loves psychology
Only on sale until December 1st. Don't miss out!
CLICK HERE
for full details.
Join Thousands of Fellow Psychology Lovers on Facebook
If you like the All About Psychology website please let Google know by clicking the +1 button below.
See following links to visit the other websites built around my teaching and research interests.
Find The Perfect Program For You Today!

Find A Psychology School Near You