Advertise Here!
Brilliant Sigmund Freud Memes and Cartoons
Sigmund Freud took a very keen interest in the psychology of humor and I'm sure he would have found the following memes and cartoons very funny! Which one is your favorite?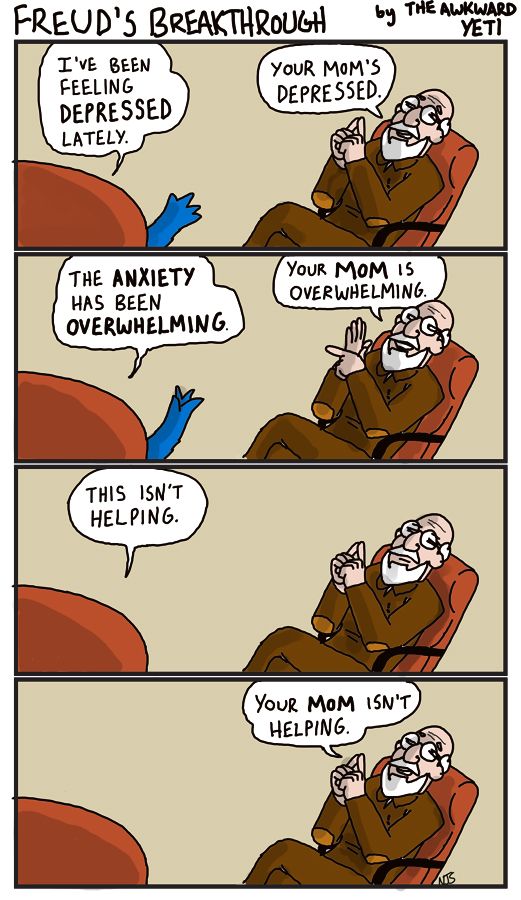 By Nick Seluk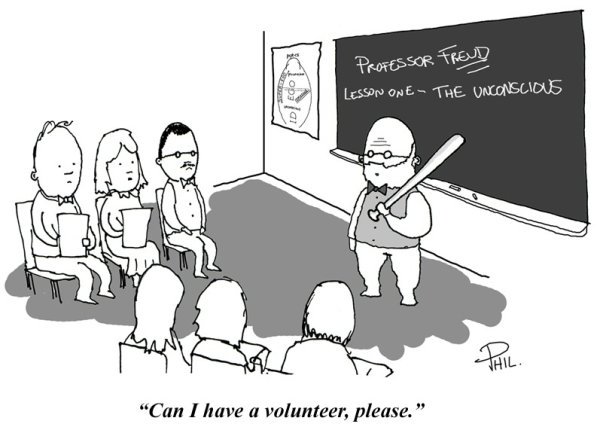 by Phil Selby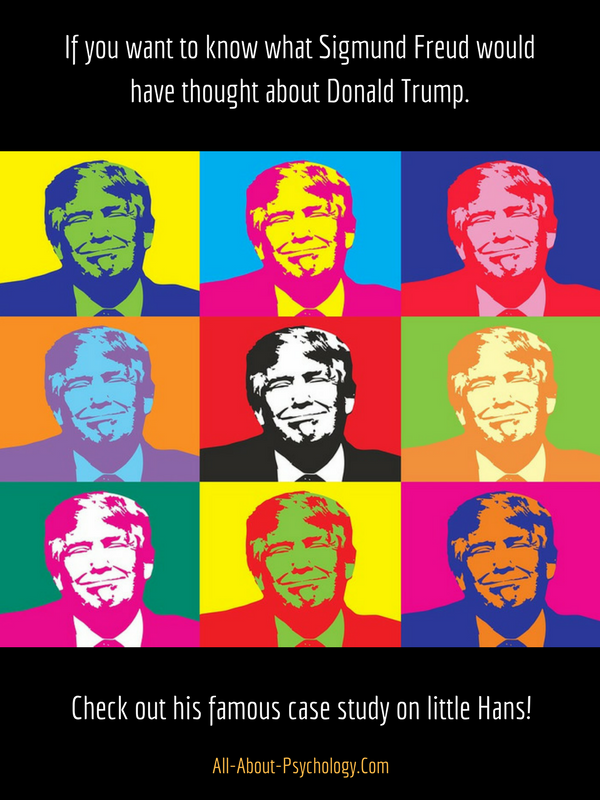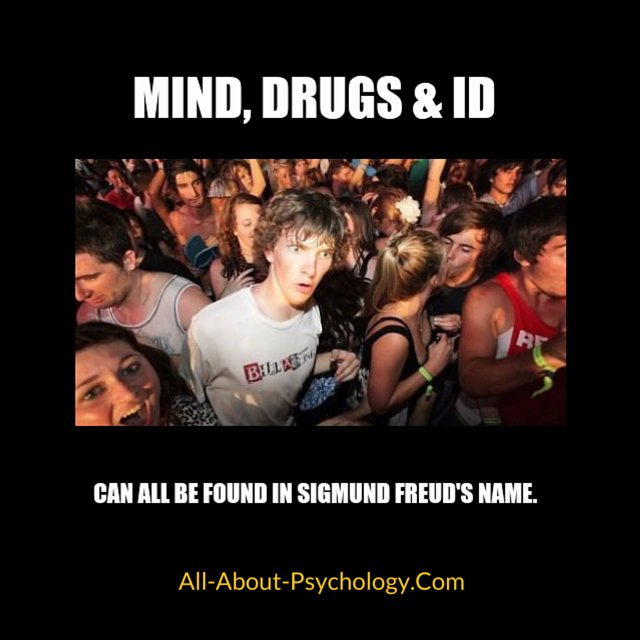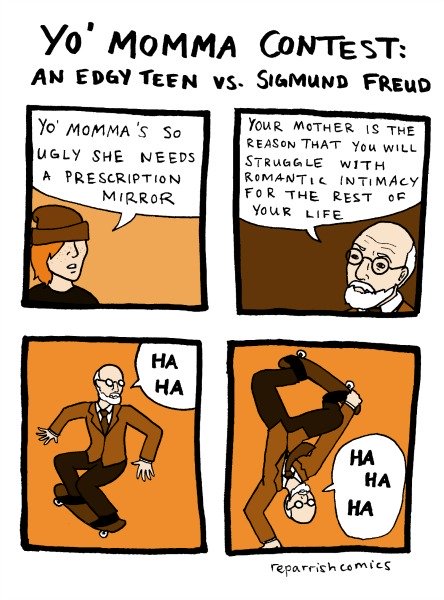 By R.E. Parrish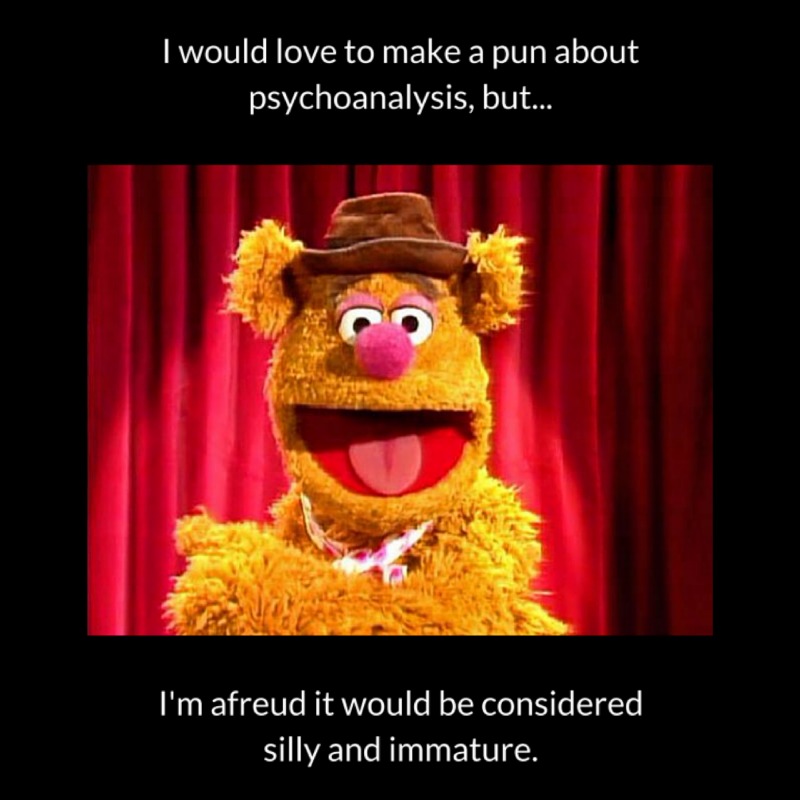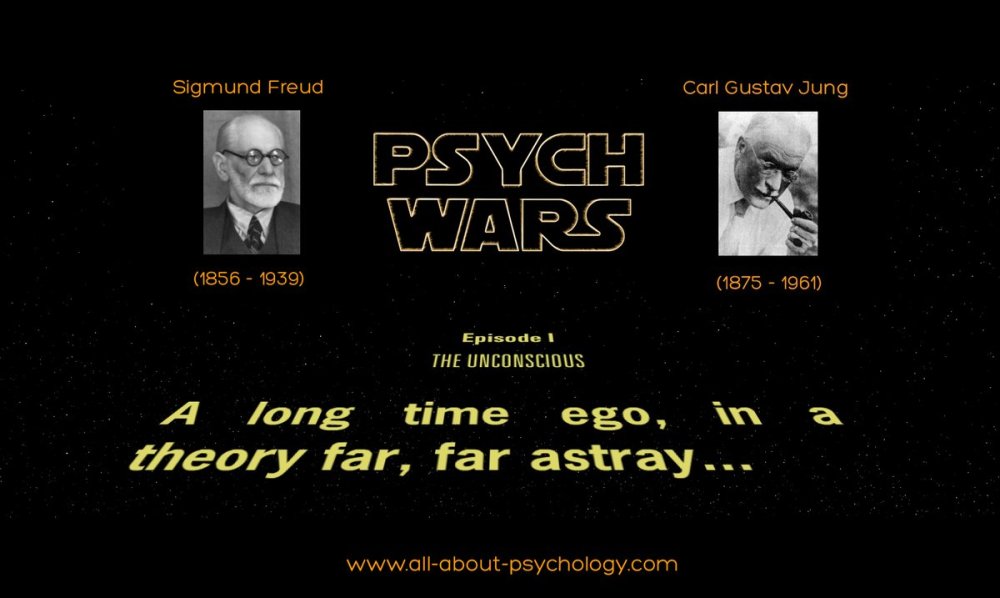 May 24, 17 10:26 AM

Ready to have your mind blown! For people with the following brain disorders this has already happened, literally!

May 24, 17 10:00 AM




Lillian Moller Gilbreth was born. A pioneer in the field of industrial and organizational psychology, Gilbreth introduced the concept of the time and motion study as a business efficiency and producti…

May 24, 17 07:43 AM

John Dewey And The Chicago School. Read this classic psychology journal article in full for free.
Back To The Top Of The Page
Go To The Main Sigmund Freud Page