Advertise Here!
Brilliant Sigmund Freud Memes and Cartoons
Sigmund Freud took a very keen interest in the psychology of humor and I'm sure he would have found the following memes and cartoons very funny! Which one is your favorite?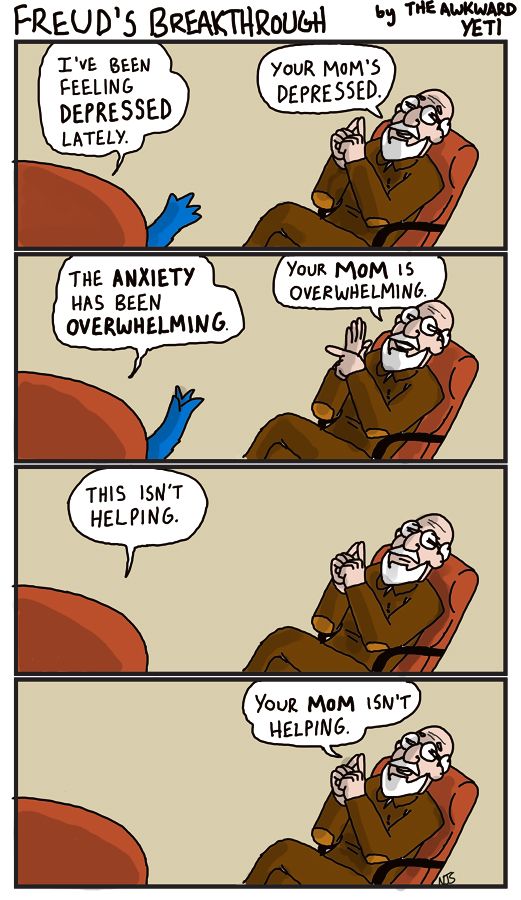 By Nick Seluk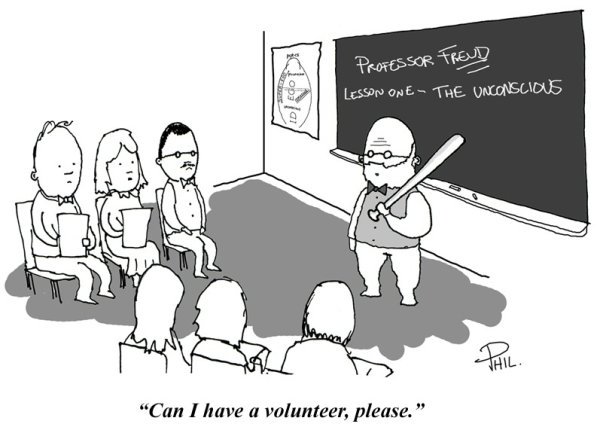 by Phil Selby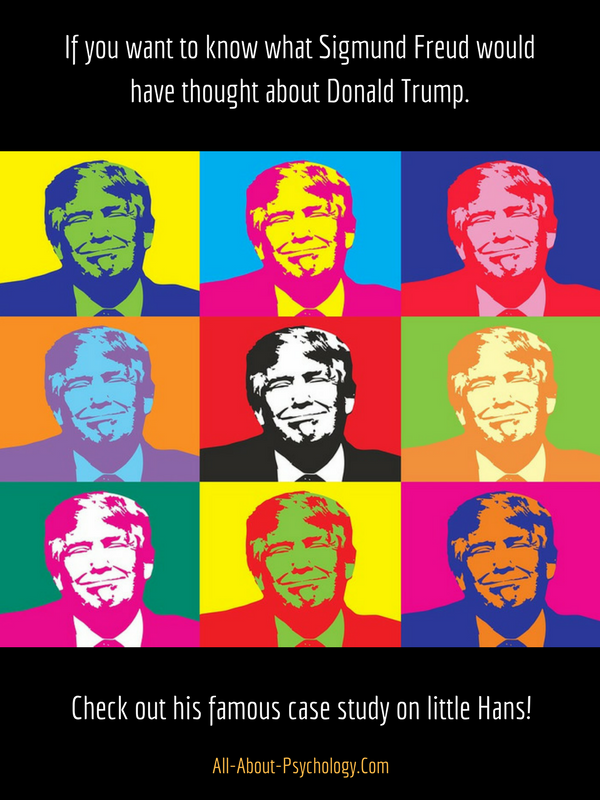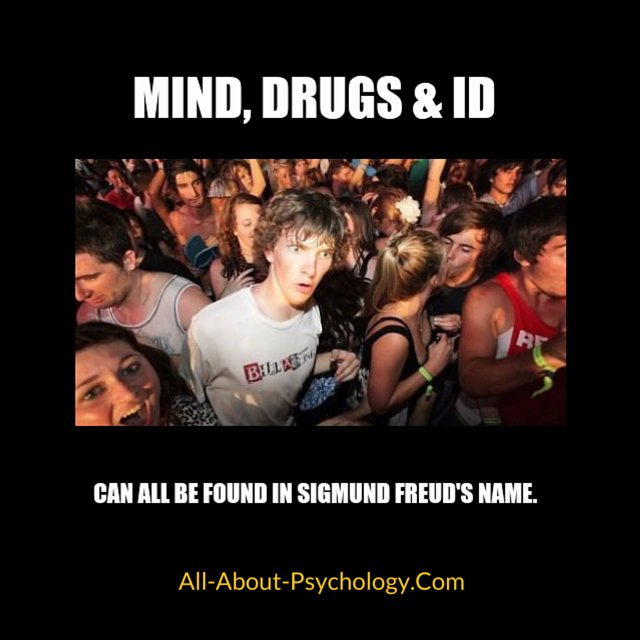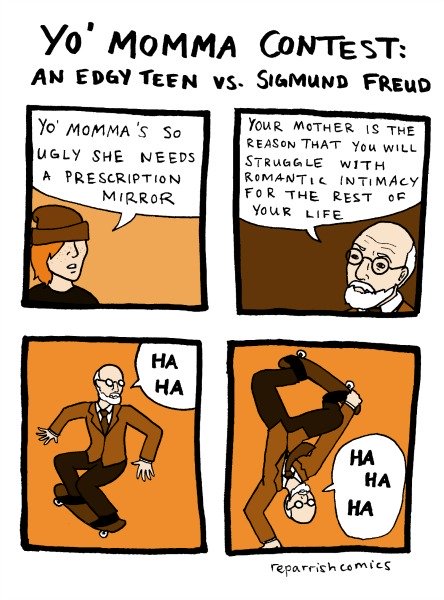 By R.E. Parrish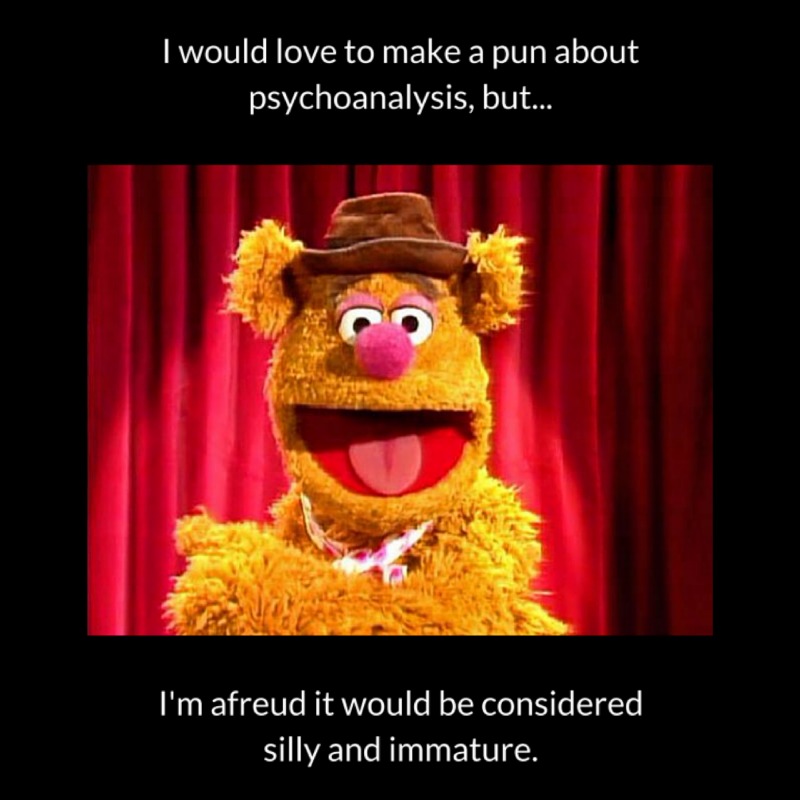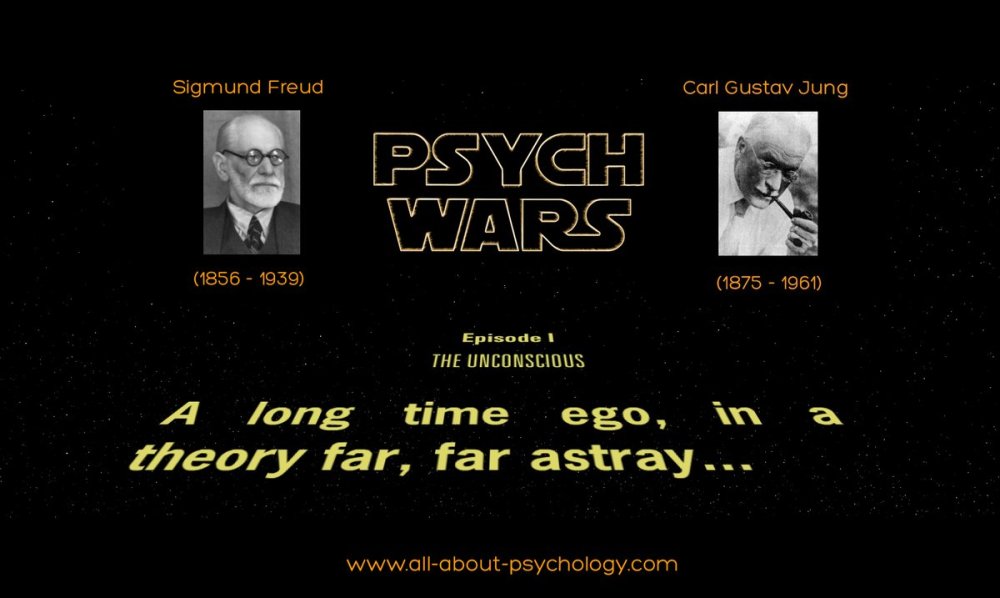 Feb 18, 17 10:00 AM




Fritz Heider was born. A pioneering psychologist, Heider applied Gestaltist principles to develop landmark theories within the field of social perception and causal attribution. Among his best known w…

Feb 17, 17 10:00 AM




Sir Ronald Fisher was born. An eminent geneticist, Fisher made an unparalleled contribution to modern statistics, experimental design and scientific inference.

Fisher not only pioneered the developmen…

Feb 17, 17 04:57 AM

Transpersonal Psychology: Learn all about the branch of psychology which explores mind and behavior in relation to the spiritual nature of humankind.
Back To The Top Of The Page
Go To The Main Sigmund Freud Page