Advertise Here!
10 Brilliant Cartoons Psychology Students Will Love
WHICH ONE IS YOUR FAVORITE?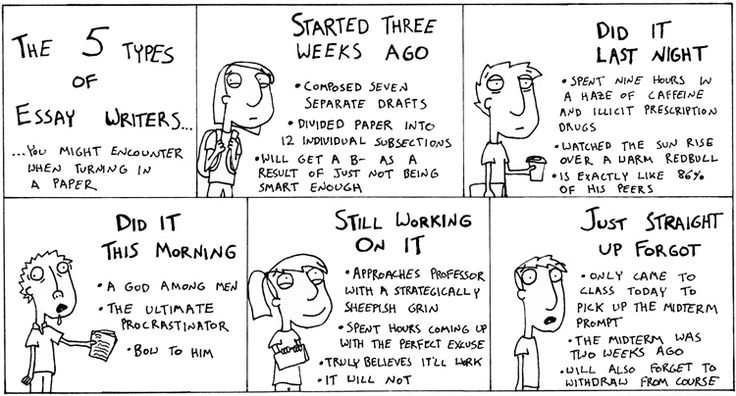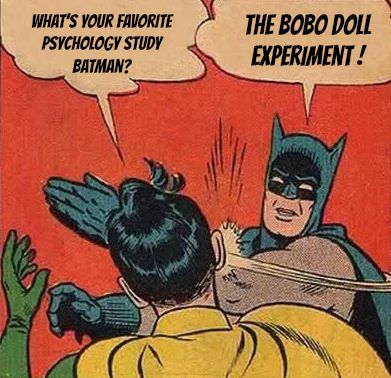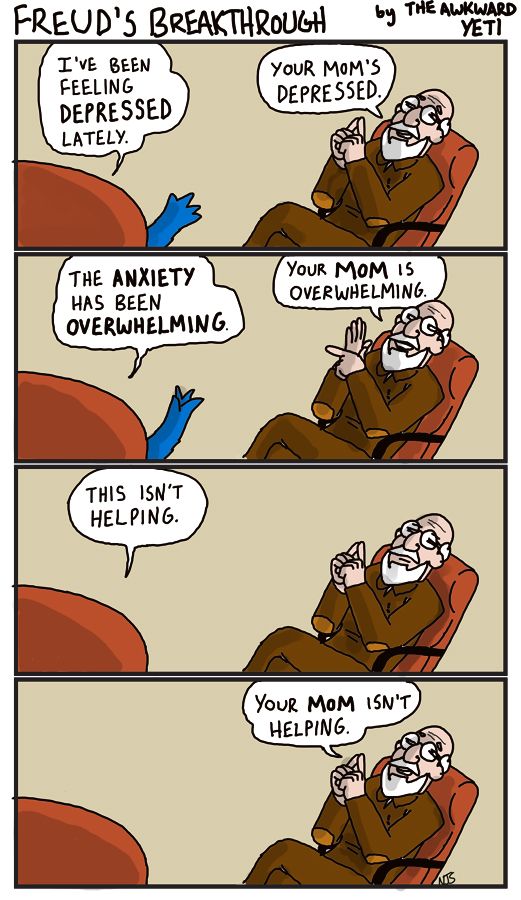 Mar 30, 17 10:00 AM




Melanie Klein was born. A founding figure within the psychoanalysis movement, Klein is best known for developing play therapy and her groundbreaking theories on the emotional development of children…

Mar 29, 17 10:00 AM




George Trumbull Ladd's landmark book 'Elements of Physiological Psychology: A Treatise of the Activities and Nature of the Mind' was published.

Ladd stated in the preface that the task of the book wa…

Mar 28, 17 01:14 PM

Fascinating Q & A with Chris French, Professor of Psychology and Head of the Anomalistic Psychology Research Unit at Goldsmiths University.
Back To The Top Of The Page