Advertise Here!
10 Brilliant Cartoons Psychology Students Will Love
WHICH ONE IS YOUR FAVORITE?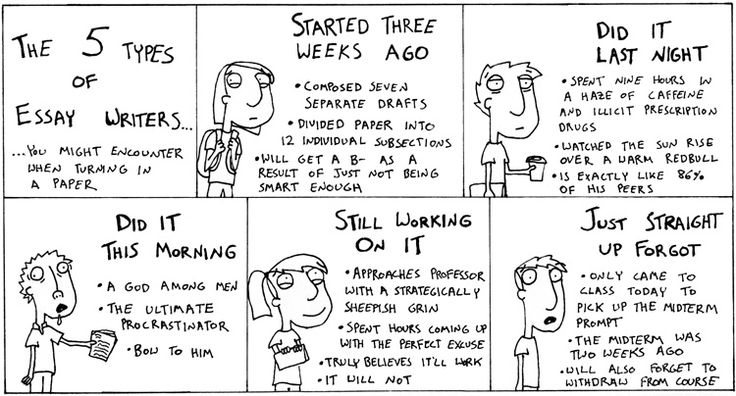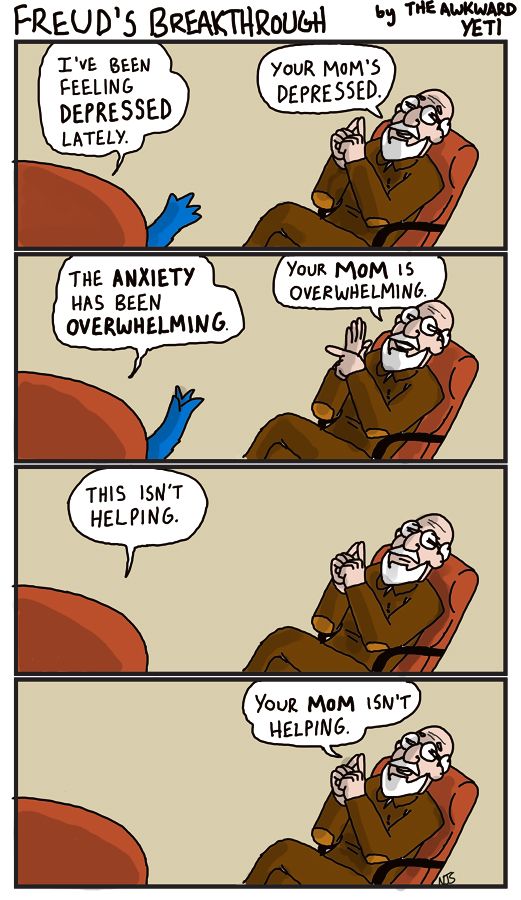 May 29, 17 10:00 AM




Louis Leon Thurstone was born. A world renowned psychometrician, Thurstone was instrumental in advancing the influence of quantitative psychology during the first half of the twentieth century.

Thurst…

May 29, 17 05:19 AM

Psychology Expert Q & A: Fascinating interviews with experts spanning a range of psychology topic areas.

May 29, 17 05:17 AM

Fascinating Q & A with British Psychological Society President Peter Kinderman, Professor of Clinical Psychology at the University of Liverpool.
Back To The Top Of The Page