Advertise Here!
Contact Me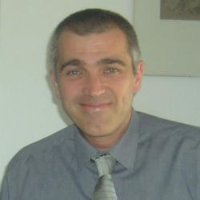 David Webb BSc (Hons), MSc
(Owner, writer & host of All-About-Psychology.Com)

I would love to hear from you, so please feel free to get in touch via the contact form below and I will get back to you as soon as possible.
All the very best

David Webb Bsc (Hons), MSc
Jan 19, 17 07:21 AM

Transpersonal Psychology: Learn all about the branch of psychology which explores mind and behavior in relation to the spiritual nature of humankind.

Jan 19, 17 06:12 AM

Quality information about all the different types of psychology out there.

Jan 19, 17 06:08 AM

Learn all about the psychology of music.
Back To The Top Of The Page