Psychology Website Contact Form
Thinking About Becoming A Psychology Student?
Find A Psychology School Near You
---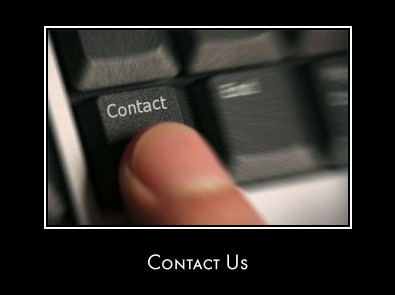 I would love to hear from you, so please feel free to get in touch via the following psychology contact form and I will get back to you as soon as possible.
If you have any suggestions regarding the content of the All About Psychology website, please let me know and I will do my very best to accommodate them.
All the best
David Webb Bsc (hons), MSc
---
Classic Articles All Psychology Students Should Read
---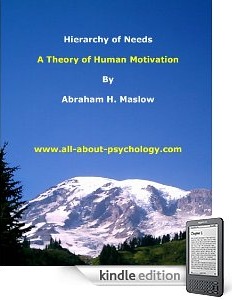 This special Kindle collection consists of the most influential, infamous and iconic research articles ever published in the history of psychology. See following link for full details.
The Psychology Classics Kindle Collection
---
Go Back To The All About Psychology Home Page