Advertise Here!
7 Awesome GIFs Psychology Students Will Love
Ever wondered what happened to that kid from the Bobo Doll Experiment?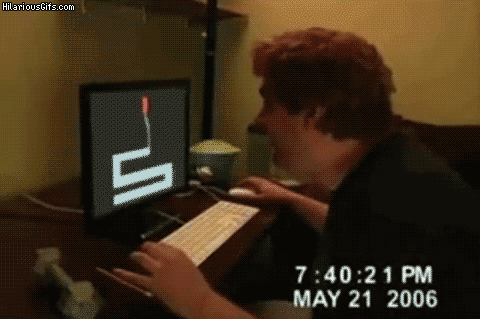 That moment you see the ghost of Pavlov.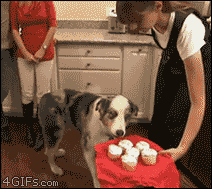 You know who else likes Sigmund Freud? MY MOM!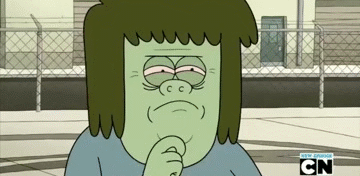 People who say psychology isn't a science.
That moment you realize P < .05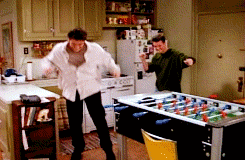 Isn't Psychology Just Common Sense?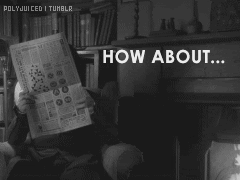 Isn't it great when you meet someone who knows there is so much more to psychology than therapy?
Mar 23, 17 10:00 AM




Philip Zimbardo was born. A world-renowned educator, researcher, speaker and author with over 50 books and more than 400 published articles to his name, Philip Zimbardo has been informing our understa…

Mar 22, 17 10:00 AM




Walter S. Hunter was born. A renowned comparative psychologist, Hunter is best known for his pioneering research on delayed reaction in animals and children and double alternation in the temporal maze…

Mar 22, 17 04:40 AM

Fascinating Q & A with Chris French, Professor of Psychology and Head of the Anomalistic Psychology Research Unit at Goldsmiths University.
Back To The Top Of The Page