Advertise Here!
7 Awesome GIFs Psychology Students Will Love
Ever wondered what happened to that kid from the Bobo Doll Experiment?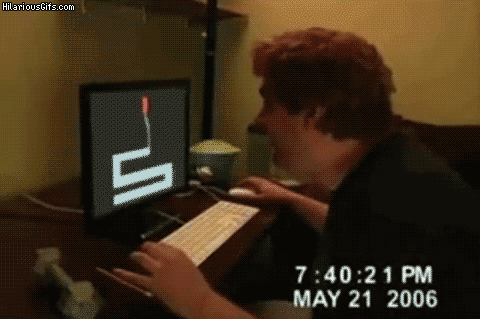 That moment you see the ghost of Pavlov.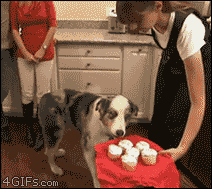 You know who else likes Sigmund Freud? MY MOM!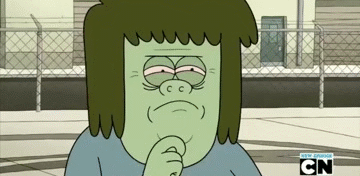 People who say psychology isn't a science.
That moment you realize P < .05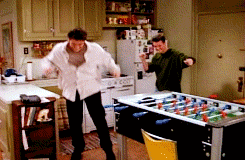 Isn't Psychology Just Common Sense?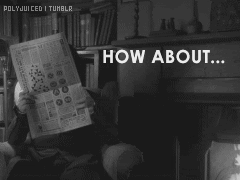 Isn't it great when you meet someone who knows there is so much more to psychology than therapy?
May 24, 17 10:26 AM

Ready to have your mind blown! For people with the following brain disorders this has already happened, literally!

May 24, 17 10:00 AM




Lillian Moller Gilbreth was born. A pioneer in the field of industrial and organizational psychology, Gilbreth introduced the concept of the time and motion study as a business efficiency and producti…

May 24, 17 07:43 AM

John Dewey And The Chicago School. Read this classic psychology journal article in full for free.
Back To The Top Of The Page