Welcome To My Psychology Website

Thinking About Becoming A Psychology Student?
Find A Psychology School Near You


David Webb BSc (hons), MSc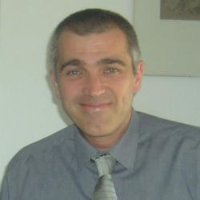 (Owner, writer & host of All-About-Psychology.Com)

Many thanks for visiting my psychology website. My name is David Webb and I have a first class honors degree in psychology and a Masters in Occupational psychology. For a number of years, I was a lecturer in psychology at the University of Huddersfield (UK). 
A published author, I wrote The Psychology Student Guide in 2012 and The Incredibly Interesting Psychology Book in 2013, both of which are international #1 bestsellers. My latest book, On This Day in Psychology was published in March 2015.
A passionate promoter of psychology through social media, over 850,000 people like my psychology Facebook page and I'm featured on the British Psychological Society list of the 100 most followed psychologists and neuroscientists on Twitter.
I really hope you find the All About Psychology website a useful resource. I've been building it for over 8 years now, so there's lots of material for you to explore. Including:
A series of interviews I've conducted with experts spanning a range of psychology related subject areas.
Free access to classic full text journal articles.
Free Psychology Journal Articles
A blog documenting a significant person, event or landmark in the history of psychology every day of the year.
Hire Me
"David Webb is a gem for anyone interested in promoting the science of psychology. He comes with a ready made audience of nearly a million people specifically interested in this topic. Most importantly, David is not a salesman; he cares deeply about psychology and curates excellent content on the topic." (Dr. Robert Biswas-Diener)

If you are looking to promote anything connected to psychology...I can help. Click on following link for details.
The All About Psychology Media Pack 2016
Contact Me
Please feel free to get in touch with me via the following contact form and I will get back to you as soon as possible.

My Other Educational Websites
I have built three other websites around on my academic teaching and research interests. Namely:
A Forensic Psychology Website.


A Forensic Science Website.


A Body Language Website.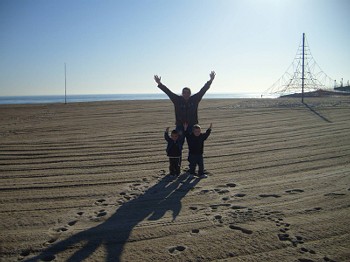 Thanks again for stopping by. The picture above is of me and my two sons Luca and Paolo. It was taken a few years ago and although I didn't realize it as the time, the shadows we created look very much like the universal symbol for psychology. If you would like to learn about the origins of the psychology symbol you can do so via the following link.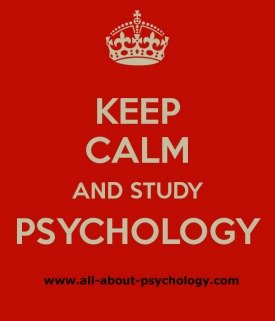 Find The Perfect Program For You Today!
Find A Psychology School Near You
Go From Psychology Website Welcome Back To The Home Page