Carl Jung

Thinking About Becoming A Psychology Student?
Find A Psychology School Near You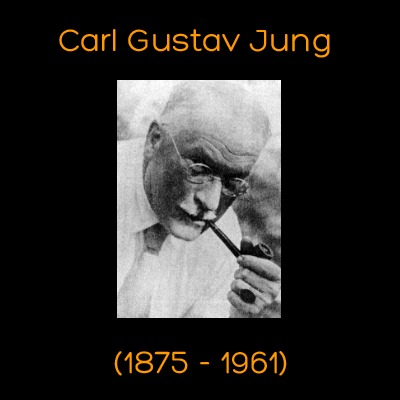 (Photo Credit: efigment)
Welcome to the
Carl Jung
page here on the All About Psychology website. From here you will be able to access detailed information and resources relating to the man who founded analytical psychology and is considered by many as one of the most influential and enigmatic thinkers of the 20th century.
Get To Know Jung
Click Here
to learn about Carl Jung's fascinating journey of self-exploration. This excellent resource produced By Tom Colls for the BBC Today programme includes a radio interview with Jung from 1955, definitions of key aspects of Jungian influence e.g., archetype, synchronicity etc and a discussion between Jung experts on the significance of the red book.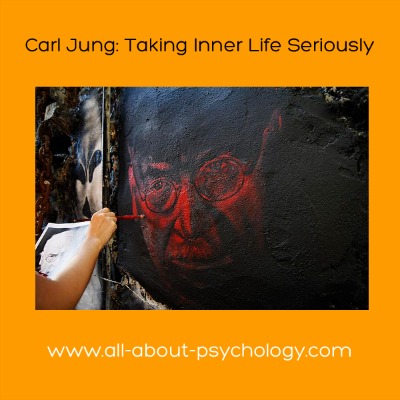 (Photo Credit: Thierry Ehrmann: Abode of Chaos)
See following links for an excellent two part editorial on Carl Jung by Mark Vernon.
Part 1: Taking Inner Life Seriously
Part 2: A Troubled Relationship With Freud – And The Nazis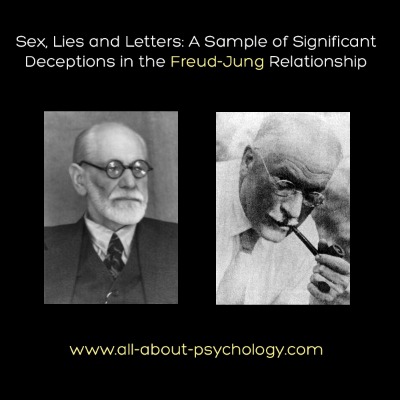 Click Here
to download and read a full-text open access journal article which focuses on an examination of the correspondence between and the writings of Sigmund Freud and Carl Jung.
---
A Great Gift Idea for Carl Jung Fans!

CLICK HERE to check out this premium quality Mug featuring one of Jung's most famous quotes and a printed copy of the great man's signature.

---
Quality Carl Jung Websites

Outstanding resource where as the homepage notes; "you will find original essays, reprinted articles, reviews of books and films, research tools, a lexicon of terms, and works of creativity. You will also find ways to connect with the worldwide Jungian community, including information on publishers, local societies and professional organizations, scholars, analysts, and other interested individuals."
Click Here To Visit The Jung Page Website.



Founded in 1958, The Jung Center is a nonprofit educational institution dedicated to the continuing education of the human spirit through psychology, the arts and the humanities. Through classes, programs, weekend workshops and community outreach collaborations, the Center provides opportunities for psychological, artistic and intellectual development based on the psychology of Dr. Carl Gustav Jung.
Click Here To Visit The Jung Center.



The International Association For Jungian Studies (IAJS) exists to promote and develop Jungian and post-Jungian studies and scholarship on an international basis. The IAJS is a multidisciplinary association dedicated to the exploration and exchange of views about all aspects of the broader cultural legacy of Jung's work and the history of analytical psychology.
Through the development of Jungian and post-Jungian studies, the IAJS aims to aid the understanding of contemporary cultural trends and the history of psychological and cultural tendencies. For example, the association promotes:
Scholarship relating analytical psychology to the arts and humanities, social sciences and philosophy as well as clinical, methodological and theoretical research.
The application of the concepts of Jungian and post-Jungian analytical psychology to literature, theatre, film and media studies, religious studies.
Applications in medicine, physics, and the philosophy and history of science.
Practice-based research in education, culture, therapy and the arts.
Click Here To Visit The International Association For Jungian Studies.


Recommended Reading
Introducing Jung: A Graphic Guide by Maggie Hyde & Michael McGuinness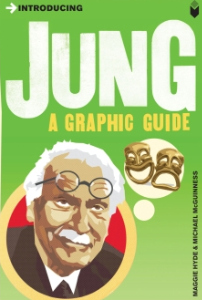 Book Description
Carl Gustav Jung was the enigmatic and controversial disciple of Sigmund Freud, who supplemented Freud's work with crucial questions about religion and the soul. Jung, with his new-age following, is often perceived today as a quasi-religious sage, but Introducing Jung explores how this overlooks the fact that he was a scientist and a scholar.
Introducing Jung brilliantly explains why Jung broke away from Freud and describes his own near-psychotic breakdown in mid-life, from which he emerged with radical new insights into the nature of the unconscious mind. The book demonstrates how Jung explored the psychology of religion, alchemy, astrology, the I Ching and other phenomena rejected by science, in the investigation of his patients' dreams, fantasies and psychic disturbances.
A hugely enjoyable, deftly illustrated introduction to this talented but misunderstood explorer of the human mind's furthermost reaches.
See following link for more details:
Introducing Jung: A Graphic Guide
Free Carl Jung Publications
On The Psychology & Pathology of So-Called Occult Phenomena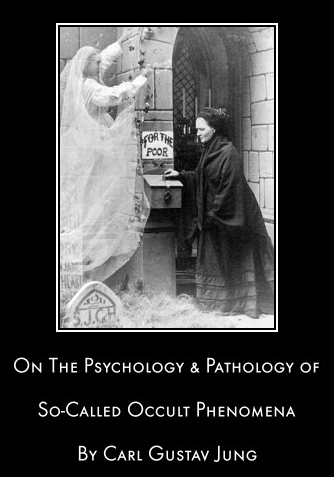 You can access this article via the following link.
Psychology of Occult Phenomena


The Association Method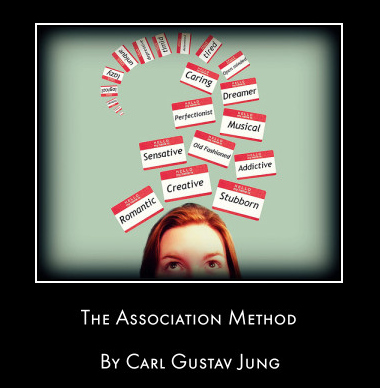 (Photo Credit: Kat.B. Photography)

You can access this article via the following link.
Red Book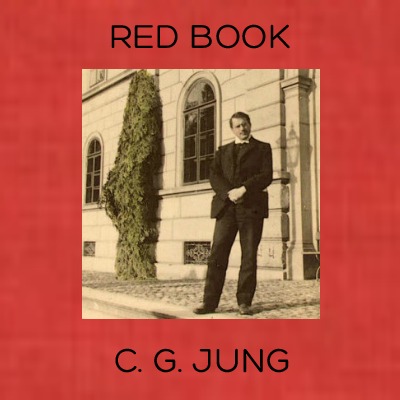 See following link for a great article about Carl Jung's Mysterious "Red Book."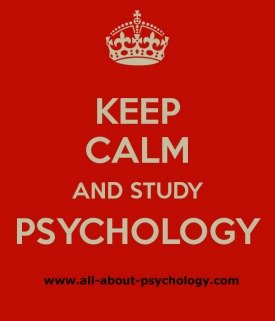 Find The Perfect Program For You Today!
Find A Psychology School Near You
Go From Carl Jung Back To The Home Page