Click following link to check out a collection of classic articles that all psychology students should read.



Psychology Classics On Amazon





Psychology News - May 2016



Thinking About Becoming A Psychology Student?

Find A Psychology School Near You


The All About Psychology Newsletter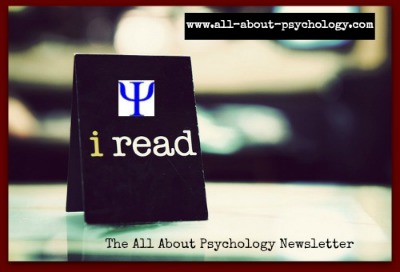 (Photo Credit: Daniel Go - via flickr Creative Commons)
Latest Newsletter
A very warm welcome to the latest edition of the All About Psychology Newsletter.
CONTENTS
Latest News
Expert Q & A
Top Resource
Food For Thought
Did You Know?
Just For Fun
Latest News
Sport Psychology
(Image by Davi Sommerfeld via flickr)

I recently added a Sport Psychology page to the types of psychology section of the website. See following link to learn all about this fascinating and professionally recognized field of psychology.
Expert Q & A 
Barbara Masser is an Associate Professor in the School of Psychology at the University of Queensland. She has over 60 papers and reports examining applied social psychological problems. Her work focuses on how jurors perceive victims of sexual assault, and how beliefs about gender influence people's perceptions more broadly. You can access the interview with Dr. Masser via the following link.
Top Resource
Brain Facts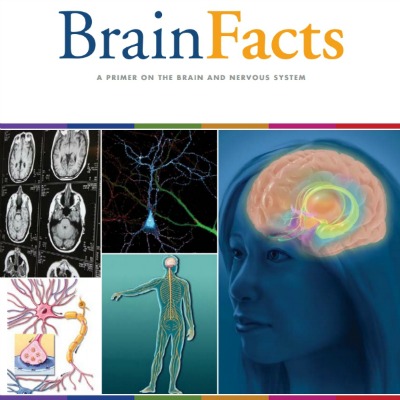 Produced by the Society for Neuroscience, Brain Facts, is a 95-page primer on the brain and nervous system which includes information on brain development, learning and memory, language, neurological and psychiatric illnesses, potential therapies, and more.
You can download this excellent free resource via the Biological Psychology page. See following link.
Food For Thought
Great quotes that make you think!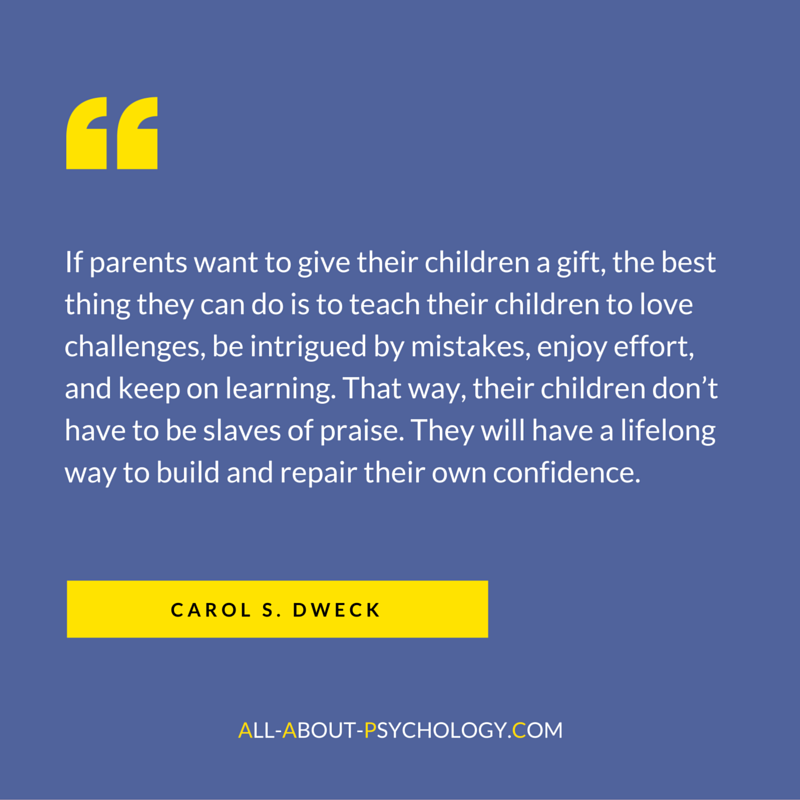 Did You Know?
Fab facts all psychology lovers should know!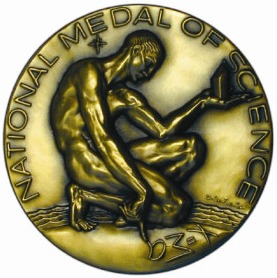 At a ceremony at the White House in 1969, President Lyndon B. Johnson presented B. F. Skinner with The National Medal of Science, "For basic and imaginative contributions to the study of behavior which have had profound influence upon all psychology and many related areas." 
The National Medal of Science is the United States Government's highest award for distinguished achievement in science.
Information via:
On This Day in Psychology: A Showcase of Great Pioneers and Defining Moments

Just For Fun
What's your favorite psychology study?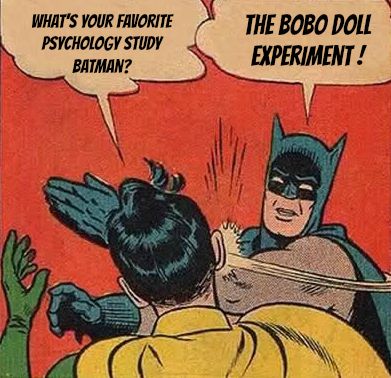 Great T-Shirt Designs for Psychology Lovers!

CLICK HERE to see the full range of designs available.

---
Back To Top Of The Page
Go Back To The Latest Psychology Newsletter Page