Occupational Psychology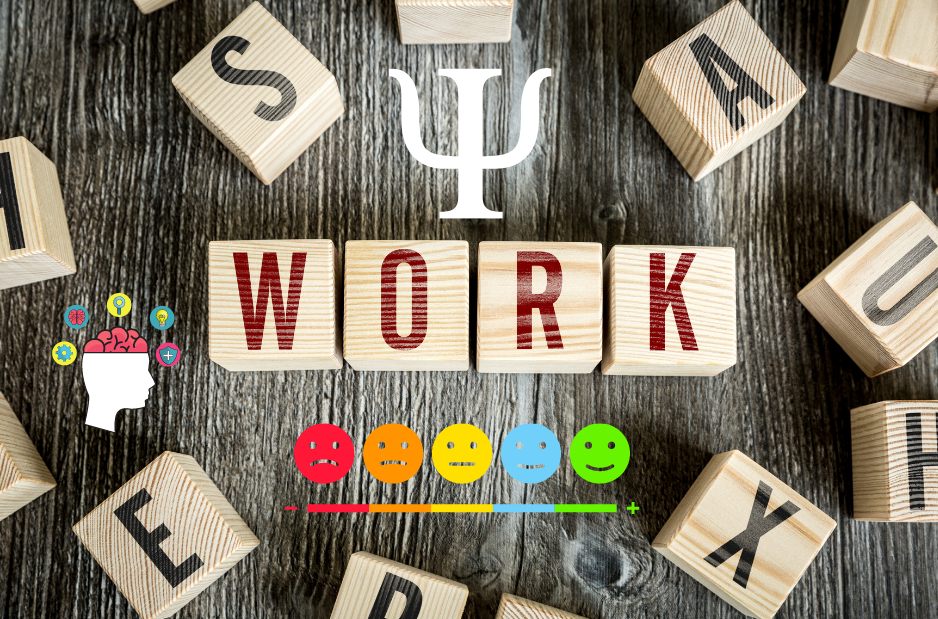 What is Occupational Psychology?
In helping to define occupational psychology, The British Psychological Society notes that it is "concerned with the performance of people at work in training, how organisations function and how individuals and small groups behave at work. The aim is to increase the effectiveness of the organisation, and to improve the job satisfaction of the individual."
Outside the UK, particularly within the United States, "occupational psychology" is much more likely to be labelled industrial/organizational (I/O) psychology. Other similar and related labels include, work psychology and business psychology.
As a professional discipline, occupational psychology relates to the application of scientific psychological knowledge within and across a range of work related areas, such as:
Employee Selection & Assessment
Human Resource Management
Career Advice
Click Here for information from the British Psychological Society, on: The role of the occupational psychologist, how much occupational psychologists get paid, becoming an occupational psychologist and obtaining relevant work experience.
Key Figures in Occupational Psychology
Professor Peter Saville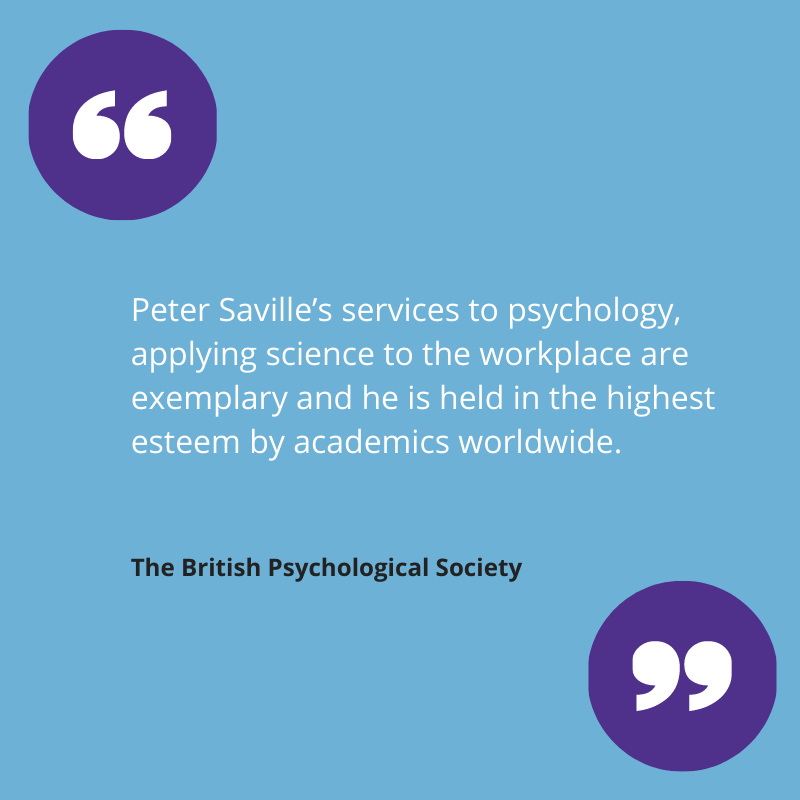 Described in The World Anthology of Psychology as, "One of the most influential Psychologists of our time", Peter Saville is a highly acclaimed pioneer and thought leader within multiple professions and fields of study, including business psychology, occupational psychology and psychometrics. Over 50 million of his personality, aptitude and motivation tests are used annually to improve the selection, development and wellbeing of people at work and his tests and questionnaires, are used in over 80 countries globally in more than 60 languages.

Must Read
Testing Times: Psychologist At Work by Professor Peter Saville, one of the most influential psychologists of our time, is quite simply essential reading for anyone working or interested in occupational psychology
Very few people can say they changed an entire industry: Peter Saville is one of them. This book describes how he did it and a whole lot more. Binna Kandola, OBE, Business Psychologist & co-founder of Pearn Kandola
Click Here To Buy 'Testing Times: Psychologist At Work' on Amazon.

Must Visit
The Division of Occupational Psychology exists to promote the professional interests of occupational psychologists and to support the development of psychology both as a profession and as a body of knowledge and skills. You can visit the BPS Division of Occupational Psychology by clicking HERE.
Must Listen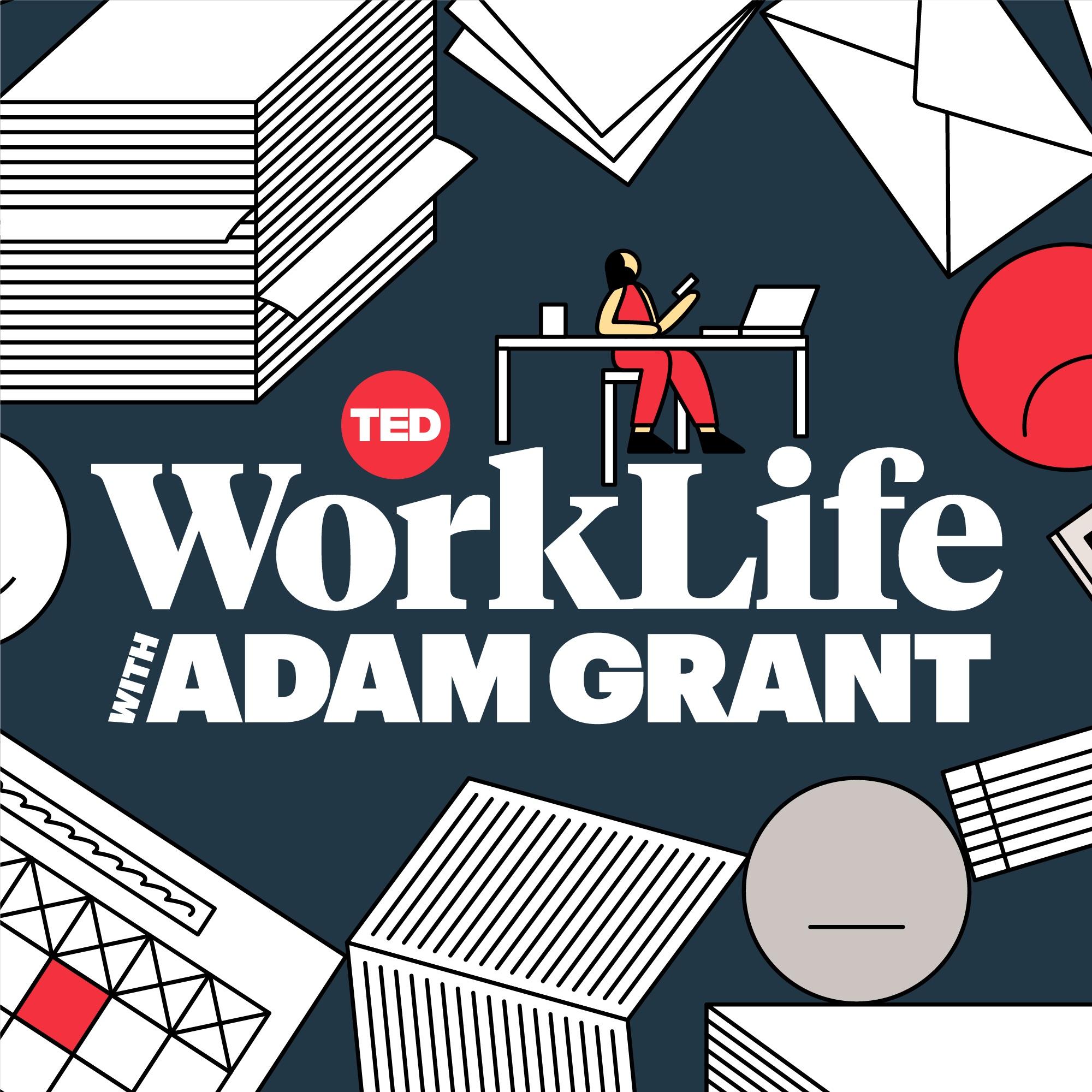 You spend a quarter of your life at work. You should enjoy it! Organizational psychologist Adam Grant takes you inside the minds of some of the world's most unusual professionals to discover the keys to a better work life. From learning how to love your rivals to harnessing the power of frustration, one thing's for sure: You'll never see your job the same way again. Click Here to listen to the WorkLife Podcast.

Know someone interested in
Occupational Psychology
?
Share This Page With Them
Back To The Top Of The Page