Click following link to check out a collection of classic articles that all psychology students should read.



Psychology Classics On Amazon





The Music Psychology Chart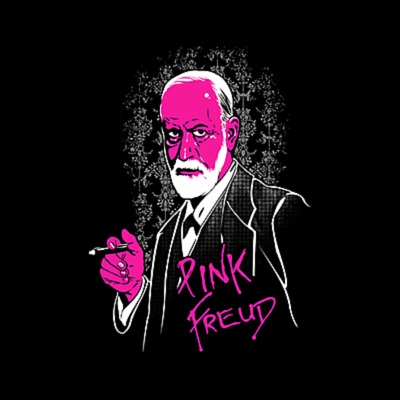 (Image by Fernando Rodriguez via flickr CC BY-NC-SA 2.0)
Welcome to the music psychology chart page, the place dedicated to finding the top tune related to the world of psychology. The search is on for the ultimate match between a famous song and a psychologist, branch of psychology, psychology study etc. 
See below to listen to the entries so far, and if you would like to submit any suggestions, you can do so by posting a comment at the bottom of the page. You can also use the comment box below to say which song you think deserves to be at the top of the music psychology chart.
While this page is just for fun, don't forget that there is a section on the website dedicated to the academic and scientific study of the psychology of music, which you can access via the following link.
Ivan Pavlov
(Ring My Bell by Anita Ward)
Stanley Milgram
(Electricity by OMD)
On Being Sane in Insane Places: David Rosenhan
(We Gotta Get Out Of This Place by The Animals)
Positive Psychology
(Always Look On The Bright Side Of Life by The Monty Python Team)
NOMINATIONS
Stanford Prison Experiment: Philip Zimbardo (Jailhouse Rock by Elvis Presley)

Learned Helplessness Theory:  Martin Seligman (Helpless by Neil Young)
(Suggested by Julie Deisinger)
Apr 20, 21 03:24 AM

How to Stop Being Your Own Worst Enemy. Excellent article on pursuing happiness, by renowned psychotherapist and author, Ahron Friedberg, M.D.

Apr 19, 21 11:32 PM

Learn all about 'abnormal psychology,' including an important discussion on whether the term abnormal psychology is actually fit for purpose.

Apr 19, 21 11:31 PM

Child psychology information and resources.
Back To The Top Of The Page
Go To The Main Psychology of Music Page