Click following link to check out a collection of classic articles that all psychology students should read.



Psychology Classics On Amazon





Loneliness is contagious – and here's how to beat it
Olivia Remes, University of Cambridge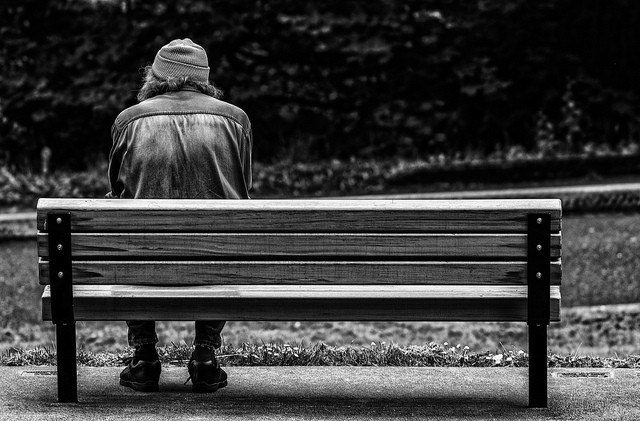 Loneliness is a common condition affecting around one in three adults. It damages your brain, immune system, and can lead to depression and suicide. Loneliness can also increase your risk of dying prematurely as much as smoking can – and even more so than obesity. If you feel lonely, you tend to feel more stressed in situations that others cope better in, and even though you might get sufficient sleep, you don't feel rested during the day.
Loneliness has also increased over the past few decades. Compared to the 1980s, the number of people living alone in the US has increased by about one-third. When Americans were asked about the number of people that they can confide in, the number dropped from three in 1985 to two in 2004.
In the UK, 21% to 31% of people report that they feel lonely some of the time, and surveys in other parts of the world report similarly high estimates. And it's not just adults who feel lonely. Over a tenth of kindergarteners and first graders report feeling lonely in the school environment.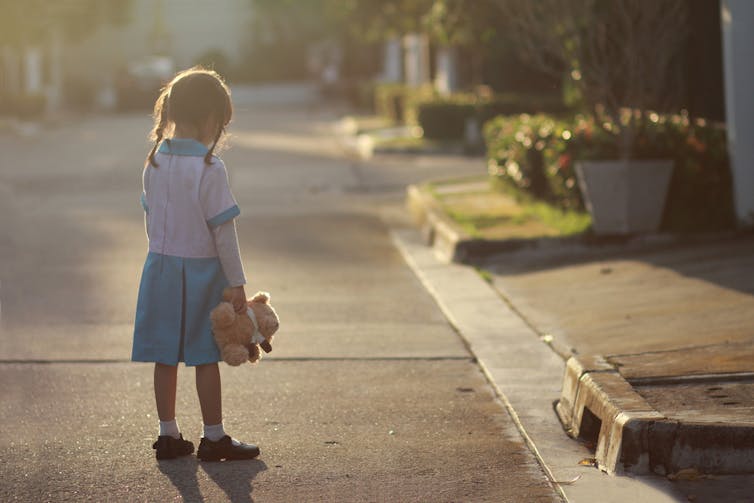 So many people feel lonely these days. But loneliness is a tricky condition, because it doesn't necessarily refer to the number of people you talk to or the number of acquaintances you have. You can have many people around you and still feel lonely. As the comedian Robin Williams put it in the film World's Greatest Dad:
I used to think the worst thing in life was to end up all alone. It's not. The worst thing in life is to end up with people who make you feel all alone.
What is loneliness?
Loneliness refers to the discrepancy between the number and quality of the relationships that you desire and those you actually have. You can have only two friends, but if you get along really well with them and feel that they meet your needs, you're not lonely. Or you can be in a crowd and feel all alone.
But loneliness is not just about how you feel. Being in this state can make you behave differently, too, because you have less control over yourself – for example, you're more likely to eat that chocolate cake for lunch instead of a meal or order take-out for dinner and you will also feel less motivated to exercise, which is important for mental and physical health. You're also more likely to act aggressively towards others.
Sometimes people think that the only way out of loneliness is to simply talk to a few more people. But while that can help, loneliness is less about the number of contacts that you make and more about how you see the world. When you become lonely, you start to act and see the world differently. You begin noticing the threats in your environment more readily, you expect to be rejected more often, and become more judgemental of the people you interact with. People that you talk to can feel this, and as a result, start moving away from you, which perpetuates your loneliness cycle.
Studies have shown that (non-lonely) people who hang out with lonely people are more likely to become lonely themselves. So loneliness is contagious, just as happiness is – when you hang out with happy people, you are more likely to become happy.
There is also a loneliness gene that can be passed down and, while inheriting this gene doesn't mean you will end up alone, it does affect how distressed you feel from social disconnection. If you have this gene, you are more likely to feel the pain of not having the kinds of relationships that you want.
It's particularly bad news for men. Loneliness more often results in death for men than for women. Lonely men are also less resilient and tend to be more depressed than lonely women. This is because men are typically discouraged from expressing their emotions in society and if they do they are judged harshly for it. As such, they might not even admit it to themselves that they're feeling lonely and tend to wait a long time before seeking help. This can have serious consequences for their mental health.
How to escape it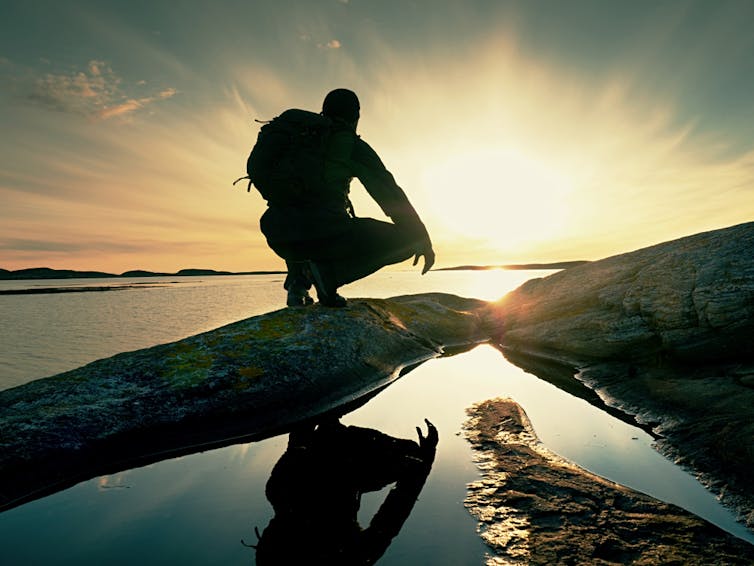 To overcome loneliness and improve our mental health, there are certain things we can do. Research has looked at the different ways of combating this condition, such as increasing the number of people you talk to, improving your social skills, and learning how to compliment others. But it seems the number one thing is to change your perceptions of the world around you.
It's realising that sometimes people aren't able to meet up with you, not because there is something inherently wrong with you, but because of other things going on in their lives. Maybe the person that you wanted to have dinner with wasn't able to accept your invitation because it was too short notice for them and they had already promised someone else they would have drinks. People who aren't lonely realise this and, as a consequence, don't get down or start beating themselves up when someone says no to their invitations. When you don't attribute "failures" to yourself, but rather to circumstances, you become much more resilient in life and can keep going.

Getting rid of loneliness is also about letting go of cynicism and mistrust of others. So next time you meet someone new, try to lose that protective shield and really allow them in, even though you don't know what the outcome will be.
Olivia Remes, PhD Candidate, University of Cambridge
This article was originally published on The Conversation. Read the original article.
Recommended Reading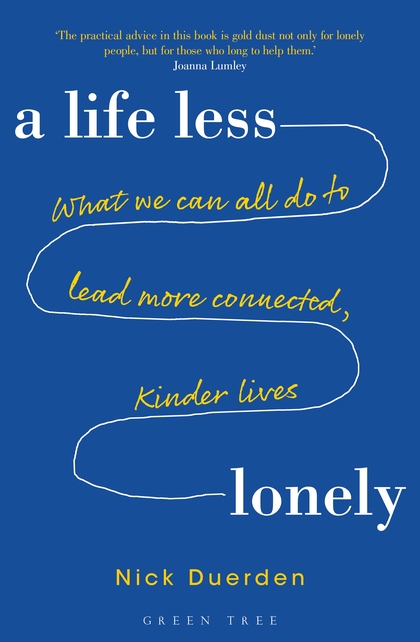 Loneliness is an epidemic on the rise. It has long been documented that older people suffer from social isolation, but teenagers do too, likewise new parents, those with disability or illness, and anybody going through a significant life change.
As more people work full-time, and we interact via social media rather than face-to-face, we need to stop and ask ourselves: what can we do to ensure all our futures are more connected and socially satisfying?
This book will help to share stories of loneliness to increase our empathy and understanding of it, and to look for possible solutions. Using the research the Jo Cox Commission undertook following the MP's senseless death in 2016, it offers a wealth of practical advice: how to spot the symptoms in yourself and in others; how to ease them; how to seek help and, ultimately, how to understand this most fundamental of human emotions. Its aim is simple: to provide us all with the tools we need to lead kinder, more connected lives.
You can buy 'A Life Less Lonely' on Amazon via the following link.
Want To Read More Great Psychology Articles?
See following link to check out a fascinating collection of psychology articles by leading academics and researchers.
Nov 26, 23 10:14 AM

What is fictophilia?

Nov 24, 23 05:29 AM

I have always been incredibly self-conscious, particularly when it comes to what other people think of me. How can I stop worrying so much about what others

Nov 22, 23 10:10 AM

Can someone please explain the psychology behind Black Friday. I just don't get all the shopping hype and hysteria.
Back To The Top Of The Page