Click following link to check out a collection of classic articles that all psychology students should read.



Psychology Classics On Amazon





Best Psychology Books for Beginners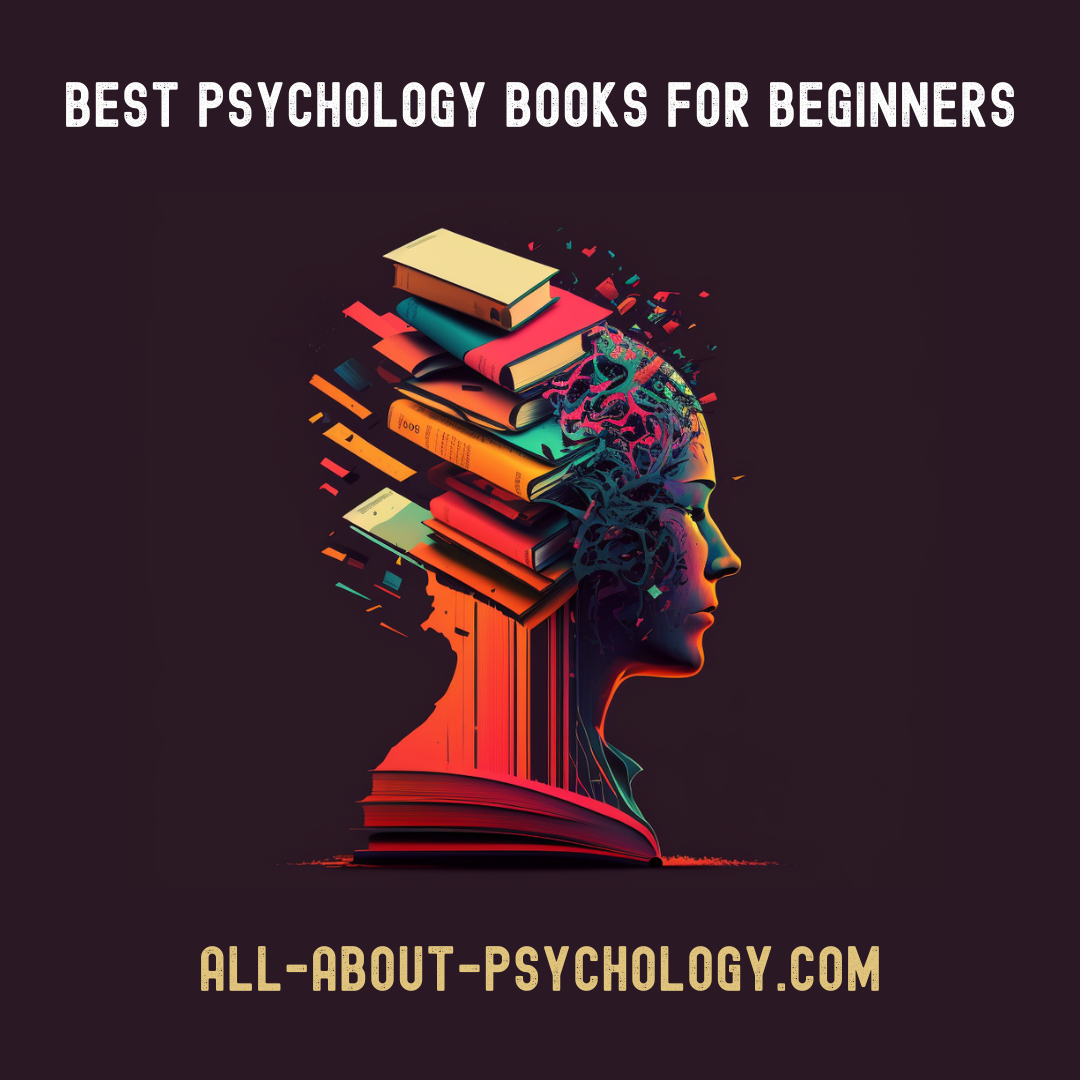 Are you interested in learning more about psychology, but not sure where to begin? Whether you're a student, a professional, or simply an avid reader, delving into the fascinating world of psychology can be both exciting and overwhelming. That's why we've curated a list of the best psychology books for beginners, designed to introduce you to key concepts and theories in an engaging and accessible way.
From the classic works of Sigmund Freud and Carl Jung to more contemporary perspectives on mindfulness and positive psychology; as well as practical advice on how to apply psychological insights to your daily life, these books are sure to satisfy your curiosity.
Please note that at no additional cost to you, All About Psychology may earn a commission from the Amazon links on this page. This helps support the All About Psychology website and allows us to continue providing valuable psychology information and resources for our readers.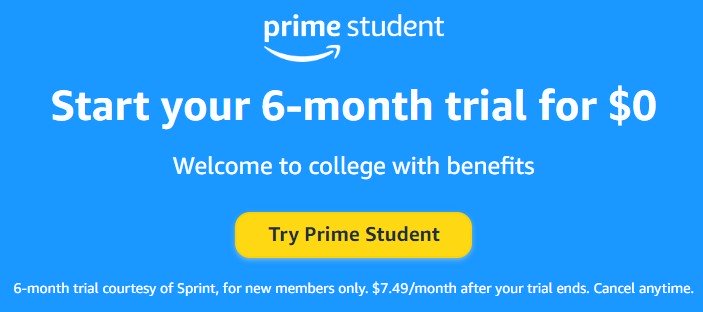 Introduction to Psychology: Gateways to Mind and Behavior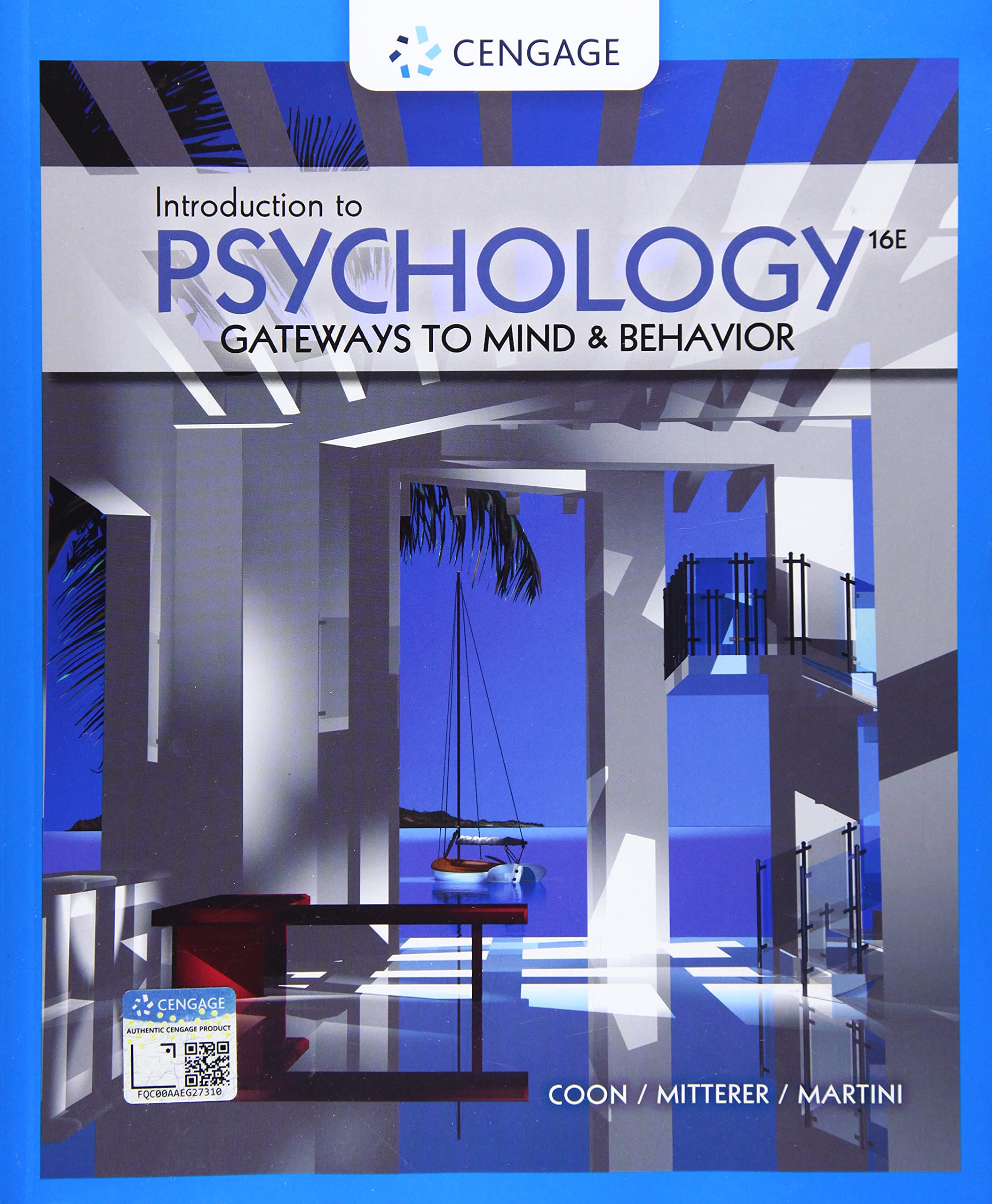 Welcome to the world of psychology and a journey through the gateways to mind and behavior. Led by authors who get rave reviews from students and instructors alike, Gateways 16e addresses a number of student needs, including explicit sections that help connect each chapter to important employability skills that are relevant to a wide variety of career paths. New guided notes provide note-taking support for students who are new to college-level textbooks, helping them to extract key information from the text while learning important note-taking skills.
Cutting edge research and world events such as Covid-19 and the Black Lives Matter movement have been woven throughout the text in the same conversational style that students have come to appreciate. Experience the fun of discovering Psychology.
---
A Degree in a Book: Psychology: Everything You Need
to Know to Master the Subject - in One Book!
Filled with beautiful full-color diagrams and illustrated throughout, A Degree in a Book: Psychology is a perfect introduction for students and laypeople alike.
With mind maps for each chapter, definition boxes, easily digestible features on the history of psychology and suggestions for further reading, it provides you with everything you need to understand the fundamental issues. Learning psychology has never been easier.
Featuring flow charts, infographics, suggestions for further reading, and easily digestible history sections, this book makes understanding the human mind easier than ever. Including the theories of Sigmund Freud, Ivan Pavlov, and many more, it covers the whole range of psychology.
By the time you finish reading this book, you will be able to answer questions like:
• How do we learn?
• Do groups make better decisions than individuals?
• How do we study the living brain?
• What are the components personality?
---
Psych: The Story of the Human Mind
A compelling and accessible new perspective on the modern science of psychology, based on one of Yale's most popular courses of all time.
How does the brain—a three-pound wrinkly mass—give rise to intelligence and conscious experience? Was Freud right that we are all plagued by forbidden sexual desires? What is the function of emotions such as disgust, gratitude, and shame? Renowned psychologist Paul Bloom answers these questions and many more in Psych, his riveting new book about the science of the mind.
Psych is an expert and passionate guide to the most intimate aspects of our nature, serving up the equivalent of a serious university course while being funny, engaging, and full of memorable anecdotes. But Psych is much more than a comprehensive overview of the field of psychology. Bloom reveals what psychology can tell us about the most pressing moral and political issues of our time—including belief in conspiracy theories, the role of genes in explaining human differences, and the nature of prejudice and hatred.
Bloom also shows how psychology can give us practical insights into important issues—from the treatment of mental illnesses such as depression and anxiety to the best way to lead happy and fulfilling lives. Psych is an engrossing guide to the most important topic there is: it is the story of us.
---
The Psychology Book: Big Ideas Simply Explained 
by Nigel C. Benson, et al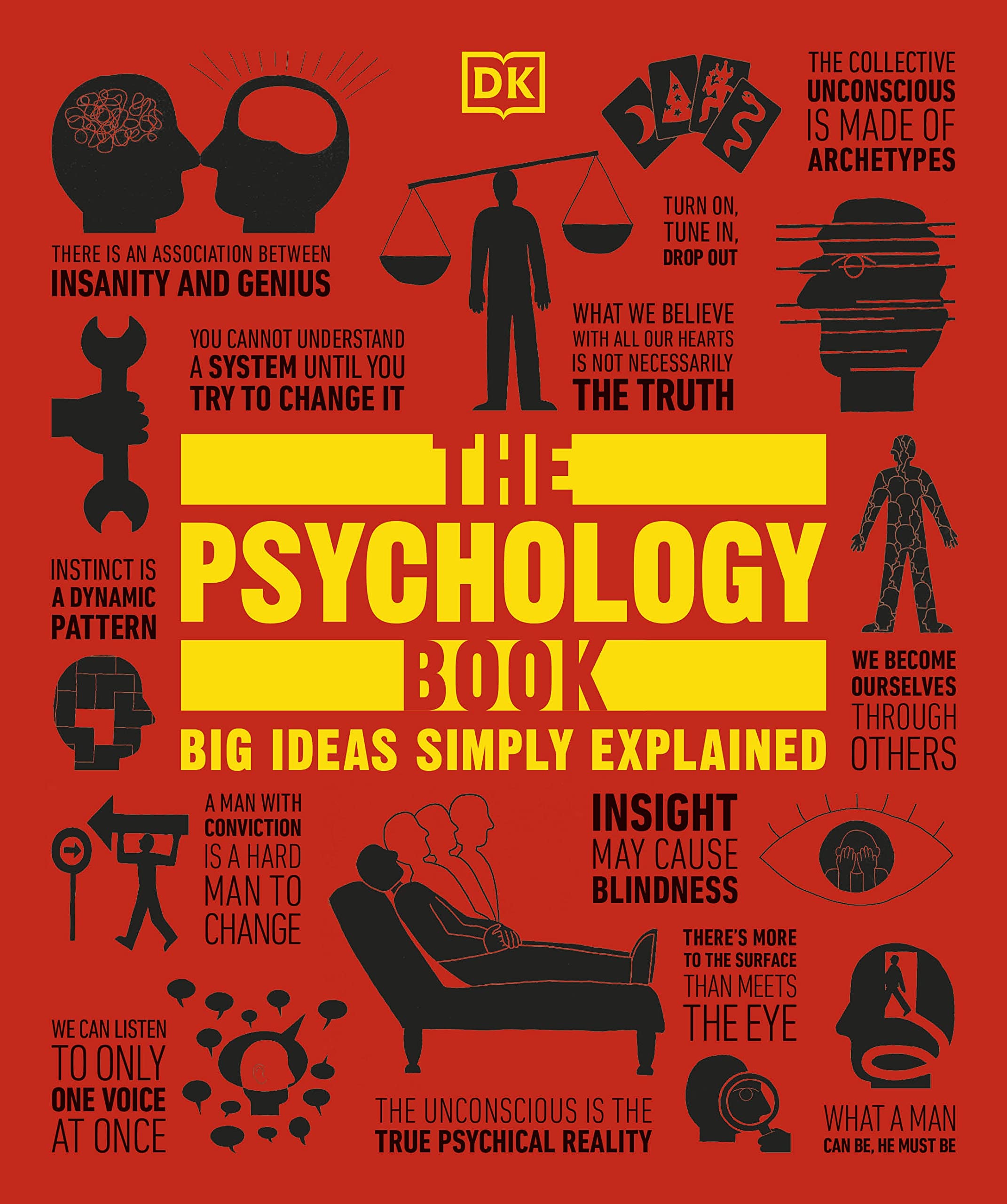 Learn about Psychology in this overview guide to the subject, great for beginners looking to learn and experts wishing to refresh their knowledge alike! The Psychology Book brings a fresh and vibrant take on the topic through eye-catching graphics and diagrams to immerse yourself in.
This captivating book will broaden your understanding of Psychology, with:
More than 100 ground-breaking ideas in this field of science
Packed with facts, charts, timelines and graphs to help explain core concepts
A visual approach to big subjects with striking illustrations and graphics throughout
Easy to follow text makes topics accessible for people at any level of understanding
The Psychology Book is the perfect introduction to the science, aimed at adults with an interest in the subject and students wanting to gain more of an overview. Here you'll discover key concepts by psychologists who have significantly enhanced our understanding of the human mind and behavior. Learn about everyone who's contributed to the big ideas in psychology, incorporating the ideas of today's scientists as well those of the ancient philosophers and pioneers.
Your Psychological Questions, Simply Explained
If you thought it was difficult to learn psychology and its many concepts, The Psychology Book presents the key ideas in a clear layout. Learn about the key personalities of the 19th and 20th centuries whose work has made significant contributions to our understanding of human behavior. Fantastic mind maps and step-by-step summaries explain the line of thought clearly for students of psychology and for anyone with a general interest in understanding the human mind.
---
Psychology For Dummies
Find out what makes you - and everyone else - tick
Psychology For Dummies takes you on the challenging and thrilling adventure into the astonishing science of why we do the things we do. Along the way you'll find out how psychology helps us improve our relationships, make better decisions, be more effective in our careers, and avoid stress and mental illness in difficult times.
In a friendly, jargon-free style, clinical psychologist and teacher Adam Cash uses practical examples to delve deep into the maze of the human mind: from the basic hardware, software, and "wetware" of our brains to the mysteries of consciousness and the murkier reaches of abnormal behavior. He also provides profound insights into our wants and needs, the differences between psychological approaches, and how positive psychology can help you lead the "good life" that fulfills you most.
Gain insights into identity and the self
Cope with stress and illness
Maintain psychological health
Make informed choices when seeking counseling
Whether you're new to the unconscious or an established devotee of Freud and pharmacology, Psychology For Dummies is your essential guide to the examined life-and what can make it even more worth living!
---
This Psychology Symbol - Vintage Retro Striped Sunset T-Shirt is available from Amazon (prime eligible) in a range of colors for women and men. Sales help support this website, which has been providing free and comprehensive information and resources for psychology students and educators since 2008.

---
Know someone who would be interested in checking out the best psychology books for beginners? Share this page with them.
Please help support this website by visiting the All About Psychology Amazon Store to check out an awesome collection of psychology books, gifts and T-shirts.

Back To The Top Of The Page
Go From Best Psychology Books For Beginners Back To The Home Page