Advertise Here!
www.all-about-psychology.com/psychology-advertising.html
Childcare Research
by Tatyana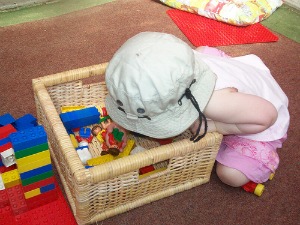 Photo Credit: Ciaran & Deborah Hennessy
Good day! I'm a psychologist and a student of Moscow State University. I'm writing a diploma. The topic of my diploma is associated with features of parent-child relationships in families with a nanny and without one.

I am interested in the role of babysitters in childcare (primary school age), especially in the child`s relationship to the baby sitter. I'm interested in revealing features of child-parent relationships, child rearing style, the ratio of positions nurse and parents through the eyes of a child in families with and without nurse.

In this regard, I am in dire need of literature and data of American and British research on this topic. I'll be so grateful for any help in finding information of interest to me!

Many thanks!

Related Information on The All About Psychology Website

Child Psychology
If you like this website please support my
All About Psychology Patreon Page
so that I can continue to create free content and resources for psychology students and educators.