If you like psychology, you'll love these Great Gift Ideas For Psychology Majors & Psychologists!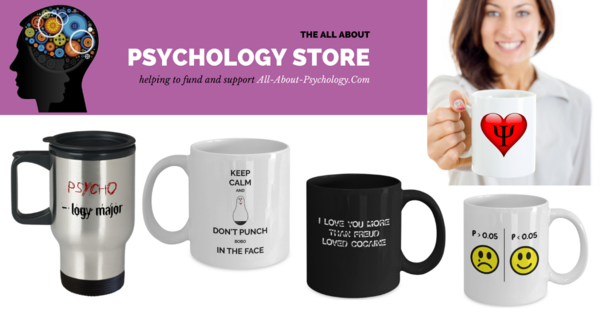 CLICK HERE or click the image above to see the full collection.
www.all-about-psychology.com/psychology-advertising.html
Post Your Comment For:
Child Psychology Question
Changed your mind? Decided not to comment right now?
Return to Child Psychology Question.

Return to Psychology Q & A.