Exercise Science



Exercise Science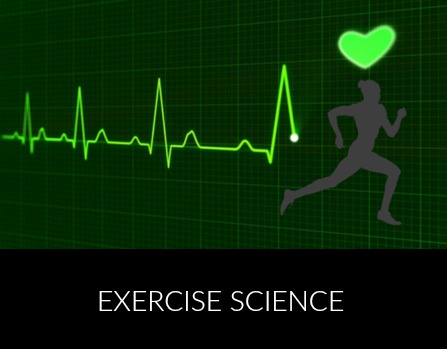 What is Exercise Science?
The American College of Sports Medicine defines Exercise Science as 'an umbrella term used to describe the study of numerous aspects of physical activity, exercise, sport, and athletic performance that have the common characteristic of movement and the apdaptations that occur as a result of physical activity and regular exercise.'
As such, exercise science incorporates a number of applied areas of interest, including:
Excellent Career Opportunities
Exercise Science Career Resources
Graduate Training and Career Possibilities in Exercise and Sport Psychology

Pursuing a Career in Sport and Performance Psychology

Professional Resources for Sport and Exercise Psychology

Why Some People Find Exercise Harder Than Others

Informative talk by psychologist Dr. Emily Balcetis who shows that when it comes to fitness, some people quite literally see the world differently from others — and offers a surprisingly simple solution to overcome these differences.

Recommended Reading
Back To Top Of The Page
Go Back To The Types of Psychology Page
Go From Exercise Science Back To Home Page