Studying Psychology in Different Countries
by Beth Copley
(South Africa)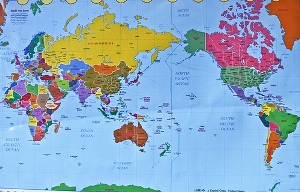 Photo Credit: 1HappySnapper
Hey there. Hoping someone out there can help me out. At the end of this year I will have a BA Degree in psychology from a South African university. But I might be moving to London and am looking into studying further there.


I need to know what my degree is equivalent to and what my options are such as where to study, costs and what field I can go into plus if a bridging course is needed.

Thanks for your help.