Shannon Kolakowski, 
PsyD,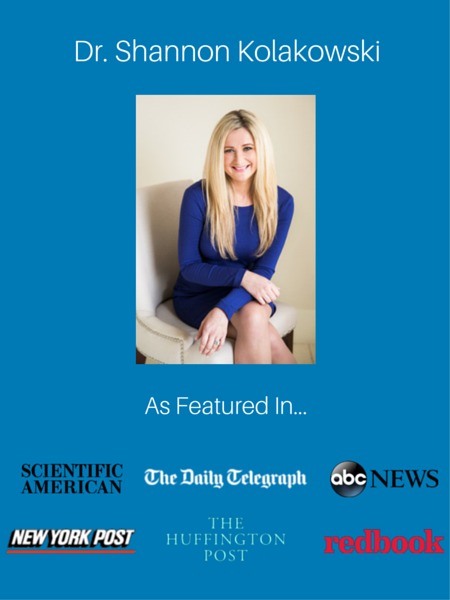 About
Shannon Kolakowski, PsyD, is a licensed clinical psychologist, author, and media guest expert, specializing in depression, anxiety, dating, and relationship issues.
Passionate about helping people create the best relationships they can, Dr. Kolakowski seamlessly integrates the latest clinical research with her own personal experience and insight to help clients and readers be their best selves– both within and outside of relationships.
Dr. Kolakowski has been featured in publications such as Scientific American MIND, The New York Post, Redbook, and Men's Health Magazine, and has contributed to online features at Salon, Shape, eHarmony Advice, Business Insider, Good Morning America, and The Daily Telegraph. She maintains a relationship blog at the Huffington Post and has appeared on television media outlets including NBC's New Day Northwest and ABC news.
Books
Click on the covers below for details of these highly acclaimed books by Dr. Shannon Kolakowski.
Connect Online
Featured Articles