ADVERTISE HERE
VISIT --> www.all-about-psychology.com/psychology-advertising.html if you want a massive audience of people who love psychology to know about your book, podcast, blog, degree program etc?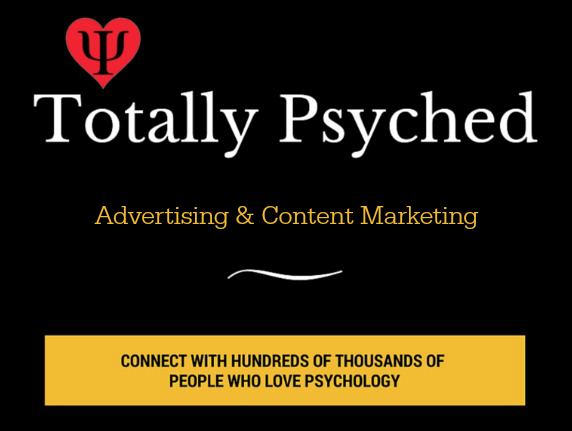 All About Psychology receives over
two million visits
a year and has
over a million social media followers
. No other psychology marketing platform can offer you such a comprehensive level of brand awareness, exposure and reach. Click on the following link to learn more.
www.all-about-psychology.com/psychology-advertising.html
Psychology Schools That offer A CAGS Program
by Kristina
(USA)

I am currently enrolled in a 62-credit M.Ed. in Mental Health Counseling program that leads to licensure, but my school announced that they are phasing the program out at the satellite campus that I attend all of my classes.


I am halfway through the program, so my option, as I see it, is to graduate with just the 36-credit M.Ed. in Counseling Psychology and enroll in a CAGS program elsewhere.

I am thinking about moving anyway (currently living in new england and have my whole 33 years..thinking about florida) so basically I am just looking for schools that offer a CAGS.

It seems close to impossible to find a directory of this online. Also, do any schools offer this program in an online fashion?

Any help would be much appreciated.