Click following link to check out a collection of classic articles that all psychology students should read.



Psychology Classics On Amazon





Psychology News - February 2016



Thinking About Becoming A Psychology Student?

Find A Psychology School Near You


The All About Psychology Newsletter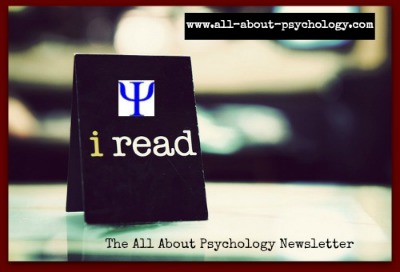 (Photo Credit: Daniel Go - via flickr Creative Commons)
Latest Newsletter
A very warm welcome to the latest edition of the All About Psychology Newsletter.
CONTENTS
Latest News
Expert Q & A
Top Resource
Did You Know?
Video Psych
Must Read
Latest News
Forensic Psychology Website
I've updated and redesigned one of my other academic websites, All-About-Forensic-Psychology.Com - whatever your interest in forensic psychology - student, educator, professional or general interest you'll find this website both useful and engaging. You can check out the site via the following link.
Expert Q & A 
CLICK HERE for a great interview with renowned behavioural scientist and game theorist Stian Reimers, Ph.D., a senior lecturer in psychology at City University London.

Top Resource
Understanding Psychosis and Schizophrenia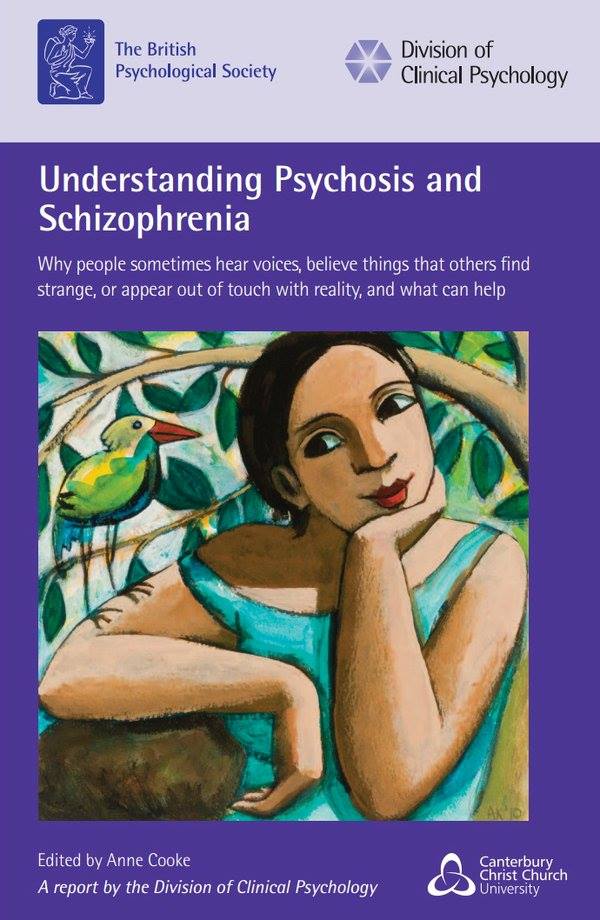 CLICK HERE to download and read 'Understanding Psychosis and Schizophrenia;' an outstanding free resource from the British Psychological Society.
Did You Know?
Fab facts all psychology lovers should know!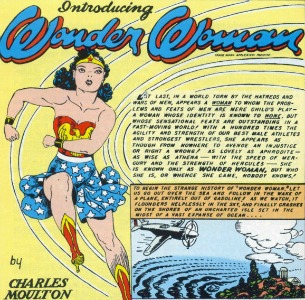 William Moulton Marston who conducted research on the physiological symptoms of deception created, wrote and produced the Wonder Woman comic strip under the pseudonym Charles Moulton, making him without doubt the coolest psychologist of the 20th Century!

Video Psych
Flashed Face Distortion Effect

(Video from think101.org via Tangen Cognition Lab)

Must Read
Psychology's brilliant, beautiful, scientific messiness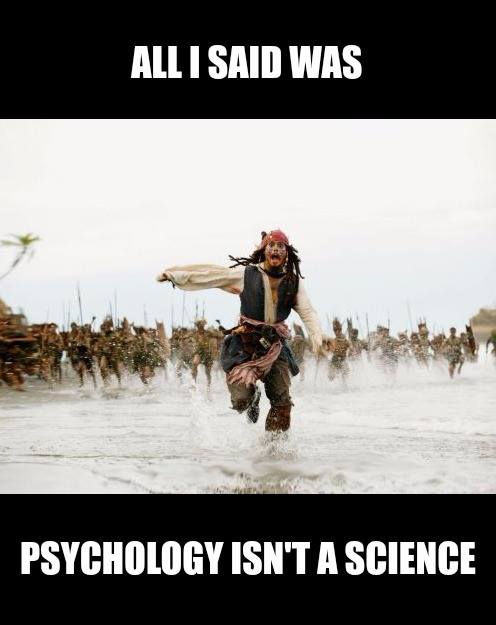 GO HERE to read Melanie Tannenbaum's excellent article on the 'is psychology a science' debate.

Great T-Shirt Designs for Psychology Lovers!

CLICK HERE to see the full range of designs available.

---
Back To Top Of The Page
Go Back To The Latest Psychology Newsletter Page