Click following link to check out a collection of classic articles that all psychology students should read.



Psychology Classics On Amazon





Psychology News - April 2016



Thinking About Becoming A Psychology Student?

Find A Psychology School Near You


The All About Psychology Newsletter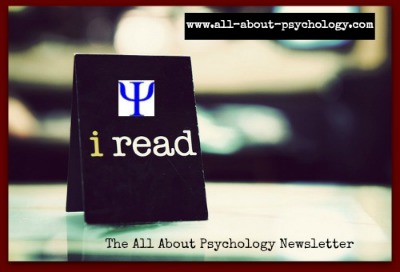 (Photo Credit: Daniel Go - via flickr Creative Commons)
Latest Newsletter
A very warm welcome to the latest edition of the All About Psychology Newsletter.
CONTENTS
Latest News
Expert Q & A
Top Resource
Food For Thought
Did You Know?
Just For Fun
Latest News
Industrial and Organizational Psychology
I recently added an Industrial and Organizational Psychology page to the types of psychology section of the website. See following link to learn all about this professionally recognized and rapidly growing field of psychology which offers exceptional career opportunities.
Industrial and Organizational Psychology
Expert Q & A 
Richard E. Cytowic, MD, MFA, is Professor of Neurology at George Washington University, and best known for bringing synesthesia back to mainstream science. You can access the interview with Dr. Cytowic via the following link.
Top Resource
Forensic Scholars Today

Launched in July 2015, Forensic Scholars Today (FST) is the official quarterly newsletter of the American Institute for the Advancement of Forensic Studies (AIAFS) in partnership with Concordia University, St. Paul. 
The goal of Forensic Scholars Today is to publish high-quality, peer reviewed, petitioner and professional based articles across a range of forensic mental health related issues. Topics covered in detail include:
Violence Risk Assessment Tools
Malingering
Conduct Disorder
Serial Murder
Confabulation
Competency to Stand Trial
Fetal Alcohol Spectrum Disorder
You can access all the articles published to date in this outstanding free resource via the following link.
Food For Thought
Great quotes that make you think!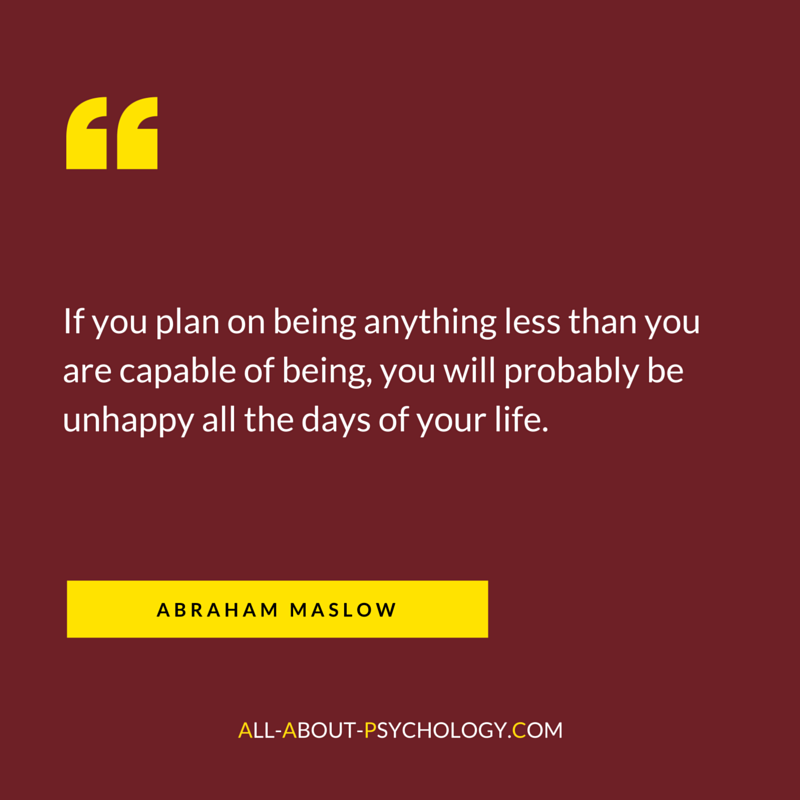 Did You Know?
Fab facts all psychology lovers should know!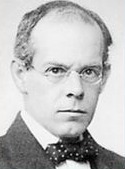 When James McKeen Cattell's official title at The University of Pennsylvania was changed from Lecturer of Psycho-Physics to 'Professor of Psychology' in 1889 it was the first time that the title Professor of Psychology had ever been used at a University in the United States.    
Among the courses taught by Cattell during his tenure as Professor of Psychology were: Scientific Methods in Psychology, Social Psychological Problems and Experimental Psychology. 
Information via:
On This Day in Psychology: A Showcase of Great Pioneers and Defining Moments

Just For Fun
Part of an occasional series of great one-liners for psychology students.
(Quote often attributed to comedian Steven Wright.)
Great T-Shirt Designs for Psychology Lovers!

CLICK HERE to see the full range of designs available.

---
Back To Top Of The Page
Go Back To The Latest Psychology Newsletter Page