ADVERTISE HERE
VISIT --> www.all-about-psychology.com/psychology-advertising.html if you want a massive audience of people who love psychology to know about your book, podcast, blog, degree program etc?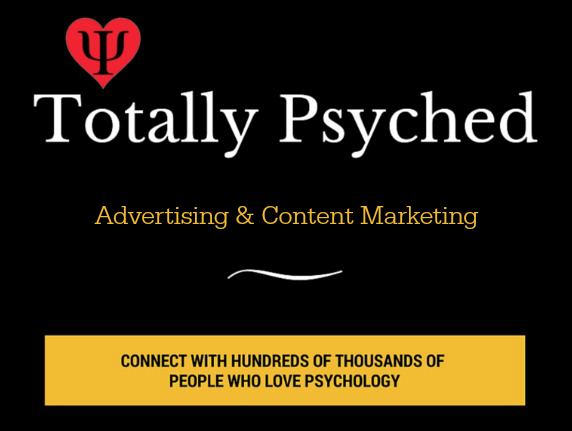 All About Psychology receives over
two million visits
a year and has
over a million social media followers
. No other psychology marketing platform can offer you such a comprehensive level of brand awareness, exposure and reach. Click on the following link to learn more.
www.all-about-psychology.com/psychology-advertising.html
Psychologically Coping With Loss of Vision
by Kiah
(Arizona, USA)
Hi, I was diagnosed with the eye disease Retinitis Pigmentosa at age 8. The doctors say that I have give or take 7 years before I will become legally blind. There is no treatment or cure.

I have learned as much as I can about the disease itself. But I am having a hard time finding any sources of information that explore the relation of psychological impact and issues that may arise with the loss of a sense, specifically vision.

I want to find some books that explain and analyze how to emotionally cope with this. Any sort of practical examples of how other people were able to learn how to cope with the loss of vision, would be really helpful.

I know its really specific, and I don't expect there to be much of anything. all I can find so far is how to rehabilitate physically (i.e how to use a cane or guide dog, learning braille, computer programs, transportation etc.) I don't need help with those, just with the psychological impact side.