Advertise Here!
www.all-about-psychology.com/psychology-advertising.html
Psychological Scales
by Maria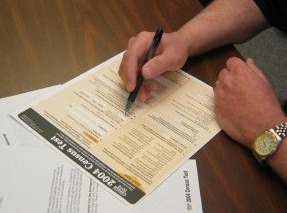 I'm a psychology student currently doing a research paper. I wondered if anybody could tell me how I could get hold of the scoring manuals for the following psychological scales.

Wagnild and Young's (1993) 25-item psychological resilience scale.

Crumbaugh, J.C. & Maholick, L.T. (1969). Manual of Instruction for the Purpose-in-Life-Test.

Related Information on The All About Psychology Website

Questionnaire Scales & Measures Directory


If you like this website please support my
All About Psychology Patreon Page
so that I can continue to create free content and resources for psychology students and educators.