Advertise Here!
www.all-about-psychology.com/psychology-advertising.html
Psychological Phenomena
by John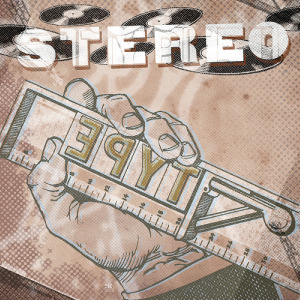 Photo Credit: H. Michael Karshis
I'm wondering if there is a term for the phenomenon where an individual subconsciously buys into society's stereotypes about a group that they belong to and take on characteristics of that stereotype.


Here is an example:

There's a cheery, upbeat person that happens not to believe in a god. Once they start identifying themselves as an atheist, people's stereotypes of atheists as bitter and gloomy are projected upon them and the atheist takes on aspects of that persona.

Anyone know the name for that phenomenon? Please let me know if you have a question or would like me to elaborate. Thanks!
If you like this website please support my
All About Psychology Patreon Page
so that I can continue to create free content and resources for psychology students and educators.