ADVERTISE HERE
VISIT --> www.all-about-psychology.com/psychology-advertising.html if you want a massive audience of people who love psychology to know about your book, podcast, blog, degree program etc?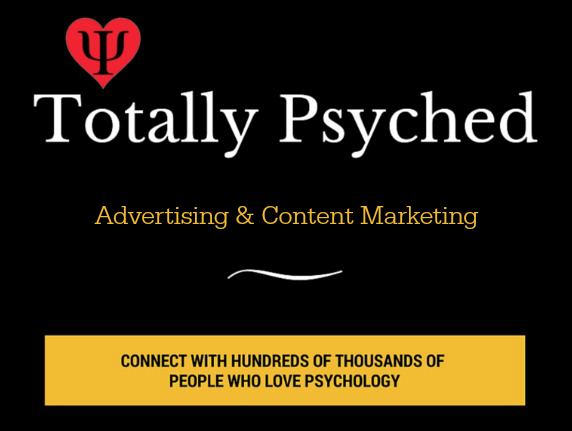 All About Psychology receives over
two million visits
a year and has
over a million social media followers
. No other psychology marketing platform can offer you such a comprehensive level of brand awareness, exposure and reach. Click on the following link to learn more.
www.all-about-psychology.com/psychology-advertising.html
People Who Can't Stop Talking About Themselves
by Gamma
(USA)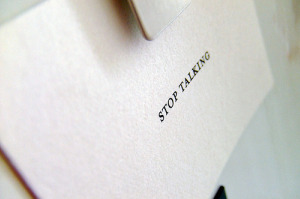 Photo Credit: melvelez
I am trying to understand the underlying mechanics of why some people can't stop talking about themselves? I know this one person who is always talking about how smart, or wild, or extreme they are or were growing up. Everything is very dramatic.

This person is a cancer survivor and are on a cancer prevention committee. Tonight I tried to change the conversation to prevention in the local community (enforcing existing smoking laws in the local community) and this persons energy dropped like a rock.

As soon as I stopped and they started talking about themselves again their energy came back up? I have pointed out the behavior in the past, but it does not seem to register. This person goes right back to the same behavior. They are not completely self centered. This person does things for other people, (Fix dinner, give someone a ride, ect..., but I get the impression that it is still connected, always having to one up the other person, and inevitably the conversation gets back to themselves.

Participating in this does not feel healthy, or satisfying. I do find myself interested in trying to understand the pattern, or mechanism of what makes this person behave this way? Any insight would be appreciated?