No Anger At All
by Mike Hardy
(Merritt Island, FL)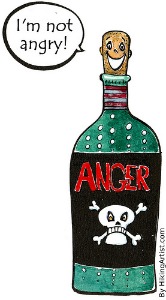 Photo Credit: Frits Ahlefeldt-Laurvig
I'm 26 and despite being picked on and such when I was in school, somehow I have managed to show no anger towards anyone at all. I don't let it ball up inside or anything, but I don't show it either.

I actually have two questions on this. First, why am I unable to be angry, even when I have the right to be. And second, could it mean there is something wrong with me if I don't express any anger whatsoever?


---
Read Classic Psych Studies on Kindle
---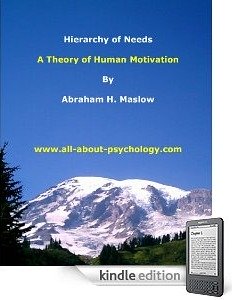 See following link for full details.