Click following link to check out a collection of classic articles that all psychology students should read.



Psychology Classics On Amazon





Memes Psychology Students Will Love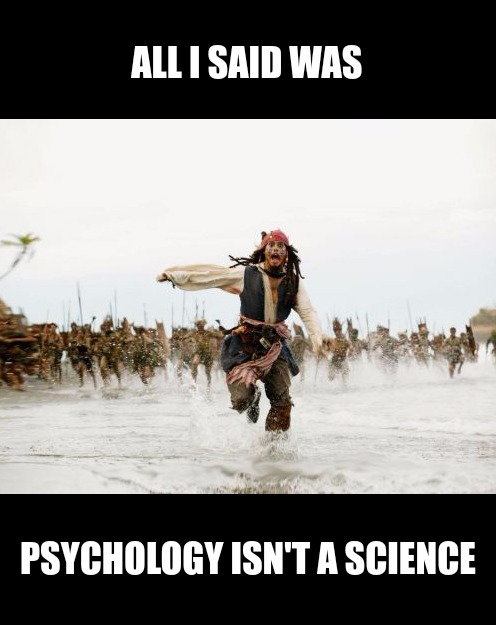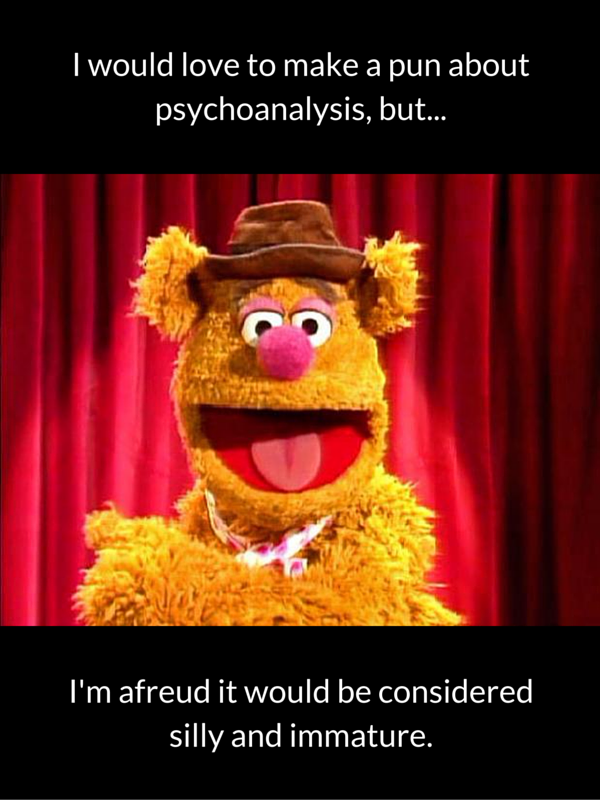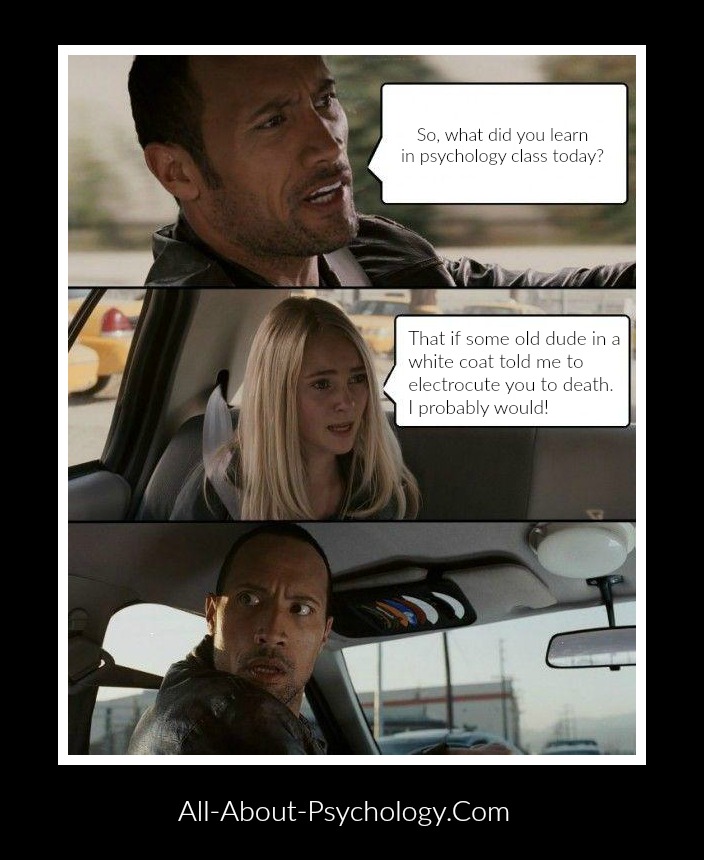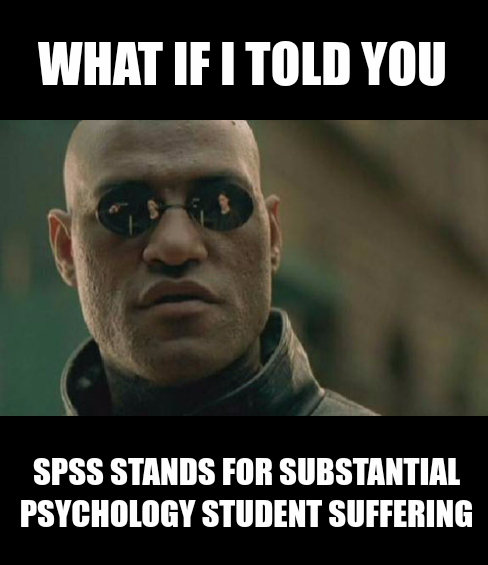 More Great Memes
See following links to check out 20 more brilliant psych memes.
10 Memes Psychology Students Will Love
10 More Memes Psychology Students Will Love
Jun 01, 23 01:23 AM

Increase your happiness, improve your health, and create and maintain great relationships with this beautifully designed, and easy-to-use guided 3-Minute Gratitude and Happiness Journal.

May 30, 23 05:35 AM

On The Pathogenesis of Some Impulsions. Fascinating article by Pierre Janet which was originally published in the Journal of Abnormal Psychology in 1906.

May 29, 23 05:03 PM

Excellent article on qualitative content analysis which includes a very useful checklist for researchers on how to improve the trustworthiness of a content analysis study.
Please help support this website by visiting the All About Psychology Amazon Store to check out an awesome collection of psychology books, gifts and T-shirts.
Back To The Top Of The Page
Go From Memes Psychology Students Will Love Back To The Home Page