Memes Psychology Students Will Love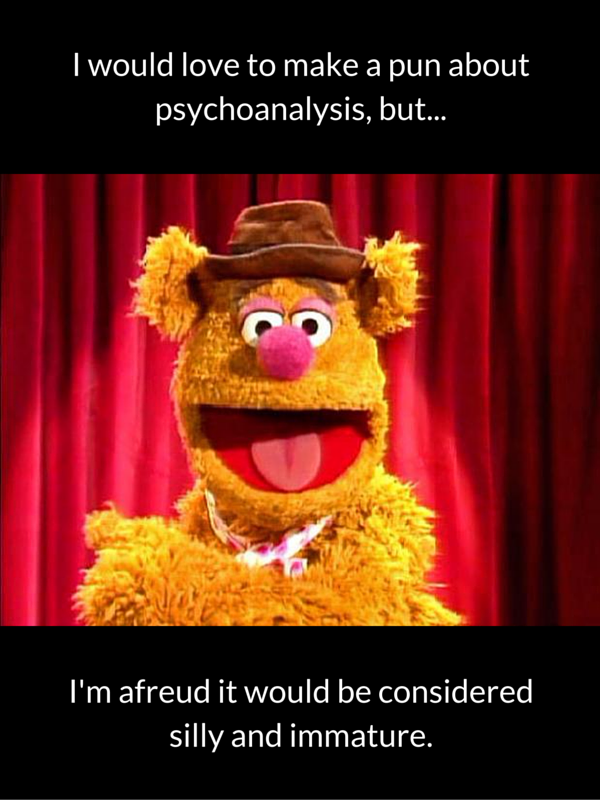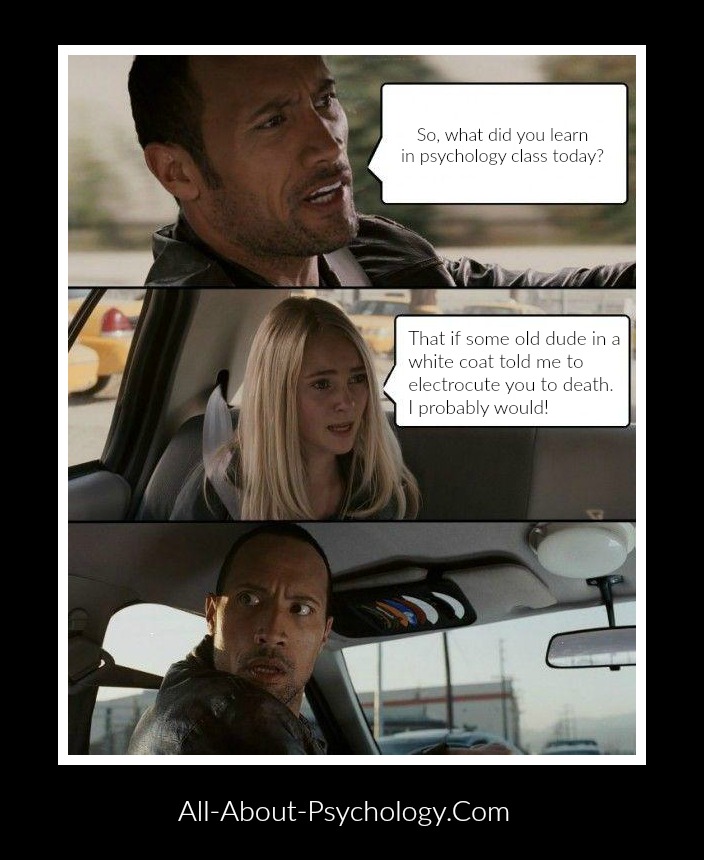 More Great Memes
See following links to check out 20 more brilliant psych memes.
10 Memes Psychology Students Will Love
10 More Memes Psychology Students Will Love
Sep 27, 20 05:01 AM

Industrial Organizational Psychology Information & Resources.

Sep 14, 20 12:24 AM

They'll Be Okay: 15 Conversations to Help Your Child Through Troubled Times is must-have book for parents of young people who want to keep their children safe, whole and happy.

Sep 11, 20 01:25 AM

An invaluable self-help resource that offers an entrance point for both adults and children to identify and address childhood sadness or depression.
Back To The Top Of The Page