Advertise Here!
www.all-about-psychology.com/psychology-advertising.html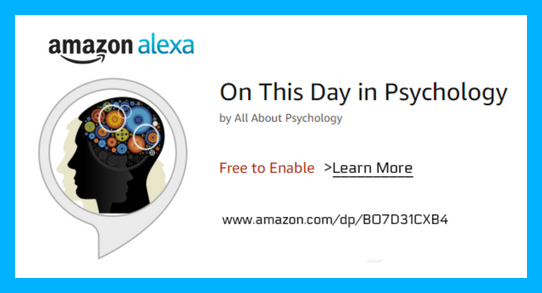 Memes Psychology Students Will Love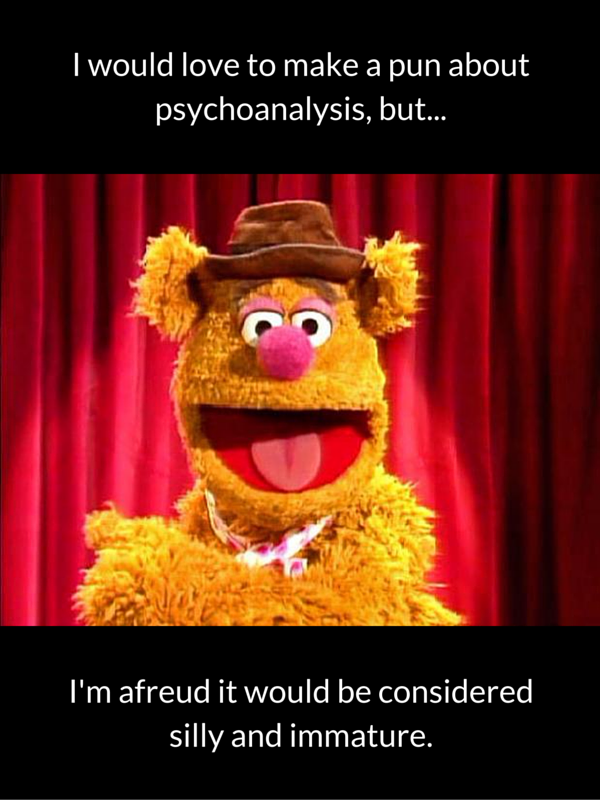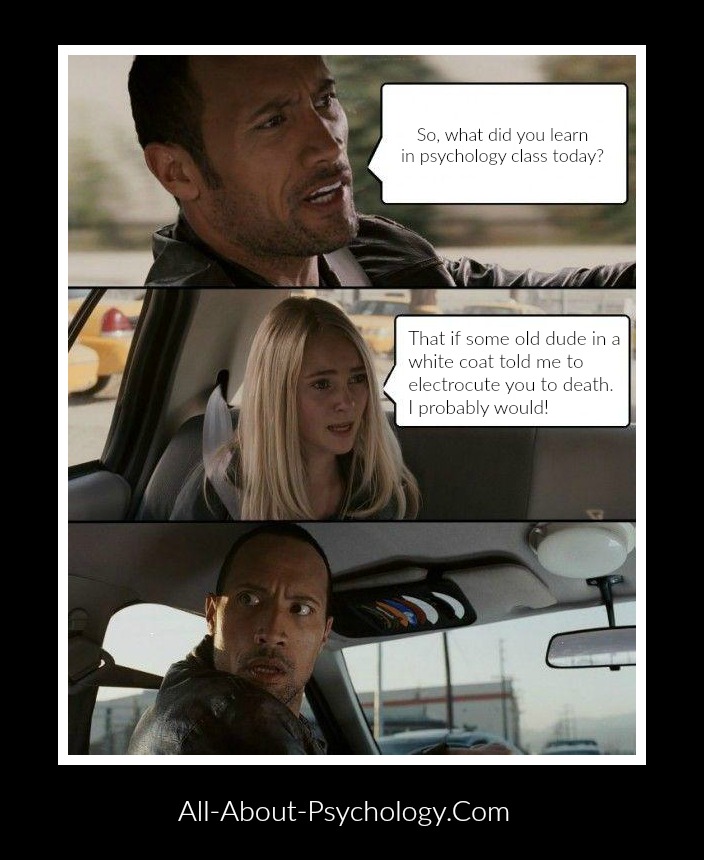 More Great Memes
See following links to check out 20 more brilliant psych memes.
10 Memes Psychology Students Will Love
10 More Memes Psychology Students Will Love
Jun 18, 18 10:00 AM




David Lykken was born. A brilliant researcher and academic, Lykken was renowned for his groundbreaking work across a range of topic areas; including, psychophysiology, lie detection, twin research, an…

Jun 18, 18 07:33 AM

The psychological functions of music listening is a fascinating article about why people listen to music.

Jun 18, 18 07:29 AM

Social psychology: Learn all about the fascinating branch of psychology devoted to the study of how social factors influence people's thinking, feelings, and behaviors.
If you like this website please support my
All About Psychology Patreon Page
so that I can continue to create free content and resources for psychology students and educators.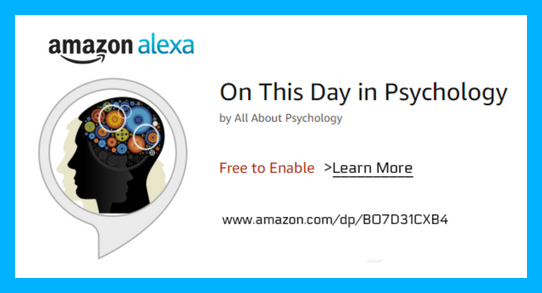 Back To The Top Of The Page