ADVERTISE HERE
VISIT --> www.all-about-psychology.com/psychology-advertising.html if you want a massive audience of people who love psychology to know about your book, podcast, blog, degree program etc?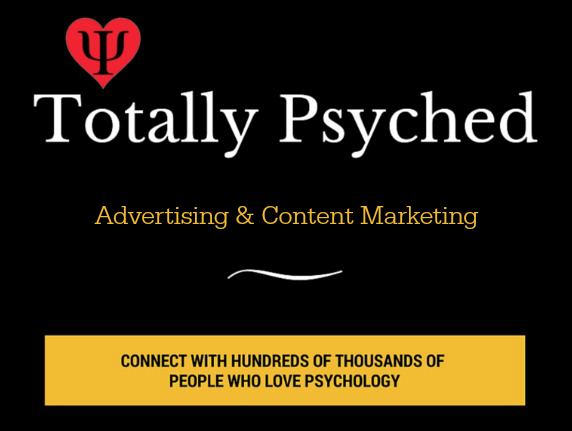 All About Psychology receives over
two million visits
a year and has
over a million social media followers
. No other psychology marketing platform can offer you such a comprehensive level of brand awareness, exposure and reach. Click on the following link to learn more.
www.all-about-psychology.com/psychology-advertising.html
Father and Daughter Feud
by Avi
(FL, USA)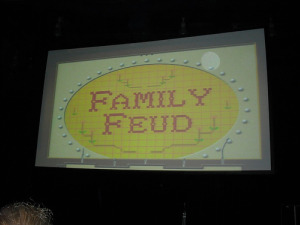 Photo Credit: ErynCerise
Hi I have a problem with my daughter, and I would like to get advice on how to handle it, she would not speak with me and doesn`t answer my calls this has being going on for almost 8 months.



The last time we were together was her 26th birthday, I live in Florida and she is in New York city. I went over there for her birthday and stayed in her apartment with her boyfriend for 3 nights and the last night was her birthday party.

After the party when we got back to the apartment, she snapt at me very rudely and said "when are you going to leave this house", I was so stumbled by her approach to the point that I didn`t sleep all night waiting for the morning, and left for the airport without saying goodbye( she was still a sleep with her boyfriend ).

Since then I have made numerous attempts to contact her with emails and phone calls with no luck, she is not responding.

What else can I do?