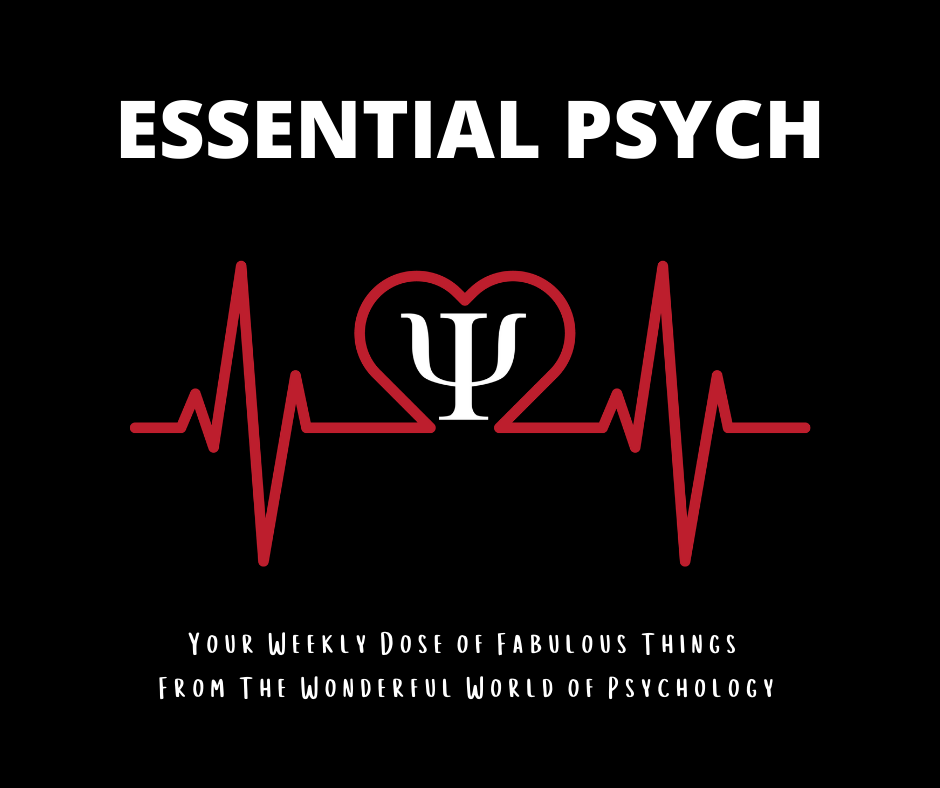 Classic Psych
Rational Psychotherapy and Individual Psychology. This landmark article by Albert Ellis provides one of the first published accounts of the therapeutic technique that Ellis would develop into Rational Emotive Behavior Therapy.
Podcast Psych
Beyond The Shock Machine. Panel discussion about the lessons and ethics of the Milgram experiments – Did Science go Too Far?

Research Psych
What Lies Behind Ghosts, Demons and Aliens According To Sleep Researchers. Fascinating article on sleep paralysis and exploding head syndrome by Alice M Gregory, Professor of Psychology, Goldsmiths, University of London.

Teacher Psych
What Is Cute Aggression? Ever had the uncontrollable urge to pinch or squeeze something really cute? Check out this great topic for psychology teachers to explore with their students.
Funny Psych
10 Memes Psychology Students Will Love

All-About-Psychology.Com has been providing free and comprehensive information and resources for psychology students and educators since 2008. Please help support the website by visiting the All About Psychology Amazon Store to check out an awesome collection of psychology books, gifts and T-shirts.

Until next time, never stop learning.
All the best
Know Someone Who Loves Psychology?

Share This Page With Them
Back To The Top Of The Page