David Webb Freelance Work Portfolio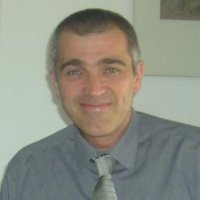 A freelance social media content creator and marketer, I have over 10 years experience of helping companies and individuals expand their brand awareness, exposure and reach. A passionate promoter of online content, I have more than 1 million followers across my personal brand (All About Psychology), including over 850,000 Facebook followers.
I love the challenge of designing, planning, and executing social media content marketing campaigns which align with strategic objectives and goals.
The following portfolio of work represents just a sample of the freelance brand awareness, social media and content marketing campaigns I have been involved with over the last decade.
Previous Clients
Adaptas Ltd, Dublin, Ireland

Responsible for devising and running a social media content marketing campaign designed to raise awareness of the Adaptas brand and the professional workplace training & coaching services provided by the company. Working closely with the social media and marketing team I put in place a content marketing calendar in order to facilitate the regular creation and promotion of strategically aligned content (article, video, image) across multiple social media channels.
Work Examples:
Article content produced to promote the Adaptas Emotionally Intelligent Leader Workshop and the book written by the CEO & Founder of Adaptas, Dr. Celine Mullins.
www.all-about-psychology.com/intelligent-leaders.html
Image produced to promote Adaptas blog post on workplace communication skills.

The Learning House, Inc. (Wiley Education Services)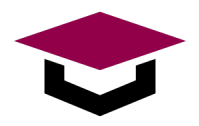 Work with in-house content strategists to help deliver their client marketing and brand management services e.g. article marketing to promote Husson University Online.
www.all-about-psychology.com/how-trustworthy-are-your-memories.html

NO BS Marketplace, Victoria, Australia
Work with in-house digital marketing team to help deliver their client content creation and publishing services.

Advertising Clients
In conjunction with my psychology website and social media channels, I have run advertising campaigns for the following clients in the educational sector.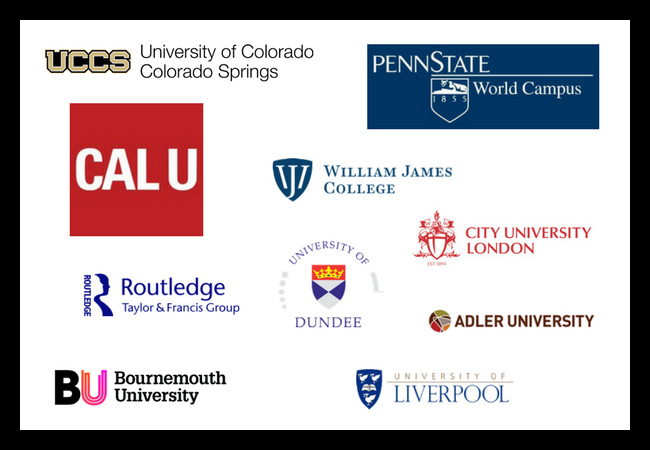 In addition to undertaking freelance social media and content marketing work with high-profile companies and agencies, I have also worked in a freelance capacity on behalf of many individual clients.

Why Hire Me
Creating and promoting high-quality content is something I have been doing successfully for over a decade both for my own brand (All About Psychology) and strategically on behalf of my clients. As a result, developing and distributing social media content designed to engage and strategically support marketing initiatives across multiple platforms is what I do on a daily basis. 
By crafting content designed to engage and spark interest, I have attracted more than 1 million followers across my social media channels. I hope this stands as testament, along with my experience in the field, to the high level of professionalism, enthusiasm and commitment that I would bring to any freelance social media or content marketing work role.
"David Webb is a rare bird indeed. He has a deep understanding of human behavior and psychological science, and he is also a keen translator who values plain language and wit . He knows the marketplace of ideas, and perhaps more than anyone has tapped into its potential"  (Wray Herbert, columnist for Newsweek, Scientific American Mind, The Huffington Post and former editor-in-chief of Psychology Today).