ADVERTISE HERE
VISIT --> www.all-about-psychology.com/psychology-advertising.html if you want a massive audience of people who love psychology to know about your book, podcast, blog, degree program etc?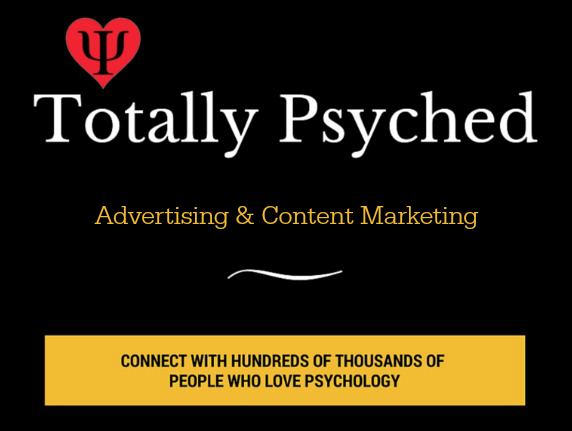 All About Psychology receives over
two million visits
a year and has
over a million social media followers
. No other psychology marketing platform can offer you such a comprehensive level of brand awareness, exposure and reach. Click on the following link to learn more.
www.all-about-psychology.com/psychology-advertising.html
Classic Psychology
by Warren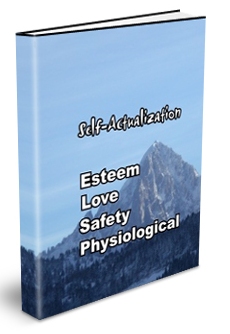 I am looking for a psychology book that presents classic developments in psychology without distortion. For example, most recent textbooks I've looked at give a very brief discusion of the stages in Erikson's Identity Theory without any of his ideas about Identity formation.

I had to buy his original books to better understand the issue of Identity. Another example is Maslow's Hierarchy of Human Needs. One textbook had 5 levels, another had 7, and a third had 31! I belive 7 is the correct number, but I'm not sure of the content that was presented.

It seems in the last 30 years editors have pretty much rewritten a lot of the original thinking of the founders of psychological thought.

Can anyone help me?