Advertise Here!
www.all-about-psychology.com/psychology-advertising.html
Appropriate Psychological Help
by anonymous
(California)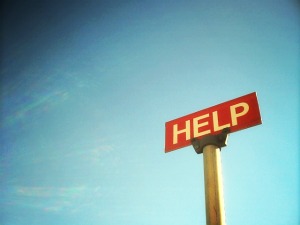 Photo Credit: Mike Scullen
I have an IQ of 143. It's great and all until so many things come attached. I suffer from severe depression and low self-esteem. I'm also a perfectionist and a procrastinator. (and the list goes on.) I need serious help but I have never seeked clinical help, so I don't exactly know who I must go see for someone like me. (a case where intellect brings 'negative' lifestyle)

If there are psychologists that work with intellectually gifted people I would love to know! Please help out. I dont know where else to ask.
If you like this website please support my
All About Psychology Patreon Page
so that I can continue to create free content and resources for psychology students and educators.