If you like psychology, you'll love these Great Gift Ideas For Psychology Majors & Psychologists!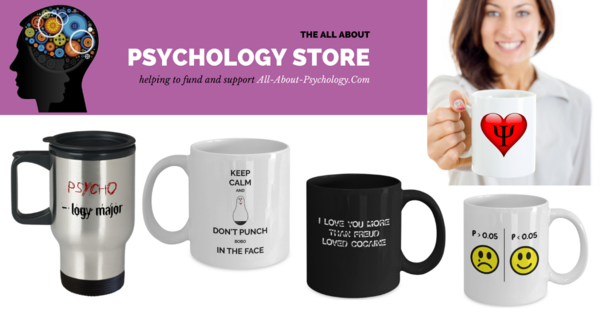 CLICK HERE or click the image above to see the full collection.
www.all-about-psychology.com/psychology-advertising.html
Wray Herbert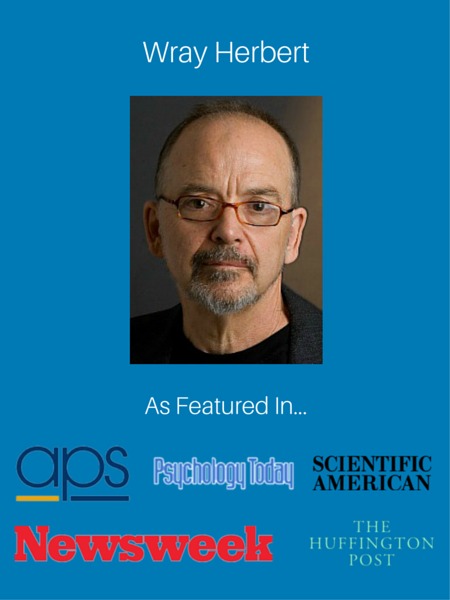 About
Wray Herbert is an award-winning Washington, DC-based science journalist. He has been a reporter, writer and editor at Science News, Psychology Today, US News & World Report, and a regular columnist for Newsweek and Scientific American Mind.
He is a fellow at the Carter Center for Mental Health Journalism, and as writer-in-residence at the Association for Psychological Science writes the very popular blogs We're Only Human and Full Frontal Psychology.
Book
Click on cover for details of this highly acclaimed book by Wray Herbert.
Connect Online
Featured Articles