Click following link to check out a collection of classic articles that all psychology students should read.



Psychology Classics On Amazon





The Craving To Be Appreciated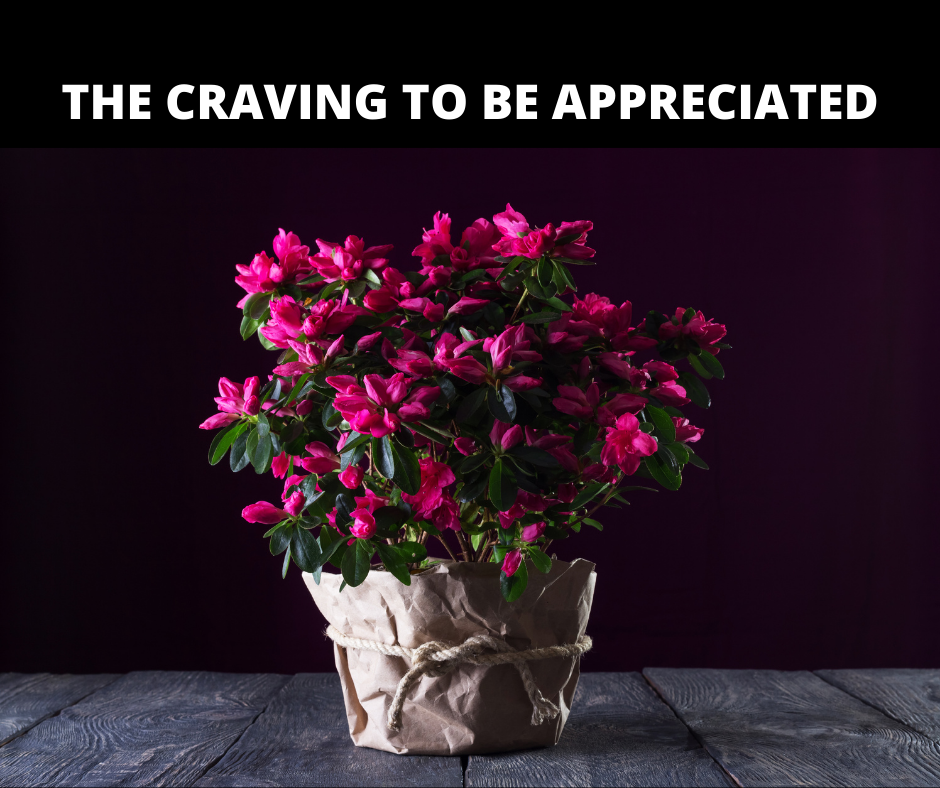 In April 1896, William James's students at Radcliffe College, sent him a potted Azalea plant. In response, he wrote the following letter to the class.
DEAR YOUNG LADIES, - I am deeply touched by your remembrance. It is the first time anyone ever treated me so kindly, so you may well believe that the impression on the heart of the lonely sufferer will be even more durable than the impression on your minds of all the teachings of Philosophy 2A. I now perceive one immense omission in my Psychology, - the deepest principle of Human Nature is the craving to be appreciated, and I left it out altogether from the book, because I had never had it gratified till now. I fear you have let loose a demon in me, and that all my actions will now be for the sake of such rewards. However, I will try to be faithful to this one unique and beautiful azalea tree, the pride of my life and delight of my existence. Winter and summer will I tend and water it—even with my tears. Mrs. James shall never go near it or touch it. If it dies, I will die too; and if I die, it shall be planted on my grave.

Don't take all this too jocosely, but believe in the extreme pleasure you have caused me, and in the affectionate feelings with which I am and shall always be faithfully your friend,

WM. James.

William James
(Jan 11, 1842 - Aug 26, 1910)
William James was one of the most eminent figures in the history of psychology, James is best known for his hugely influential work 'The Principles of Psychology,' first published in 1890 and widely regarded as the most important English language psychology book ever.
See following link to learn all about the life and work of psychology legend William James.
---
This Psychology Symbol - Vintage Retro Striped Sunset T-Shirt is available from Amazon (prime eligible) in a range of colors for women and men. Sales help support this website, which has been providing free and comprehensive information and resources for psychology students and educators since 2008.

---
Dec 08, 22 04:45 AM

Black Panther 2: Why the death of someone young can be harder to handle. Insightful article by Dr. Sam Carr and Dr. Chao Fang, University of Bath.

Dec 07, 22 04:00 AM

The Human Mind: How much energy do you use when you think? At what time of day is your mental performance best? Does talking to yourself help your thinking?...

Dec 05, 22 04:00 PM

Pareidolia: Learn all about the psychological phenomenon that makes us see faces in random places.
Please help support this website by visiting the All About Psychology Amazon Store to check out an awesome collection of psychology books, gifts and T-shirts.

Back To The Top Of The Page
Go From The Craving To Be Appreciated Back To The Home Page