Rooted in Decency
Finding Inner Peace in a World Gone Sideways
Colleen Doyle Bryant
What happened to common decency? And how do we get back to more cooperation and kindness?
Take a quick scan of the headlines and... wow. From disrespect to elaborate deceptions, it's easy to question whether indecency has taken root in our society. Some people are doing what they think is "right" while others are wondering how they could do something so terribly, morally "wrong." It can make you wonder, Do we even share common values anymore?
Rooted in Decency reveals some surprising reasons behind why people are acting so divisively toward each other and why that can make life feel so off-balance. While it's based on intriguing research from modern science to ancient moral philosophy, Rooted in Decency is written in straightforward language for a busy audience. Each chapter is a short conversation that presents brilliant insights - from neuroscience to happiness science, from Aristotle to Buddha - that bring new light to today's moral dilemmas. Find intriguing discussions like:
Why people are so willing to believe lies
How happiness is tied to self-respect
Which core values the world's major religions have in common
Why you can't shame someone into agreeing with you
Taken alone, each chapter offers an "a-ha" insight that can change the tone of how we relate to each other. Or, journey through all the chapters and discover that we do, in fact, share common values—and discover actionable steps that can help society get back to a place that's rooted in decency.
Curious about what you'll find in the book? CLICK HERE to access an excerpt from the introduction, an expandable table of contents, and free sample chapters, which will give you a real feel for the book and the journey it'll take you through. 
Rooted in Decency: Finding Inner Peace in a World Gone Sideways is available to buy from your favorite bookseller and online internationally from Amazon.

---
About The Author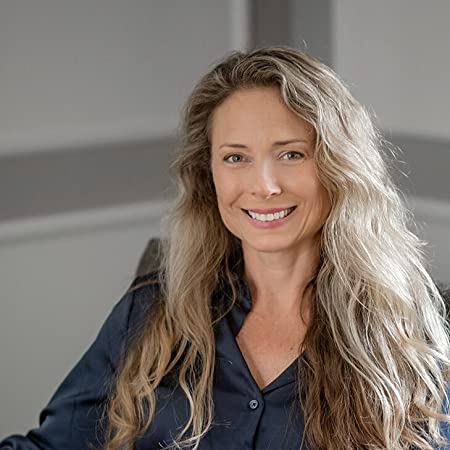 Colleen Doyle Bryant is the author of five books and more than 50 learning resources about making good choices for the right reasons. Her Talking with Trees series for elementary students and Truth Be Told series for teens are used in curriculums to teach good character traits and social emotional skills like honesty, respect, responsibility, and kindness. More than 100,000 of her good values teaching resources are downloaded each year by parents and teachers around the world. You can learn more about Colleen by visiting her website colleendoylebryant.com and you can connect with her online via Twitter, Instagram, Pinterest and LinkedIn.
---
Know Someone Who Would Love To Read 
Rooted in Decency: Finding Inner Peace in a World Gone Sideways
?
Share This Page With Them
.
Back To The Top Of The Page