If you like psychology, you'll love these Great Gift Ideas For Psychology Majors & Psychologists!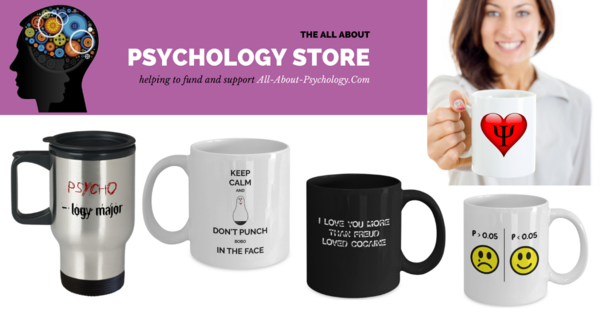 CLICK HERE or click the image above to see the full collection.
www.all-about-psychology.com/psychology-advertising.html
Dr. Robert Biswas-Diener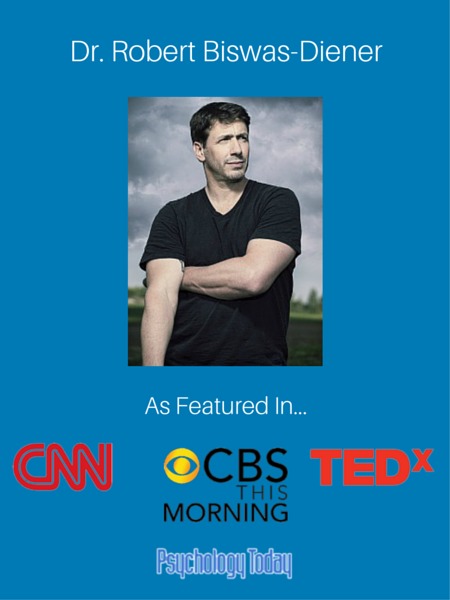 About
Dr. Robert Biswas-Diener is widely acknowledged as the world's foremost authority on positive psychology coaching. He is an ICF certified coach and has trained professionals in his techniques in 24 countries.
A highly sought after keynote speaker and trainer, Dr. Biswas-Diener has published more than 50 academic articles and chapters on happiness and other positive psychology topics in peer-reviewed journals.
Books
Click on the covers below for details of these highly acclaimed books by Dr. Robert Biswas-Diener.
Connect Online
Robert Biswas-Diener's TEDx Talk
Featured Articles