ADVERTISE HERE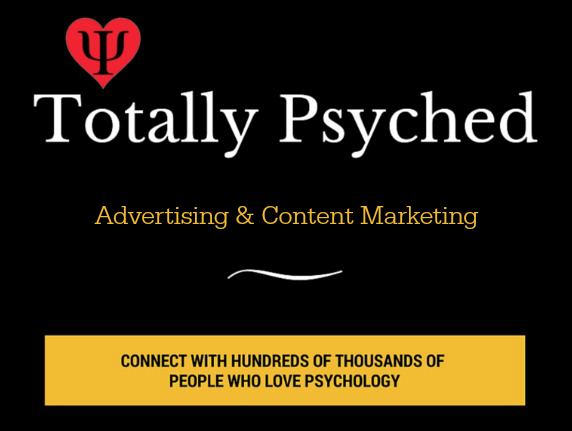 www.all-about-psychology.com/psychology-advertising.html
Become A Psychology Patron
Become a Patron!
If you like this website please support my Patreon page so that I can continue to create free content and resources for psychology students and educators.

Huge thanks to the following people for kindly supporting the All About Psychology Patreon Page!
Mar 26, 19 10:00 AM




Barbara Snell Dohrenwend was born. A highly respected figure within the interrelating fields of community psychology, health psychology, and psychological epidemiology, Dohrenwend's influential body o…

Mar 26, 19 03:08 AM

Informative article on the concept of smiling depression by Olivia Remes, PhD Candidate, University of Cambridge.

Mar 26, 19 03:08 AM

Insightful article by Peter Kinderman, Professor of Clinical Psychology, University of Liverpool.
Back To The Top Of The Page