Click following link to check out a collection of classic articles that all psychology students should read.



Psychology Classics On Amazon





Psychology News - July 2016



Thinking About Becoming A Psychology Student?

Find A Psychology School Near You


The All About Psychology Newsletter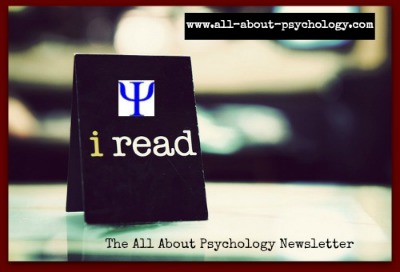 (Photo Credit: Daniel Go - via flickr Creative Commons)
Latest Newsletter
A very warm welcome to the latest edition of the All About Psychology Newsletter.
CONTENTS
Latest News
Expert Q & A
Top Free Journal
Food For Thought
Did You Know?
Just For Fun
Latest News
School Psychology
I recently added a School Psychology page to the types of psychology section of the website. See following link to learn all about this professionally recognized and rapidly growing field of psychology which offers exceptional career opportunities.
Expert Q & A 
Dr. Emily Sweitzer is the program director of the Bachelor of Arts in Sociology: Deviance Concentration at the California University of Pennsylvania. 
An expert in the causes, effects and remediation of juvenile delinquency, conduct disorder and violent crime, Dr. Sweitzer is a renowned Psychological and Socio-Cultural Consultant for leading television dramas including 'CSI,' 'The Blacklist,' 'Backstrom,' 'Bones' and 'Lucifer.' 
You can access the interview with Dr. Emily Sweitzer via the following link. 
Top Free Journal
Archives of Forensic Psychology

Archives of Forensic Psychology (AFP) is an innovative, peer-reviewed, Open Access journal published twice per year. The aim of which is to link the science and practice of forensic psychology, by making clinical and experimental resources freely available.
Topics include: deception detection and malingering, eyewitness memory & identification, false confession, investigative interviewing, jury decision making, psychopathy, risk assessment & management, sexual offenders, and forensic treatment.
See following link to access Archives of Forensic Psychology and other great free psychology journals.
Food For Thought
Great quotes that make you think!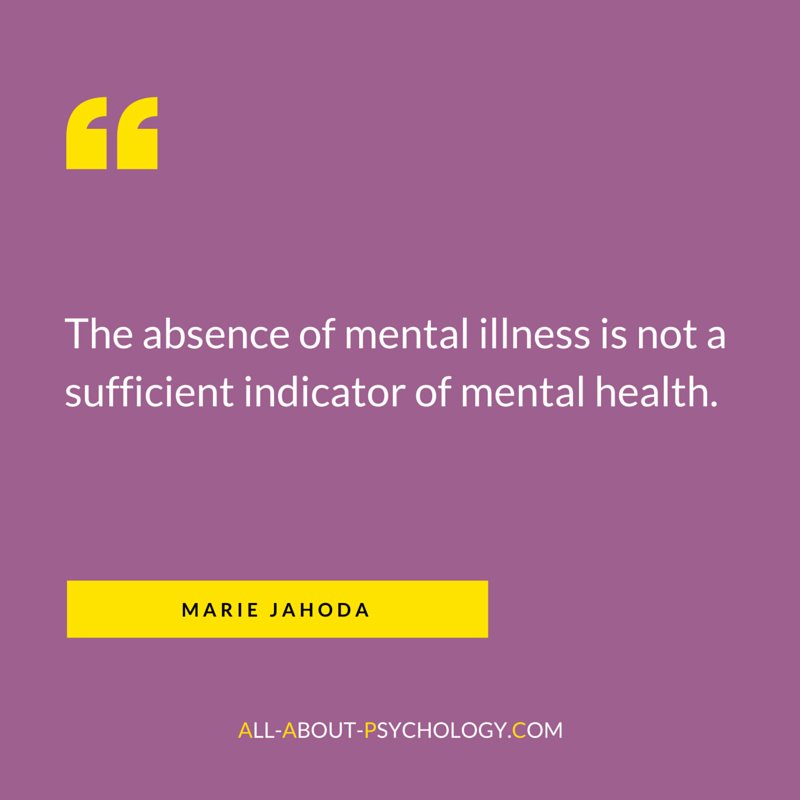 Did You Know?
Fab facts all psychology lovers should know!
Carl Jung's degree dissertation topic was the psychology and pathology of occult phenomena and was based upon his cousin's alleged mediumistic abilities.

Information via:
On This Day in Psychology: A Showcase of Great Pioneers and Defining Moments

Just For Fun
Fab cartoon via: instagram.com/jakelikesonions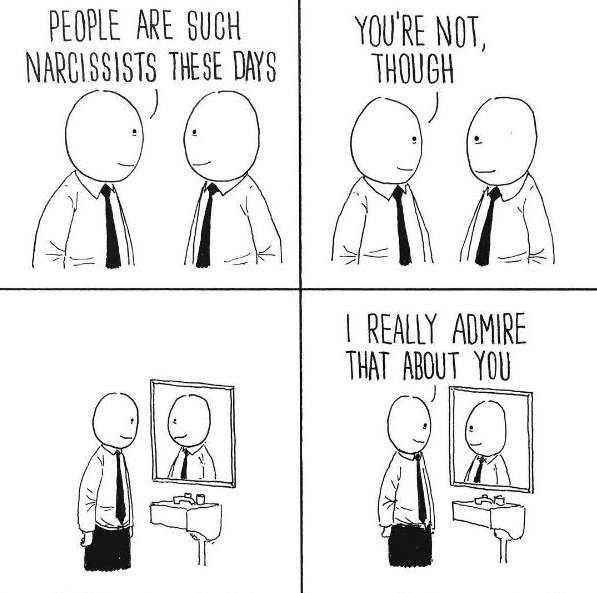 Great T-Shirt Designs for Psychology Lovers!

CLICK HERE to see the full range of designs available.

---
Back To Top Of The Page
Go Back To The Latest Psychology Newsletter Page